Online gambling is becoming increasingly popular. The fact that numerous casinos can be accessed online from any device with the only requirement of having internet access is very encouraging for players. This is why the number of online players keeps increasing by the day. There is no need to pay for the travel expenses and go anywhere which significantly helps the passionate players to satisfy their urge for playing.
On the other hand, gambling can be very addictive and destructive if you fail to practice responsible betting. It can be very infatuating to the point that the players forget about anything else and use all their time and money to gamble. This can become pretty problematic and cause numerous problems in the family life of the player. Many players start experiencing financial issues, while others start battling depression which are very serious problems that can have enormous consequences. Due to some of these reasons, the UK government, some casinos, and gaming operators have come up with self-exclusion programs to help you deal with your gambling problem.
You can voluntarily use the programs to exclude yourself from gambling. The period can be from one year up to five years. The most important thing is to react in a timely manner and prevent some huge problems that can appear if you don't do something on time. One of the famous self-exclusion schemes is Gamstop. This is where the majority of well-known casinos have subscribed to this scheme provided they are licensed by UKGC. However, the scheme does not allow casinos licensed in Malta, Curacao, and Cyprus.
Gamban UK casino self-exclusion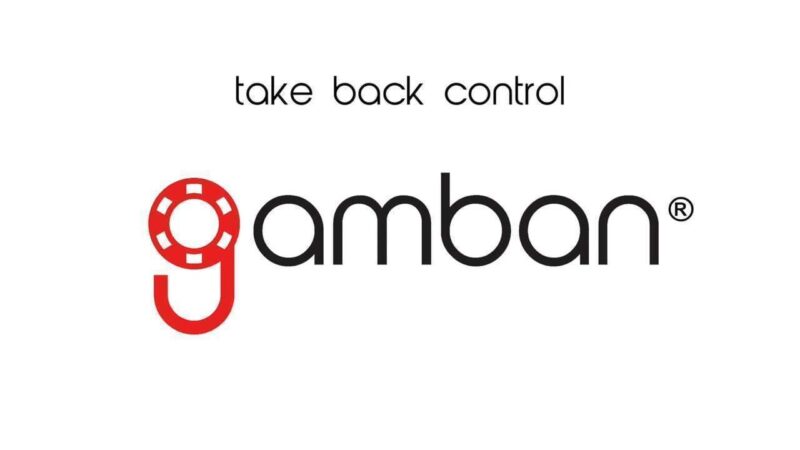 Gamban is a self-exclusion website that blocks access to online gambling on all your devices. With a slogan "If your willpower slips, we don't", the website is here to help you with your gambling problem. This application is easy to install and navigate through and even better, they give you a 7-day trial for you to sample their services before you pay for the first subscription, which is truly great. It can give you an idea about what you can expect and how it can help you. The software is downloadable on macOS, Android phones, iOS, and Windows. It is pocket friendly and you can reach them via live chat whenever you need advice and support during your self-exclusion period.
This exclusion means that when you apply for this service, you won't be able to gamble because the service to you will be refused. Even though it is possible to do it manually and apply for each casino at the time, but if you have a problem and you tend to play at the numerous casinos, then this may be an issue. This is why using the option to self-exclude from the numerous schemes is a much better option. It will save you a lot of time and help you to deal with your problem effectively.
Gamcheck UK casino self-exclusion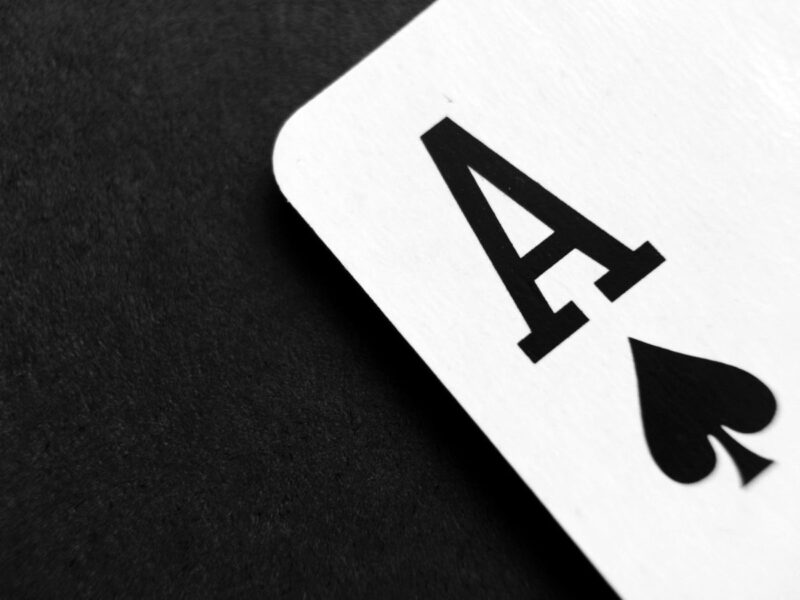 Before you register on any online casino in the UK, ensure that they are registered under the UKGC license. This is essential as it will help you to know if your casino is registered with self-exclusion software and programs that can help you when you need to quit gambling. If you're wondering how you can check these details, then Gamcheck is here to help you search for more than 340 government licensed and the UK regulated online casinos. This is a commission-free software that doesn't charge any fee. What's more, you can use it to find out a casino's withdrawal and payment period.
NetNanny UK casino self-exclusion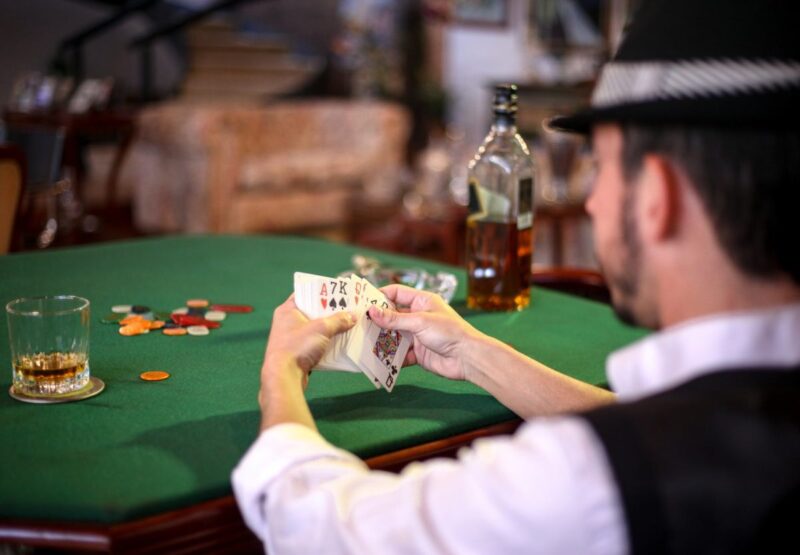 Another software that is very effective and you can use anytime to self-exclude yourself from gambling is NetNanny. This site uses artificial intelligence to block online casino sites that you want to be banned from on your Android, macOS, Windows, Chromebook, and Kindle. The software works by denying you access to gambling sites every time you click on them.
It monitors, limits, and protects you from further destruction that comes with gambling addiction. The software is pocket friendly with an easy to use interface. Provided you have a good internet connection and are willing to self-exclude, then you can use this readily available software.
It is a form of parental control as well, so if you notice that your kids are visiting online casinos that you simply don't want them to visit and play at, you can activate it. It can also limit and manage screen time which is a major issue nowadays. It can filter the websites and also block the chosen apps.
Casinos not on Gamstop that don't offer UK casino self-exclusion
As earlier mentioned, all casinos that hold a Malta, Curacao, or Cyprus license are not allowed to join Gamstop. Such casinos include BetOnline casino, Wild Casino, Freespin Casino, Tiger Gaming, PlayHub casino, and PH casino, among many others. These are the casinos that you can still play in if at all you have registered your name with Gamstop, and never get blocked. Unfortunately, if you are already addicted to gambling, you may get yourself in trouble once you decide to register on these casinos not on Gamstop. Although they advocate for responsible gambling, they might not have the right platform to help you recover from your addiction. Here, on casinonotongamstop.com you can find the list of the sites that are not on Gamstop.
Final thoughts on UK casino self-exclusion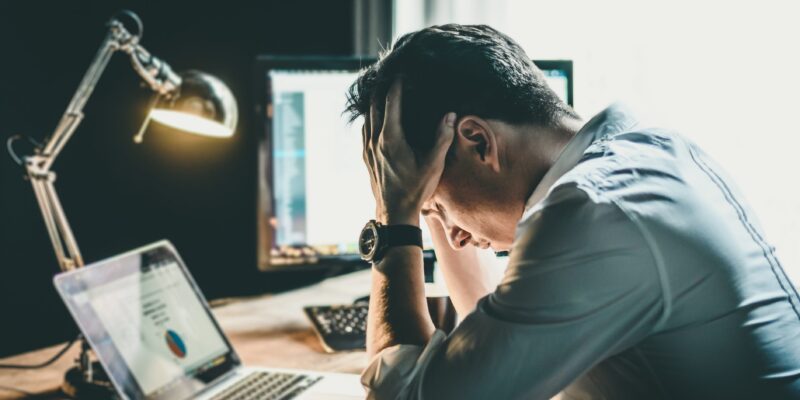 Self-exclusion is a crucial step that all UK gambling addicts should consider. The UK government and some casinos, as well as game providers, care about your well being both financially and emotionally. Gambling is fun, engaging and it is the opportunity to enjoy playing some of the favorite games and perhaps earn some money. However, when it is causing any form of problems, it should be adequately resolved.
As much as the legal online casinos want to earn money, they want you to have fun gambling without being addicted which is exactly why they have partnered with schemes such as Gamban, Gamcheck, and Netnanny. You can register yourself freely or at a minimal fee on one of these schemes. However, you should note that once you register yourself with these schemes, you can still access casinos, not on Gamban.
Do your best to control your online activities and stay on the right track when it comes to playing games online. React promptly as soon as you notice that it starts being hard for you to stop playing. There is always a way to stop destructive behavior and this is one of the most productive ones. It is important to say that this can be done only on a voluntary basis, which means that you cannot do it instead of someone else. Also, keep in mind that it cannot be canceled once it is set. It is the whole point of it. Think about the time you want to stay away from gambling and once you apply for it, even if you change your mind, the software will protect you from falling into the destructive pattern again. It will help you to keep your life on track.