Atlantic City is a renowned city when it comes to gambling. So, it is no surprise that today, this is one of the best places you can play poker in. The gambling history of this town was brilliantly depicted in a tv show called "Boardwalk Empire", which features some of the real-time characters like Nucky Johnson, Al Capone, Lucky Luciano, and Arnold Rothstein.
In the middle sixties, casinos were legalized in Atlantic City. However, people were patients until the early nineties, when poker was legalized fully and stepped out the back room. Since that time, it became a place in the United States you can't avoid if you are looking for a quality poker room or classic gambling.
It is no clear which casino dealt the first legal poker hand in this popular town. It can either be Showboat Casino or Atlantic City Sands because these two were pioneers of legal gambling in this historical city located in the state of New Jersey. Now, we are going to present you with the best poker rooms Atlantic City has to offer to its visitors.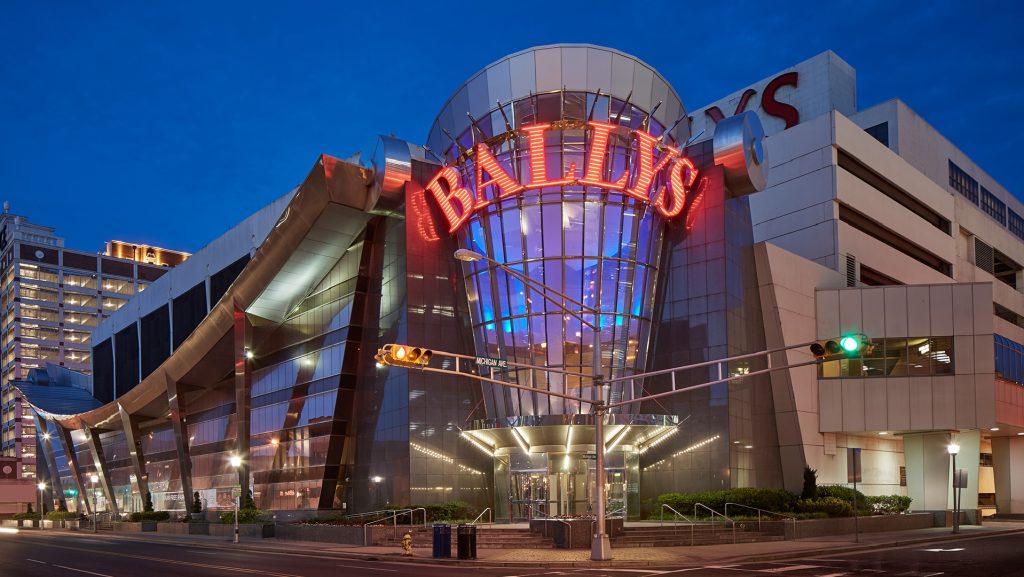 Bally`s Atlantic City
Bally`s is forty-two table poker room, which was once home to World Series of Poker. Here you can find mostly Omaha and Hold`em type of poker games. Also, it hosts daily tournaments. It is not as big as some of the other poker rooms you will see on our list, but it is equally popular and has seen some of the best tournaments up to date. Bally`s hosts its own tournament, called Bally`s Poker Classic. This tournament is hosted annually. This is the second-largest poker room in Atlantic City.
Borgata
A poker room which consists of eighty-five tables, Borgata, is located in the Marina District of Atlantic City. It has a nearly double table that any other room you will encounter in Atlantic City. Also, it offers the highest amount of money prizes, stronger tournaments, and any other poker elements that you would be interested in. Here you can play a plethora of games, with stakes as high as you might want. Plus, Borgata has its own online poker room called Borgata Poker, which uses a software called GVC Holdings. Once, Borgata was a host to World Poker Tour, which is a competition hosted at the end of each season.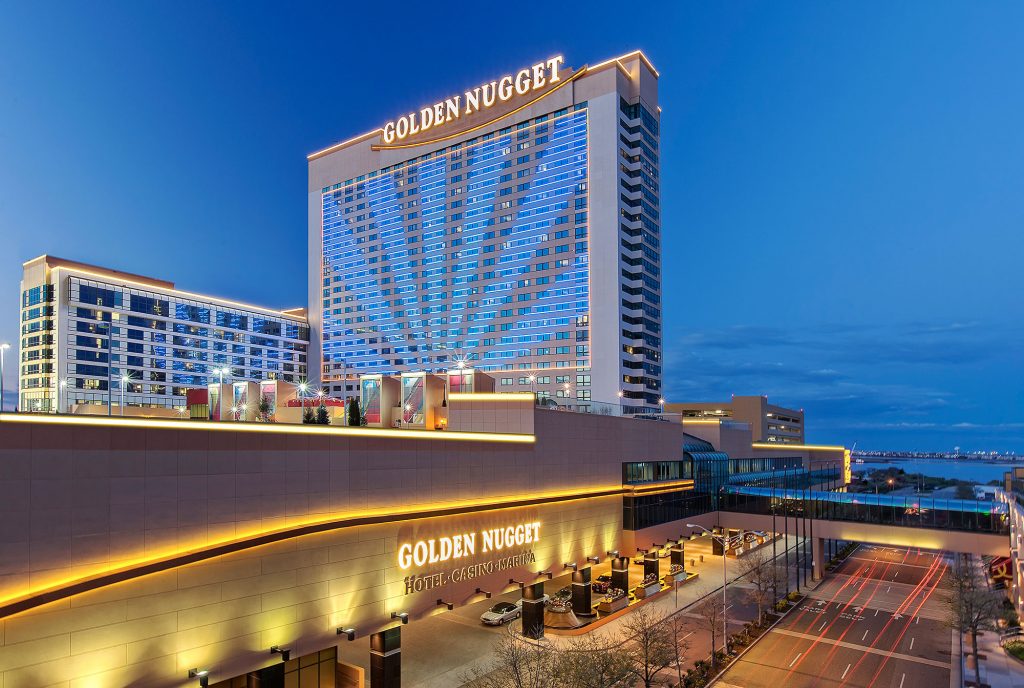 Golden Nugget Atlantic City
The Golden Nugget is a very famous place in Atlantic City, because of its approach. Instead of hosting big tournaments with famous players, it hosts tournaments for common people. So, you see that their approach is somewhat different than most poker rooms you will encounter everywhere. It has only ten tables, which gives this room a more intimate feeling that other poker rooms. It is located near the Marina District, so we can say that it is a neighbor to previously mentioned Borgata poker room. It has a low limit for Hold`em and Omaha. But, with so little tables, it feels like you have a certain additional value when you are playing in this poker room.