The World Series Online Poker Event is set to be one of the biggest events on the calendar this year with thousands of people taking part both online and in Las Vegas. But with the current state of affairs regarding the Coronavirus outbreak, how will the event be set to change?
The Online World Poker Series
The WSOP online events will consist of 14 gold bracelet events leading up to a $10,000 championship event on the 2nd of July as Pokernews points out. This is an increase of 5 events from last years online series and has many people excited. In addition to this, there will be an additional $1,500 No-Limit Hold'em event on June 30th. This is new to the online series and is set to be a number of the worlds best battle head to head in a number of online events. These will take place on Sundays and will also have a special selection of eight events from June 28th to July 5th. This is set to run alongside when most players are in town to play, making this the biggest event in the long term.
In addition to the World Series poker events, several other online tournaments are taking place. Whether this is live poker games held on websites such as Casinos.co.za or other major tournaments taking place on VR platforms, this can all revolutionize the way that people interact with online poker over time.
It is important to note that these online events will only be available to anyone inside Nevada and New Jersey. However, it is important to note that all competitors do not have to be a resident within these areas, they only have to play within these borders. These online WSOP.com online events require either a desktop, mobile or tablet connection to play over the internet. The pot-limit Omaha event, however, will require a desktop connection as this is more reliable than other online connections.
The High Roller Series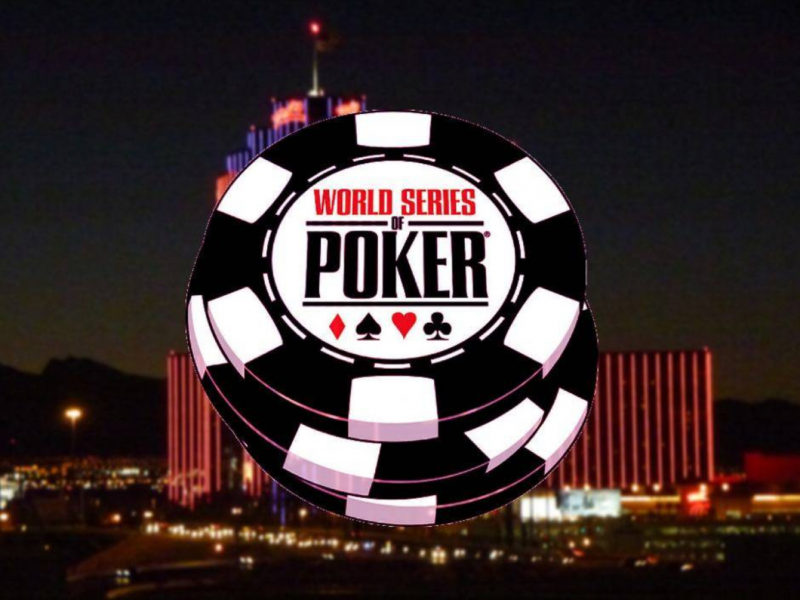 This is a series of nine events that are being held in the high roller series each of which have a buy-in of $25,000. As part of this, there will be a brand-new headlining series which is the $250,000 buy-in super high roller category. This is by far the largest buy-in bracelet in the tournament's history and is set to see some of the best poker players in the United States go head to head for the final grand prize.
In addition to this brand-new event, there is also the addition of the first-ever $50,000 buy-in pot-limit Omaha event. This is set to be huge for the games and is another way for people to spectate and enjoy some of the best games on the market. These games are set to start on May 29th, 2023 and will finish on July 11th, 2023. However, with the ongoing threat of Coronavirus disrupting these events as well as the main event taking place at this time, it is uncertain as to whether this will continue.
Could Coronavirus Cause Disruption In 2023?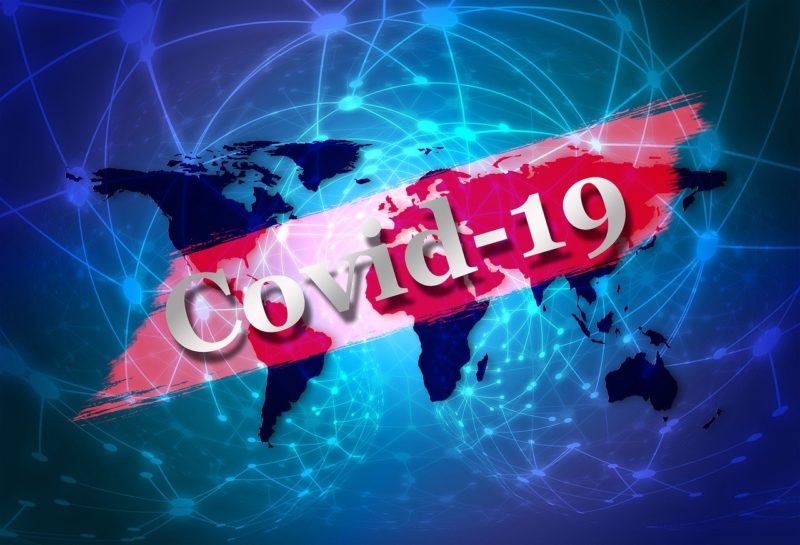 When asked about the main event in July, professional poker player Doug Polk took to Twitter to say:
"I think there is a real chance of WSOP being canceled. There are just so many countries that fly in and with severe travel restrictions it might not be realistic."
However, at this time the WSOP director has said that it is too early to tell whether or not the event will be canceled entirely. Though many would love for it to go ahead, it just may not be practical in the long term to have that many people from all over the world in one place. Should this event be canceled due to the spread of Covid-19, this will not be the first or the last. With numerous sporting events all over the world seeing postponements and cancellations, this is looking highly likely. In addition, the threat of the Olympics being canceled this year is a decision that many other sporting events are also coming to grips with.
This, as well as isolation and social distancing, are being implemented by several governments all across the globe to flatten the curve and prevent the spread of Covid-19 and reduce the numbers at risk. Though there are some postponements and cancellations also occurring, there is also the possibility of some of the major matchups being played behind closed doors. Though this may mean restrictions on a number of the major titles played, this will limit the amount travelling to take part in the major events.
Should Fans Of The Sport Be Concerned?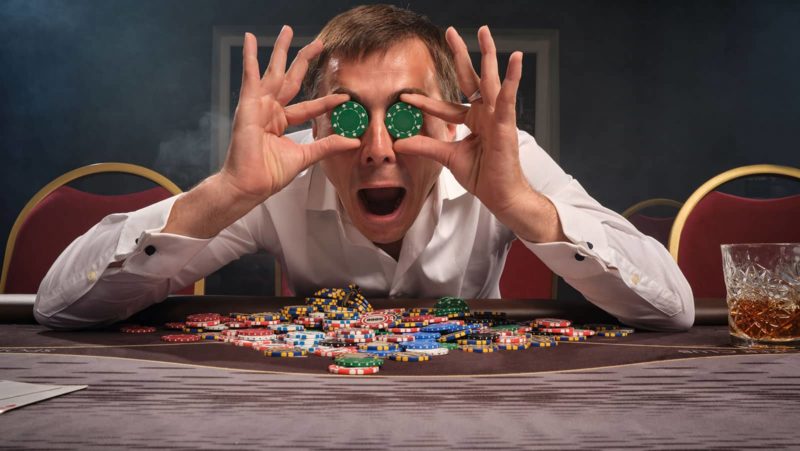 Through the cancellation of the main event does look likely, the entire event is not a complete loss. With a number of online titles taking place already, fans of the WSOP should not be disappointed. Due to them taking place online a vast majority of competitors will still be able to take place. However, this may limit the competition to just locals depending on travel restrictions.
Though this is a slight negative for some, this is better than a complete cancellation, allowing for those that wish to take advantage of the games that are being played. Though this is not quite the same this is the safer way of running the first part of the tournament.
With this in mind, the WSOP contest is definitely one for you to look forward to in 2023 as the world's best go head to head. Will you be watching along online this year?