Card games have always been popular and anyone could list at least five different games off the top of their head. They are said to be the number one game that people choose when they visit the casino. No matter if the gambling place is online or land-based when we visit one we tend to go for poker or blackjack. These games are pretty smart and when it comes to overall card games you need a bit more than just luck to be able to win and end up maximizing your profits. However, that does not mean that the several popular card games are the only types of play that you can choose if you want to test your skills and your luck. In this article, we are going to talk about some of the most underrated online casino card games and we will tell you why you need to check them out the next time you log into your favorite website and try to earn some cash.
Mississippi Stud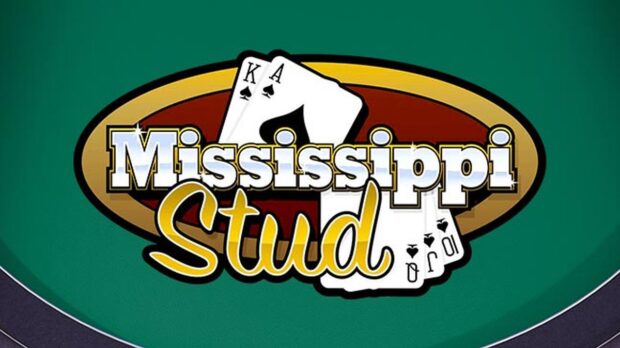 The first game (mississipi stud)  we are going to talk about is something that not many people know about and the ones that have heard about this game usually avoid it. There is a lot of negative stigma that surrounds any type of poker derivatives and the main misconception is that these games will never be as good, as logical, or as rewarding as the original place.
This type of play requires a lot of strategies and it is not the type of game that you would just sit down to play when you want to relax after a long day of work. It's a pretty high-risk and high-reward type of strategy and you would need to be focused on the game at all times if you want to be victorious.
When you explore it you would need to raise or fold many times during just one hand. This means that either you will end up playing this game for hours or you would give up and move to something else right away. If you want to explore it then you definitely need to take some time to learn the rules and understand the way this game works. For new players, it is definitely recommended to check out some of the free and practice versions of the play before they sit down and wager their real money.
Dragon Tiger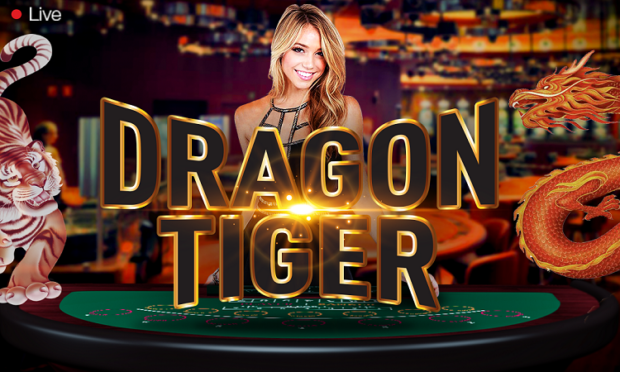 Dragon tiger is a pretty underrated game but it is one of the simplest ones that you can find in any online casino. In this game, you don't need to put too much effort and you don't need any necessary skill to be able to explore it. If you want to relax after a long day at work and if you want to be able to just win some money without troubling yourself then you should definitely explore DRAGON TIGER.
The way that you play this game is that you will need to place a bet on either the dragon or the tiger or you can just wager that it's going to be a tie. Two cards are dealt and one is for the dragon one is for tiger, the card that has a higher value is the one that wins. It is a must-try if you want to test out your luck and if you want to have bigger odds of winning.
Casino War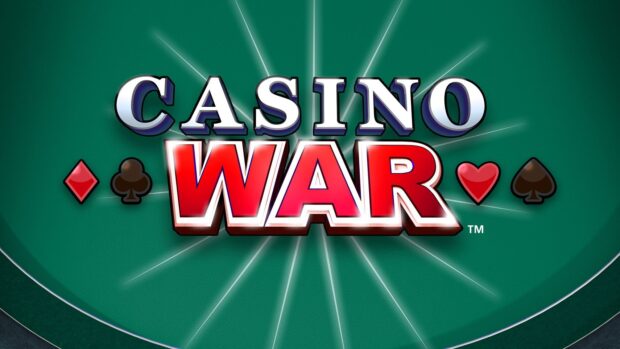 You have probably explored this game when you are younger especially if you are an older generation and this is a play that has been forgotten. However nowadays you can find it in some online casinos and if you want to go down memory lane and feel like you're a child again, but now you can make money out of it, then you should explore it.
The rules are pretty easy every person has one cart and they are trying to get the higher value. The person who has the highest value wins the pot but if both players are dealt a card of the same value that is when the war begins. It is a relatively interesting game that will not keep your attention for too long but if you want to play a bit and enjoy something new then you should definitely try it out.
3-Card poker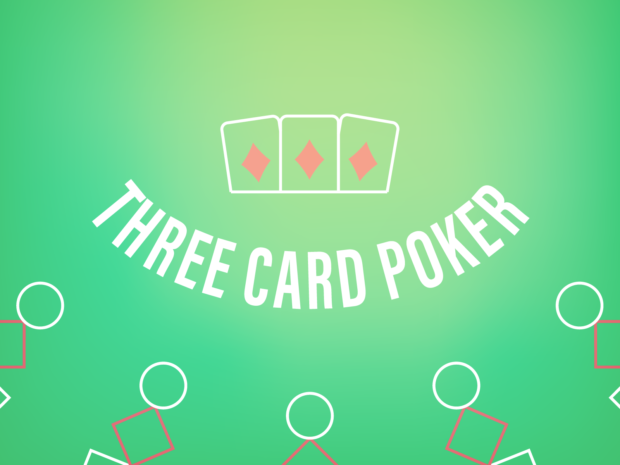 This play is said to be one of the most interesting ones and possibly one of the easiest games that you can play when you visit an online casino. The objective of you as a player is to have the best can't possible and keep in mind that here you are not competing against other players or against the dealer you're just trying to get a really, really good hand.
This game is pretty easy to learn and once again it involves pretty high risk and a pretty high reward. The main reason why the payouts can be up to 100 to 1 it's because you are going to lose more than two-thirds of the hands you are going to play. This is another reason why you should walk away and choose not to try it, on the contrary, it is why you should check it out and see how much you can profit when you do win a hand.
Pai Gow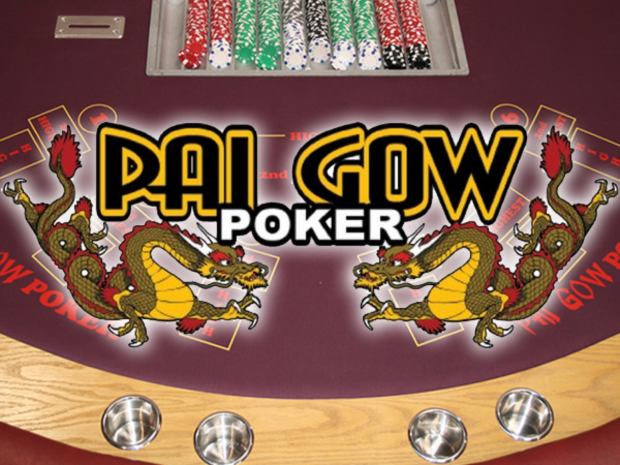 When we explore casinos we tend to focus just on the profits that we can make and on what our next move is. Ultimately that is what casinos are for but that does not mean that we cannot make any new friends while building our skills and while making money. If you have been looking for a game that will allow you to do both of these things at the same time then this card game is the one for you.
It is said to be the most interesting poker derivative game and even though the house edge is relatively high it does not mean that you cannot be victorious and make a lot of profits with it. Each player has seven cards and they need to build one two-card hand and one five-card hand. Keep in mind that this play has relatively slow gameplay so if you want something quick and easy then you may want to explore some other play.
Some of these games will make you think while others will just test your luck. Whatever you do make sure that you explore at least one of them and see how you like them and if they are better than the most popular card games available in today's online casinos.