Every gambling enthusiast has a dream to become an advanced player. This tendency is about poker too. Of course, this desire requires a lot of effort and action. That is why, our team collected the top four strategic tips that you should concentrate on before becoming a pro poker player. Let's learn them together.
Make your own plan for learning about poker
Before you visit the best casino online you should learn and understand the special feature of the selected gambling activity. Poker is not an exception. If your goal is to be pro it is better not to stop learning.
The strategy of this casino game is continually evolving due to ongoing analysis, experimentation, and enhanced simulations conducted by the community. Such aspects as reading books and articles, and taking part in forum discussions are useful for gaining general strategic insights, for in-depth examination, it's crucial to delve into hand histories, engage in discussions with fellow players, and become familiar with game theory and various solvers. So, we recommend you create a plan with clear learning steps.
Become a specialist… But not overdo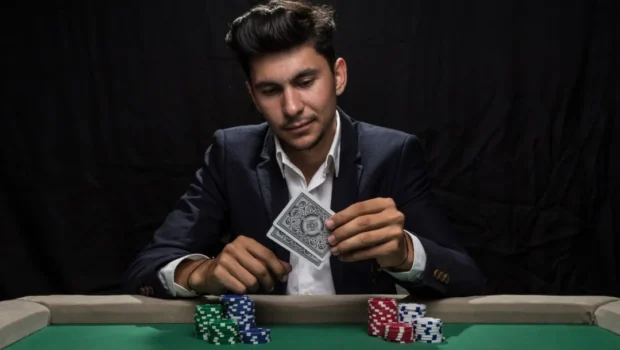 No doubt that every player has their own favourite variant of poker. As a rule, they tend to select it only. However, according to various investigations, such specialization can play a cruel joke. Let us explain here.
We do not contradict the fact that narrow specialization is one of the most effective ways for winning more. But sometimes it is better to know more than to be great in one. Be flexible to different poker formats and types. As a result, even if there will be no available place at your favourite poker variant table you can easily join any others. However, understanding distinguishing features is essential. Case in point, you should know the difference between Hold`em and Omaha.
Statistics is vital
Be a bookish recorder. Keep track of the duration, number of hands, and your profit or losses. If you play poker online you can use numerous software programs that collect all the significant statistics. If you play offline you can have a special notebook for this purpose.
Following your profitability across various stakes and game variations is essential for maintaining your bankroll and forming your learning strategies. Nonetheless, the primary reason to maintain records is to determine whether you are truly profitable or not. It is a critical piece of information for any advanced poker player.
See poker as your job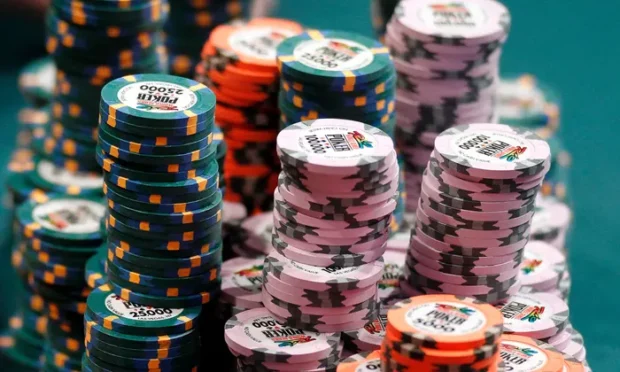 No doubt that the biggest part of poker players treats this game as a form of entertainment. No wonder! Because that is true. But if you want to be a top professional it will be better to see this game like daily work.
This statement includes the following things:
Keep learning;
Keep your poker budget separate from your general money and income;
Take breaks. It is a must for keeping your head cold and do not let your emotions take control of your actions;
Do not let poker displace your other hobbies and time for the nearest and dearest people.
As a result, such a professional attitude toward poker will bring desirable results and make your dream come true.