Gambling as a whole has been evolving and changing over the years. Thanks to massive technological advancements, operators and game developers have been able to make tremendous strides in terms of the experience they offer their users. One of the areas that have seen massive improvements and developments is the poker sector.
Having always been a popular game around the world. It has managed to pass the test of time and remains to be one of the most loved games particularly because it involves some level of skill and not just luck like other casino-style games.
Due to its popularity, the game saw one of the smoothest transitions from the land-based space to the online space. Now, avid players can get in on some action on their desktops, the tablets and even their mobile phones from wherever they may be.
Just a few years ago, this would have seemed to the ultimate peak point for the poker industry. However, as it turns out, there is still a lot more to come. So, what can we expect from the next generation and leap in innovation?
Well, there are so many possibilities but there are some that have already come into focus are awaiting implementation. In fact, some are even being tested right now. So, let's have look at some of the nice things we can look forward to.
Better Offerings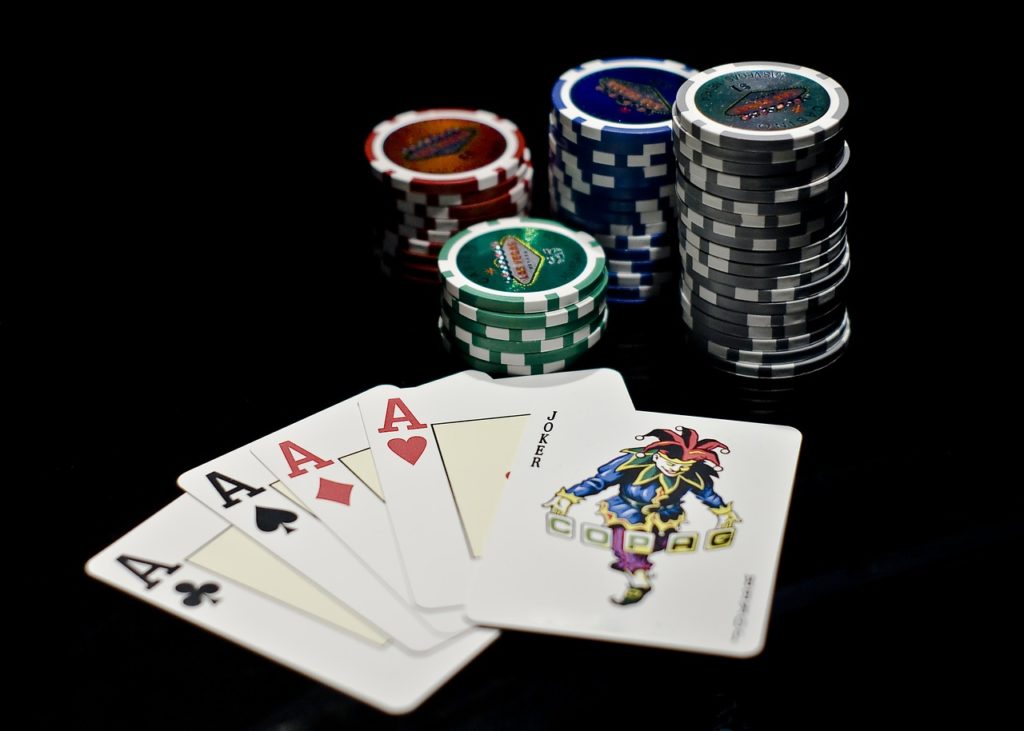 Needless to say, this is one factor that is often overlooked in favor of the aesthetics associated with playing online. However, at the heart of the casino experience are the offerings which are often tailored differently in order to cater to the special needs and preferences. Online rooms, in particular, have the freedom to experiment with so many different features.
Perhaps one of the most interesting new developments is the rise of no deposit poker sites like the ones found on Money Poker Sites. Getting started on a real money game is always fun and exciting since nearly all operators reward you for simply placing your first deposits. With no deposit bonuses, the fun is taken a notch higher since the players get a bonus even before making a deposit. For anyone looking to just enjoy casual gaming or try out the games on offer.
Moreover, operators are always looking for new ways to innovate so while new and better titles are constantly being released by game developers and they often give players a taste of the latest and greatest technological innovations.
VR and AR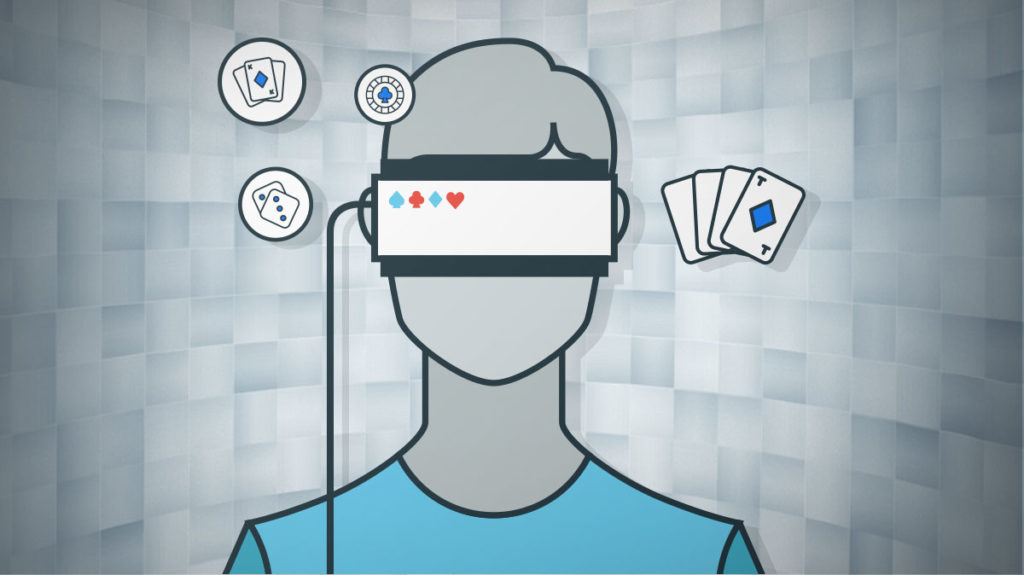 Virtual Reality (VR) and Augmented Reality (AR) were once nothing more than buzzwords and hobbyist endeavors for a few tech-savvy people. However, things have since changed and the technology has begun to be adapted for more practical applications as it continues to mature. Both technologies have grown quite popular in the gambling space.
As it stands progress in VR and AR poker is quite slow especially because of how expensive the required equipment is. VR headsets are still quite pricy but as the technology trickles down, we should see it become not only affordable but also more accessible to the wider community
All in all, the idea is very exciting. With over a decade of development, it is becoming more and more feasible. Soon, you will be able to completely immerse yourself in the online poker experience.
High-Tech Tournaments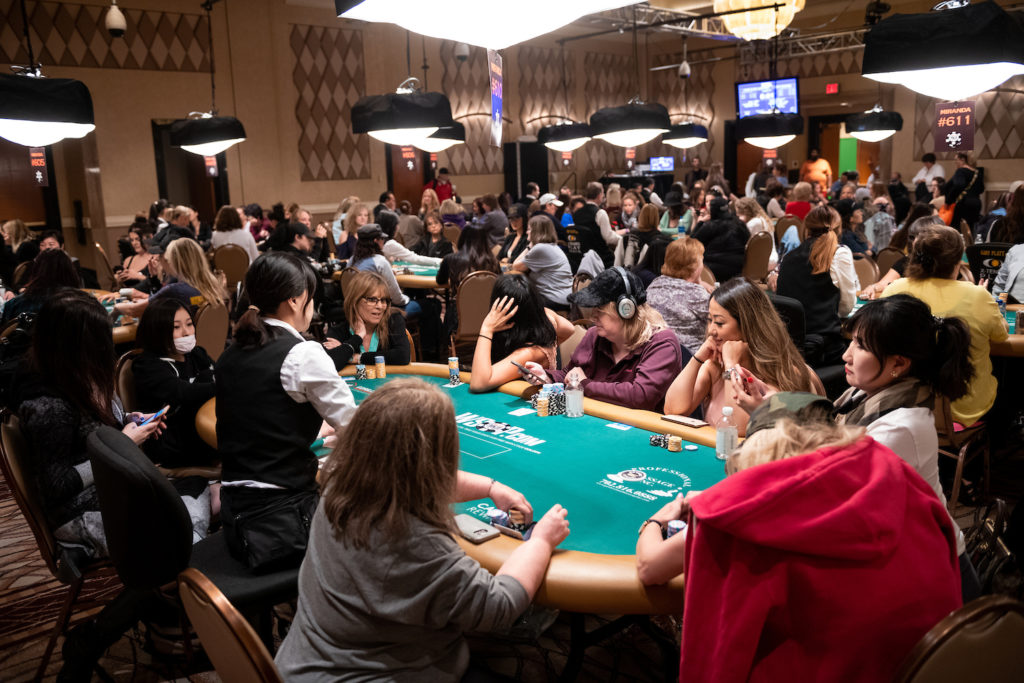 These are without a doubt some of the most exciting events on the planet. Thousands of players participate in these tournaments and millions more tune in to watch them battle it out on the felt for a chance of walking away with the life-changing cash prizes.
The industry has been working hard towards streamlining tournaments to make them more accessible to even more people. This involves removing some features and adding better ones. The next generation of tournaments are expected to be very interesting in terms of how they are played as well as how they are accessed. With such developments as VR and AR technology, players will be able to play at the most lucrative tables without even needing to be there physically. How exciting is that?
Online poker sites already have a lot going for them when it comes to tournaments these days and live dealer variants were once one of the freshest additions to their operations but even this might soon become dull unless they keep innovating. Live online tournaments are now set to be a huge part of the game but it definitely will not stop there.
Enter New Formats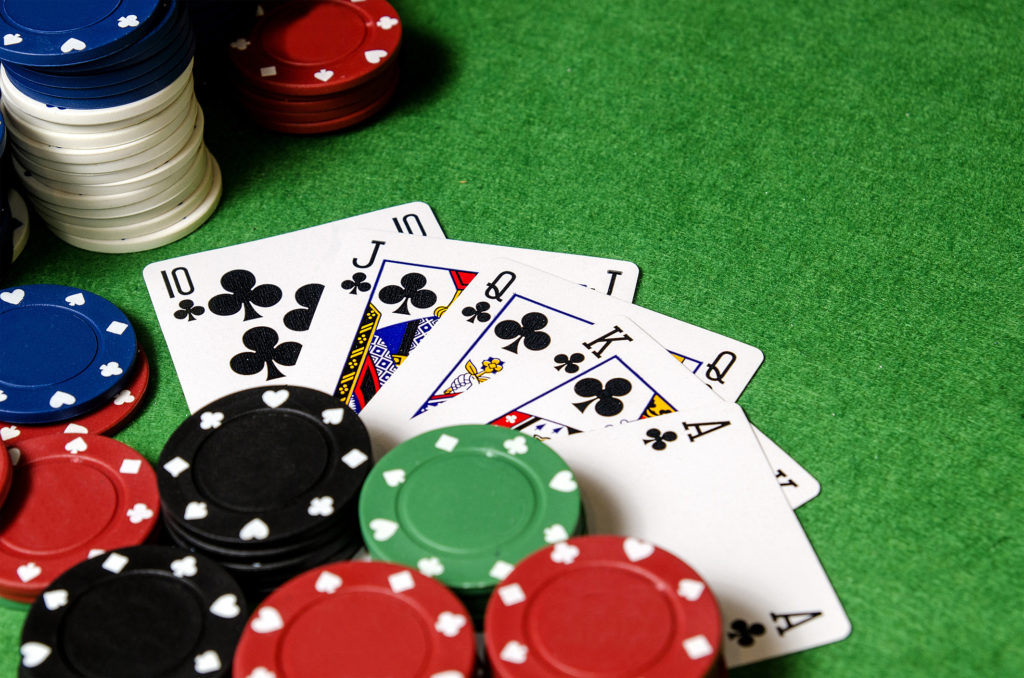 As mentioned earlier, operators need to be very aggressive when it comes to innovating if they intend to stay relevant. While there is already a plethora of game formats available right now, players are always on the lookout for new and interesting ways of enjoying the amazing game. That said, the future poker room will certainly feel very authentic compared to what we have now. Even so, it will still be an amazing game that we all know and love.
Brace yourself. That futuristic immersive gaming experience is just around the corner but it probably won't be what we've come to expect from Hollywood.