Recently, Florida has become one of the major players when it comes to gambling, and especially poker. Surely, this growth will continue this year. In Florida, you can find as many casinos, poker rooms, dog tracks, racinos as you like. Like it is the case with the most states in the US, poker in Florida is approved on International waters, near race tracks, on Indian reservations, and jai alai frontons. Some people would agree that Florida has messy regulations about gambling, but it is what it is.
Proper poker rooms can be found in towns such as Palm Beach, Miami, and Ft. Lauderdale and their surroundings. You can find more than ten poker rooms. The most notable ones are Palm Beach Kennel Club, Hialeah Park, and Seminole Hard Rock. In these rooms, you can find more than 350 tables, which is a pretty high number. The number of 350 is the third-largest number of poker tables per state, it is behind only Nevada and California.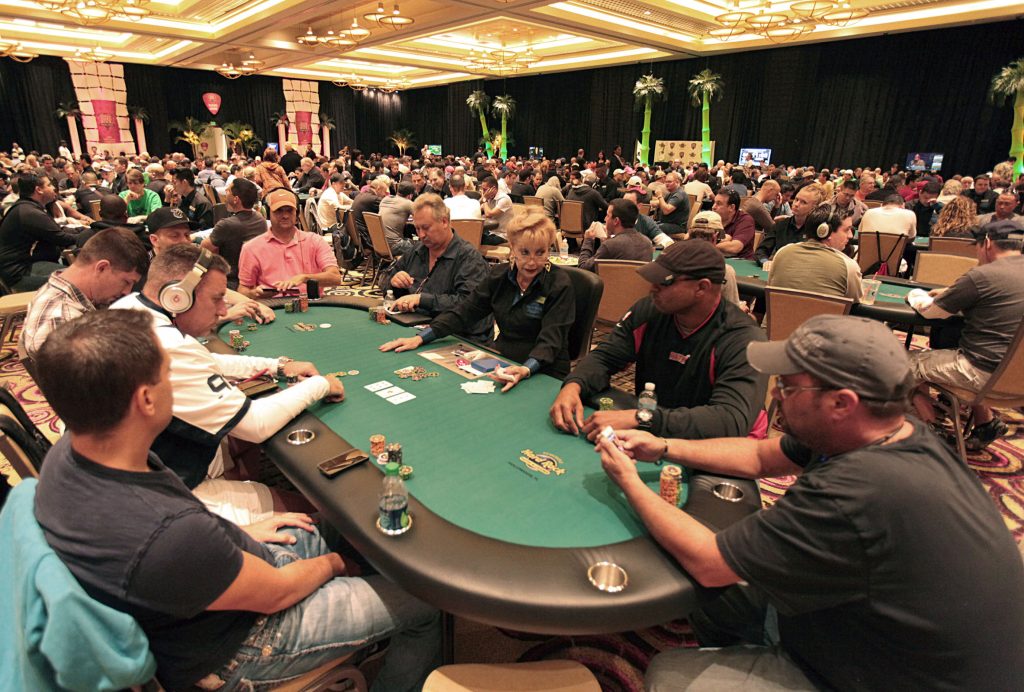 Also, you can enlist for a great number of daily tournaments and usual places where national tournaments are held. Here you can find poker rooms for anybody`s poket, from big dogs to the common who just want to have some fun. It is important to point out again that Florida`s gambling industry is only going to rise in the years to come, so we can expect many more from it in the future. Now we are going to present you with some of the best poker rooms you can visit when you are on your holiday in Florida.
Derby Lane Poker Room
The Derby Lane is located in a town called St. Petersburg in Florida. Yes, its called like Russian historic capital city. It has 50 poker tables, and it is open during the week, from 9 am to 3 am from Monday to Thursday. At Friday, Saturday, and Sunday, it works for 24 hours. It is located on the greyhound racetrack called the Derby Lane, near the food court called Gallery Lounge.
Oxford Downs Poker Room
Oxford Downs poker room is located in the town called Summerfield, Florida. Her you can play Texas Hold`em, Omaha Hi-Lo, and classic Omaha. It has both self-parking and street parking. Also, it is located near Summerfield hotels, you can spend your night in. Also, you can choose to play a plethora of different games, like roulette, blackjack, slots, etc.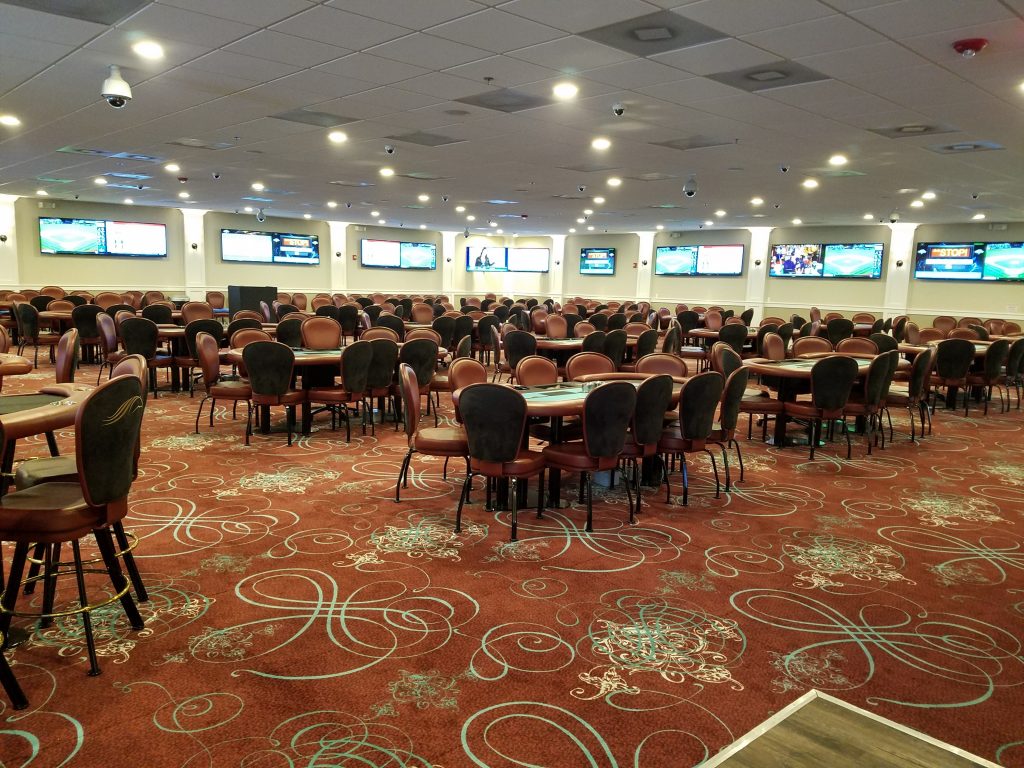 Ebro Greyhound Park and Poker Room
Ebro Greyhound is located in a town called Ebro, Florida. Greyhound is open during the years, 24 hours, seven hours a day. This poker room consists of 25 tables. Here you have all the comfort you need that will make your stay enjoyable.
Besides poker, you can have lunch at a restaurant, or you can order from a drink and foodservice. Here you can play Crazy Pineapple, Texas Hold`em, Omaha Hi-Lo, Three-card poker, Omaha, Double-hand poker, etc. Ebro Greyhound is a perfect place for both novices and pro player, like those you see on TV.