Foxwoods Casino in Mashantucket, Connecticut, features the biggest poker room on the East Coast. It is also the biggest casino-based poker room in the world and the home of World Series of Poker (WSOP) circuit events, WPT tournaments, and the Foxwoods World Poker Finals.
Foxwoods Casino was founded in 1986, on Mashantucket Pequot tribal grounds. At first, it was a simple bingo hall, but in 1990s slots and table games were added and in 1995, a poker room opened. In 2006, the casino opened the poker room as we know it today.
The Foxwoods Poker room features almost 100 tables on the main floor, with additional tournament room upstairs with 50 more tables. Here you can play any type of poker game in existence, like No-Limit Hold'Em (NLHE), Limit Hold'Em, Stud, HORSE, Razz, and Omaha.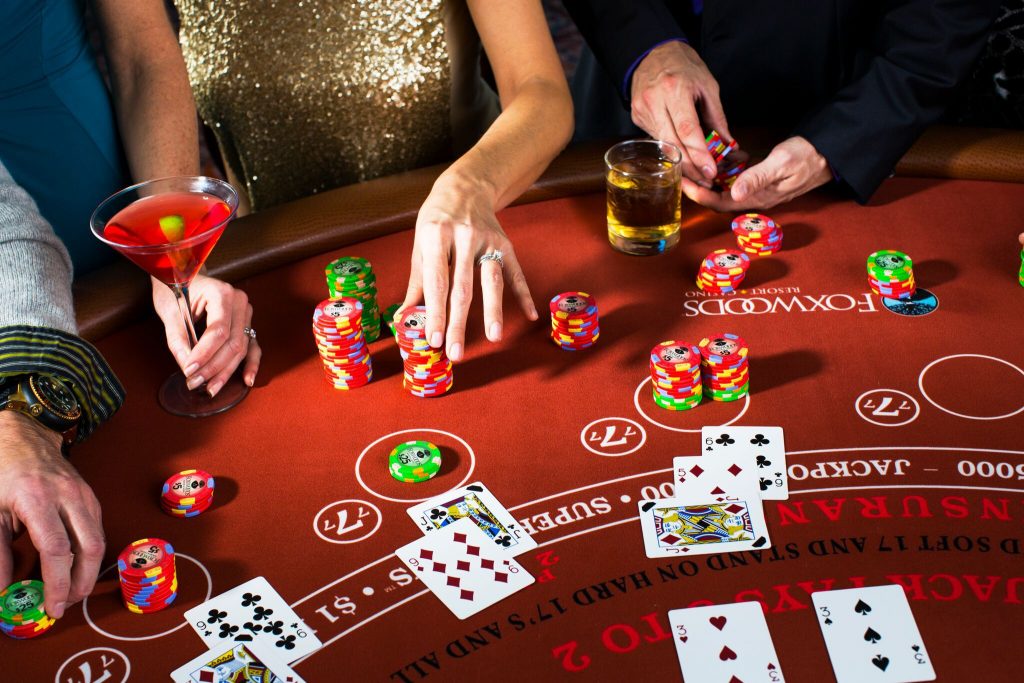 The area is designed with honoring Native American origins in mind. It has huge windows, comfortable chairs, and bathrooms are nearby. Some players have complained in the past that the room is too dark and crowded.
With a poker room this size, one would expect the signing process to be tedious and long, but Foxwoods introduced a new automatic signing system that speeds thing up. You can easily see your place in line for the tables on many monitors in the room. One thing that is missing are the chip runners, forcing players to get up from the table in order to buy more chips. Foxwoods prohibits use of mobile phones at tables, unlike many other casinos.
Food is also prohibited at the tables, but drinks are allowed. There is almost a general consensus that the drink service can be greatly improved and it is something that the management is taking under advisement. If you do get hungry, there is a Fifth Street Grill on the premises.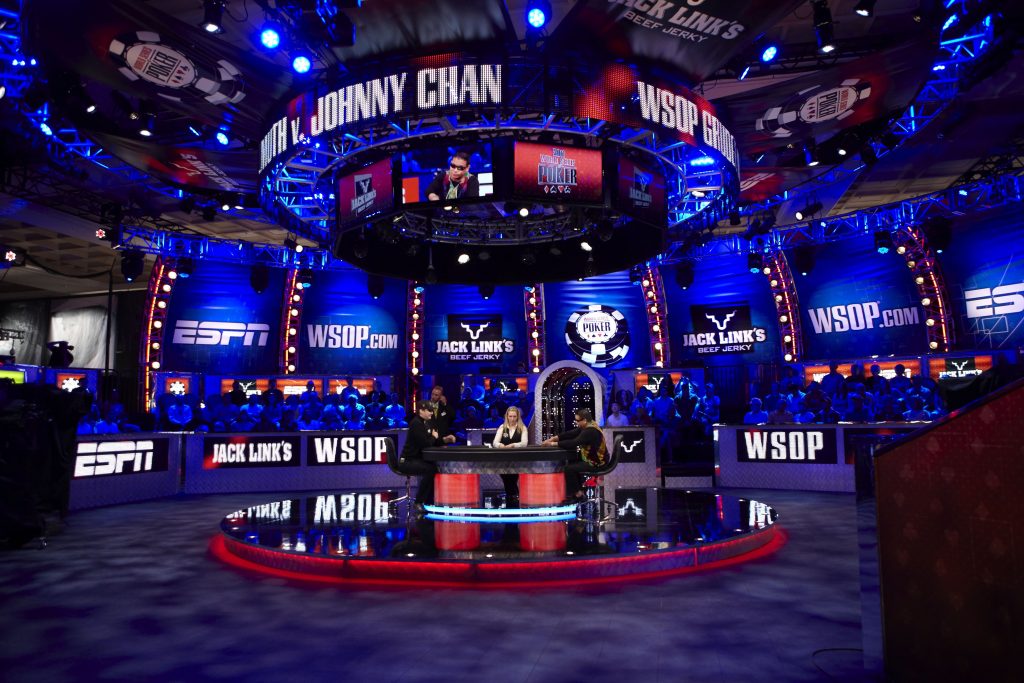 Foxwood poker room hosts World Series of Poker (WSOP) and WPT tournaments. Apart from those, it also has several other similar events. Twice a day, at 10 a.m. and 6 p.m., there are NLHE tournaments. The buy-ins range from $60 to $160, starting stacks of $10,000 and $20,000, and 15- to 20-minute blind levels. Every Wednesday, the casino organizes NLHE Double Green Chip Bounty Turbo tournament, starting at 2 p.m., with a $120 buy-in.