COVID-19 affected many different aspects of our day-to-day lives while also impacting businesses throughout its time. This article will look at the online gambling market to see how it handled the rough period and compare it to some other industries after lockdowns and regulations lessened.
Physical Locations Closed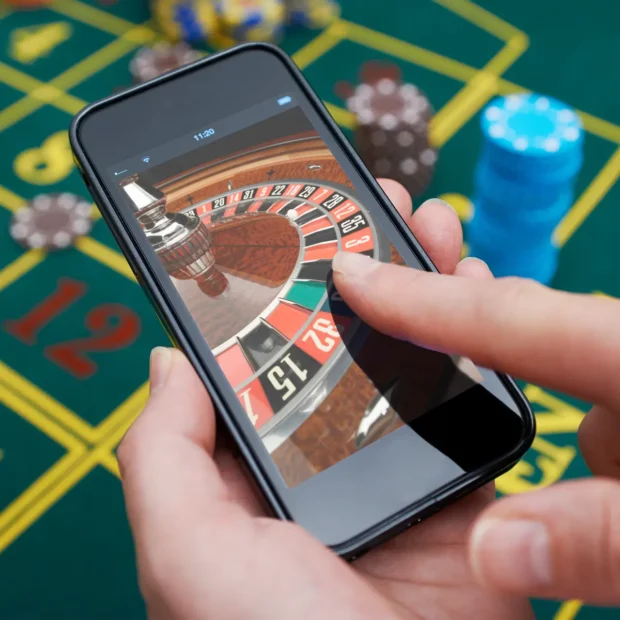 It would be an understatement to say the pandemic had rippled through the world in many industries and lives. Many countries enforced physical lockdowns and several locations closed their doors for prolonged periods. Bars, bingo halls, and betting houses were no exception to the rule and patrons had to find another way to spend their free time.
The change of habits led to a surge of visitors to regulated online gambling sites as well as Non-GamStop casinos. This was largely due to people at home having more free time looking for something exhilarating to do. Online casinos began adding new features, regular updates, and new promotions to help entice would-be users to their sites.
A report from synergy Blue shows that about 64% of gamblers over the pandemic tried their hand at online or mobile games. Of those who did, 93% reportedly continue to use these services post-COVID lockdowns.
Online Sports Books
Around the world, major sports leagues have also been affected or canceled because of the pandemic. This led to decreased online betting activities across the market. Yet, there was an uptick in bets placed on horse racing as it remained one of the few sports unaffected by the lockdowns and restrictions. According to data released by Equibase, the U.S. horse racing market alone just recorded its most significant wagering increase since 2009. With totals topping USD 12 billion in 2023, a significant shift during the pandemic might have found a lot more eyes on one of the few events left to wager on.
One side note to mention, at least in the US market, as the Supreme Court shifted its stance on sports betting in 2018, Sports leagues began making side profits from selling their official teams and leagues data to betting companies. One example of this is the NBA (National Basketball Association) has a six-year contract with Sportradar that is reported to be worth over USD 250 Million. These types of deals might have also impacted the numbers reported for profits throughout the pandemic and might make it hard to sift out the real wagers' growth over the period.
Skill and Chance Games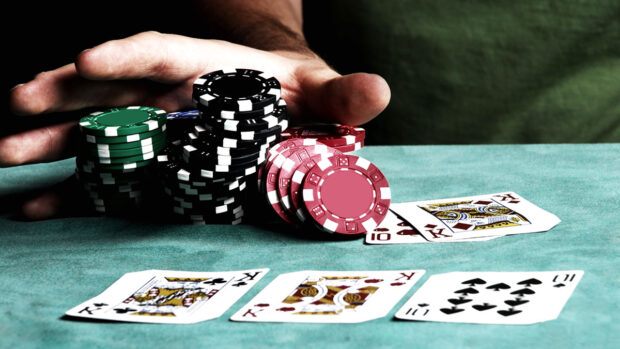 One would think the decrease in sports betting would show within the data reported via the operators with a reduction in wagers overall. However, despite the lockdowns, commercial gambling operators' revenues remained stable after an initial dip throughout the pandemic.
These trends indicate that chance-based games remained very strong and saw an uptick in use as gamblers could not wager on sports.  This soon led to stability and profit for the operators, creating exciting trends with the increased number of players using slots.
In addition, the operators saw a decrease in spins per session and overall fewer gaming sessions that lasted under an hour, which could correlate to the new regulations the UKGC and SGA have implemented in their markets. It is uncertain if non-gamstop-casinos.com or other unregulated markets saw a similar increase as it is more difficult to acquire reports from these regions as a whole.
Customers Searching for Their Diamonds in the Rough
An unanticipated trend to emerge during the lockdown was players seeking casinos outside of the jurisdiction of their home countries. The leading cause was players looking for sports betting markets that were not in the middle of a lockdown. Other players were trying to find online casinos that have fewer play restrictions and features like auto spinners without timers. One unmeasurable category could be customers looking for a new sense of excitement by trying casinos located outside their countries – like someone from the UK trying a non-GamStop casino.
Customers' motivations and desires are always hard to quantify. They solely rely on self-admission and surveys from the players. Typically, most gambling consumers are not always eager to volunteer information about their spending and gambling habits. However, many sites have reported better engagement rates than pre-pandemic levels.
The pandemic forced both new and seasonal gamblers to overcome any trepidation they had with online gambling. Many began to dip their toes in the waters and see if it was the perfect temperature for them.
Conclusion and Speculations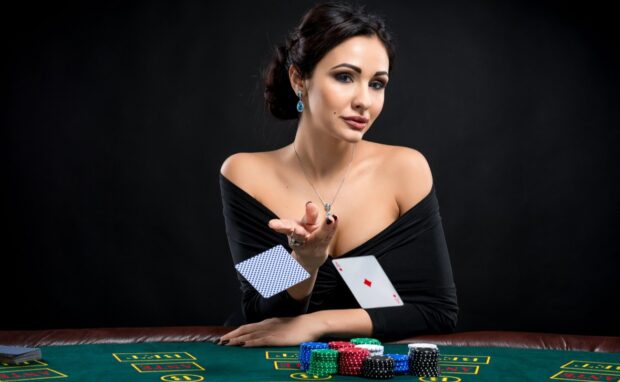 While the online gambling market has seen an uptick in revenue during the pandemic lockdowns, time will tell if the new users that subscribed while being confined to their houses keep returning. The profits seen during this period will, of course, decrease or at least shift back to the pre-pandemic categories as significant sports leagues begin to return to their status quo.
The big question will be whether the games of chance and skill have become a standard rotation of new online gamblers. Current reports are beginning to show 1-5% decreases in revenues year over year. However, an uptick of active accounts with about 3-5%.
As countries worldwide enter differing phases of everyday life returning, consumers seem to be still gravitating to online gambling markets. With about 51% of the world's population taking part in some form of gambling every year it is only a matter of time, and resistance before the online gambling market begins to capitalize even more. As the pandemic has made online gambling more accessible as Amazon did for online shopping in the early 2000s.