The online gambling scene is experiencing rapid growth in the global landscape, with an expected annual compound rate of nearly 12%. Unlike the rest of the world, online gambling in the US has been strictly regulated for a long time, keeping its growth grounded and scope limited. However, with more states following New Jersey's push for legalizing online casinos, making it permissible to visit this site among others, the potential for online gambling's expansion is looking really good.
And with more states adapting to online casinos and sports betting, new opportunities are provided by online casino providers for players to enjoy new gaming platforms. This also allows for better income generation for the country amidst the existing global conditions.
In this article, we will look at several important factors regarding the legalization of online gambling in the US, including:
Online Casino vs. Online Poker vs. Online Betting
States That Have Legalized Online Gambling
Impact of Online Gambling Legalization
The Road to Legalizing Online Gambling in the US
What is Online Gambling?
In its broadest sense, gambling is the ability to place bets on games that require skills, games of chances, or sporting events. Online gambling is similar to traditional gambling in this idea, only offering the services over the internet through several websites.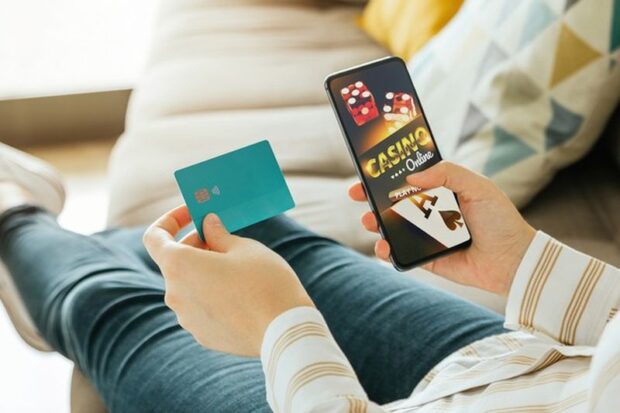 Online Casino vs. Online Poker vs. Online Betting
Under the current legislation, US states have divided online gambling into three sections: online poker, online casino, and online betting. State legislators then work on creating laws to legalize one, two, or all three sections in their state, each with varying degrees of success. The complication of different online gambling laws per state necessitates online gamblers to check state laws before playing their favorite games, especially when moving states.
The states of Indiana and New Hampshire, for example, have allowed online sports betting but has yet to work on legalizing online casinos and online poker. Nevada, the country's premiere casino capital, has laws for online sports betting and online poker but does not permit online casinos to operate in their state.
States That Have Legalized Online Gambling
Existing laws in the US place gambling on a federal level, allowing each state to regulate land-based and online gambling. Several states have already shown great progress in adapting laws surrounding online gambling, while most states are passing laws to start the legalization of various forms of online gambling.
New Jersey, Pennsylvania, West Virginia, and Michigan lead the pack in online gambling legalization, allowing all three forms of online gambling in their respective states. Their progressive stance towards online gambling has garnered the support of the industry, seeing great growth in the form of tax revenues and increased patronage from online gamblers.
The states of California, Connecticut, Indiana, Illinois, Massachusetts, and New York, along with gambling haven Nevada, are close to full legalization of all online gambling activities. Maryland and Massachusetts in particular are states where online gambling is a step away from regulation.  Connecticut is also seeing great advancement in this endeavor, with gaming expansion bills moving to the Senate and House of Representatives.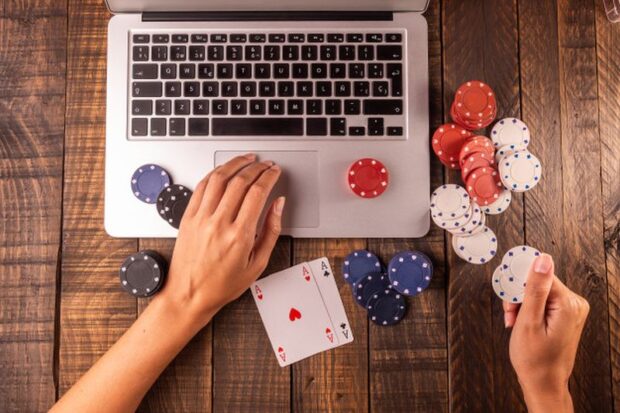 Impact of Online Gambling Legalization
The continuous legalization of online gambling across the country promises greater opportunities to both avid online gamblers and institutions that offer the services. As more states adopt online gambling regulations, the online gambling industry in the US is expected to add billions to the economy.
Major online gambling software developer Bragg Gaming Group is geared to expand its reach and accommodate online casino operators across the country. The leading provider of B2B online casino solutions supplies operators with a complete range of services for online gambling, including gaming software, operational services, and various gaming platforms.
Additionally, several established resort and entertainment operators, including Caesars Entertainment, MGM Resorts Int., and Wynn Resorts, have added online gaming as part of their entertainment services. Through partnerships with leading software developers and well-known sports brands in the country like NASCAR, the steady legalization of online gambling allows them to offer these services to more locations, thus expanding revenue and popularity.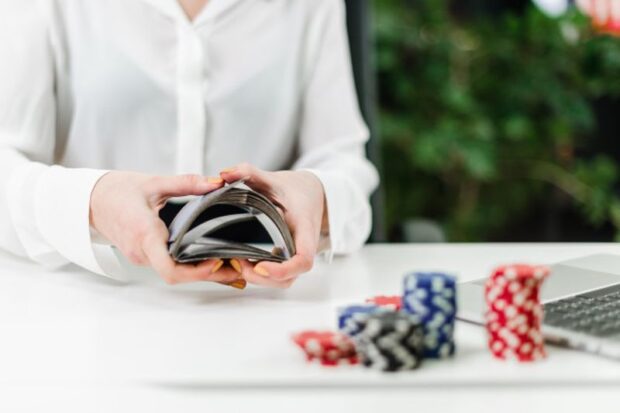 The Road to Legalizing Online Gambling in the US
For the longest time, the Interstate Wire Act of 1961, also known as "the Wire Act", has been the governing legislation governing online gambling. According to the act, which was set to sports betting groups ran by mafias, the use of wire communications as a form of placing bets across state lines is prohibited. And for several years, this act covered all online gambling activities.
Online gambling laws started to shift in 2011, when the Department of Justice changed the stance of the Wire Act, saying that this only applies to online sports betting. The move was borne out of the initiative to legalize online lotteries by New York and Illinois in 2009.
New Jersey, Delaware, and Nevada spearheaded the legalization of online casinos and online poker, providing licenses to establishments offering these services. Other states soon followed suit, with Pennsylvania and West Virginia offering licenses soon after.
Further expansion was seen when online sports betting is legalized after a 2018 Supreme Court decision against the Professional and Amateur Sports Protection Act. Before its termination, PASPA prohibited all states to practice sports betting save for Nevada, giving the state a complete monopoly over sports betting. Several states started providing the service, including online gambling leaders Delaware and New Jersey.
Many states have already legalized online gambling, or some sections of it, while some are currently working on bills to push the legislation forward. As of late, only Idaho and Utah are the only states not pursuing bills for online gambling legalization.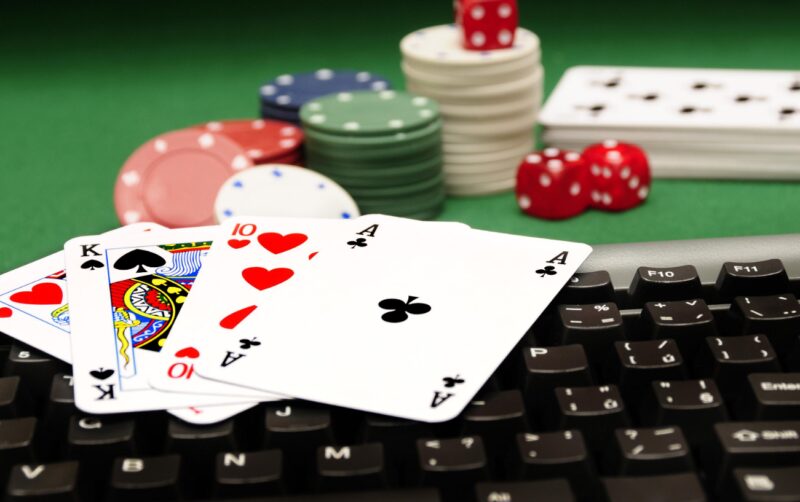 Conclusion
Although online gambling is a sensitive topic, with proponents pointing out the benefits and detractors citing its potential personal and economic risks, the movement towards legislation is in a positive direction. As previous laws controlling online gambling are taken out, states are now given the privilege to regulate and monitor their online gambling offerings, opening doors to limitless potentials in the industry.