Online gambling is a booming industry, with thousands of places to play, millions of players, and billions of dollars of revenue every year. The phenomenal rise of online casinos is due to multiple factors like ease of use, variety of games, and convenience, to name but a few. New punters log on each day to enjoy bonuses, promotions, and special prizes. It goes without saying that financial reward is a big attraction, but alongside casinos in which people play for real money, there are many free options available as well. And there are plenty of reasons why players may choose one option or another. So, which one is right for you? Let's take a closer look.
Free Play Casinos
There are many casinos where you can play free of charge, and no money changes hands at all. While that sounds like the antithesis of what casino gambling is all about, there are many reasons why people choose to play for free. And there are good and bad points to be considered. Here are a few.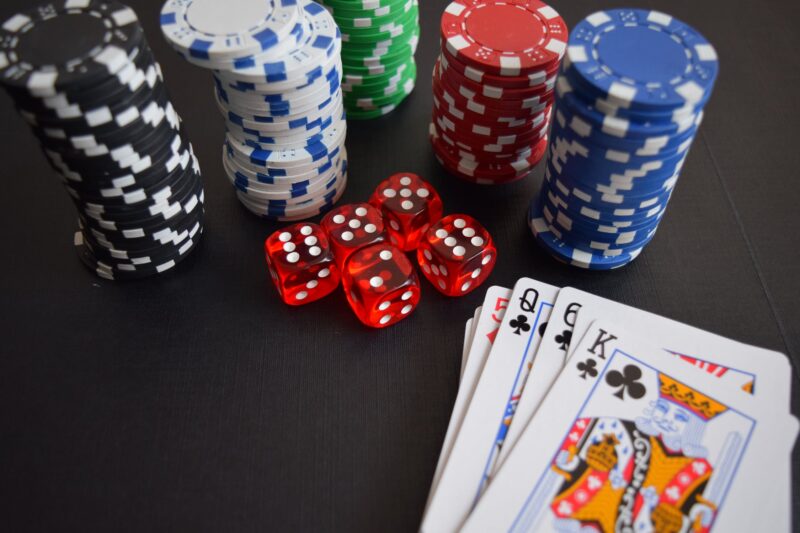 The Good
Free casino games are pure fun. Many players find them relaxing and amusing, and are happy to play at the card tables or roulette wheels for hours on end. There is still tension at the poker table, even with no money at stake, and for many, pitting their wits against other players is all they need. It goes without saying that a free casino with many users is a social place, and thousands of users flock indirectly from social media. Playing against strangers can be fun and exciting, and playing with friends is a great way to interact online.
Free casinos also offer players the chance to sharpen their skills and learn how different casino games work. Some games, like blackjack and roulette, are straightforward, but they still take a bit of getting used to. Other options such as baccarat and poker require good game awareness, concentration and some tactical knowledge, easiest learned when playing free games. There are also a host of variations on these classic games, which, while adhering to the basic rules and framework, have slightly different gameplay. Playing without the risk of losing your money is a great way to practice and prepare for the transition to real money casinos, should you choose to make it.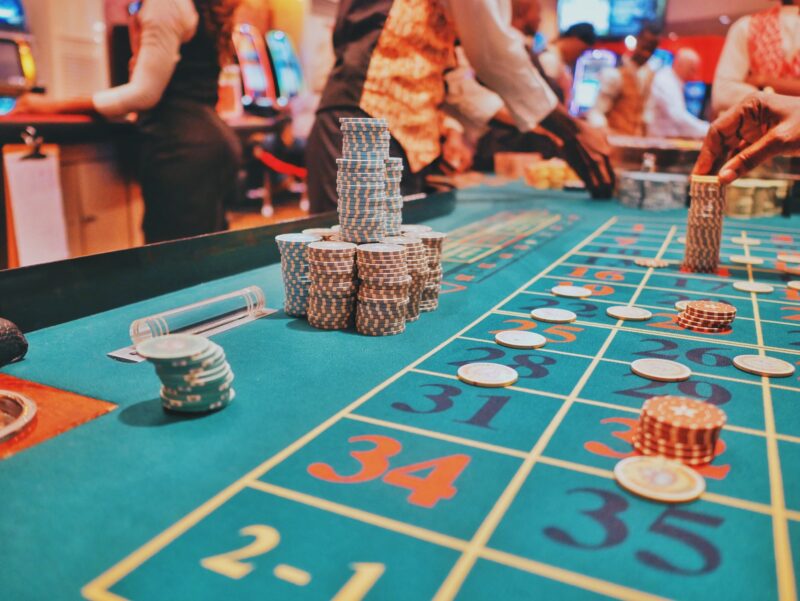 The Bad
The obvious downside to free casinos is that you don't have the chance to win money. This can be frustrating, especially when you have an unbeatable hand at poker, or hit the jackpot on the slots or the roulette table. For some, the thrill wears off after a while, and the urge to up the stakes means that free play has a finite appeal. A more serious potential problem is that free casinos may offer a gateway for younger people into reckless gambling. In fact, people of all ages can often play in free play casinos, and with no risk comes a disregard for responsible betting. Of course, this isn't an issue if gambling stays away from real money casinos, but often the transition is made, and bad habits die hard.
Real Money Casinos
If you want the full Vegas or Macau experience, real money casinos are the way to go. And as with free casinos, there are good and bad points. But that's where the similarity ends.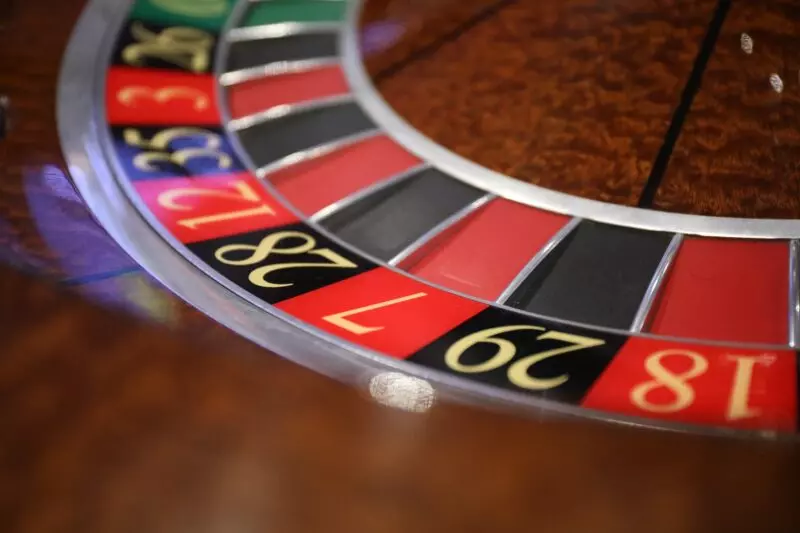 The Good
Every casino player dreams of a big payout. Winning big is possible in a real money casino, and whether you play at the card table or real money slots on websites like vegasslots.co.uk, the thrill of chasing a jackpot is like nothing else. Real money online casinos also bring the excitement of gameplay into your home, and this convenience is a big part of the appeal. Most major land-based casinos now have an online presence, meaning the glitz and glamour of Las Vegas or Monaco is always easily accessible.
Dedicated apps for smartphones and tablets contribute to that making it easier to play than ever before. Not only that, but online casinos also make playing easy for complete beginners, clearly displaying and in some cases explaining odds and different types of bets. A wide range of promotions and bonuses for new and regular customers are tempting and can be extremely rewarding.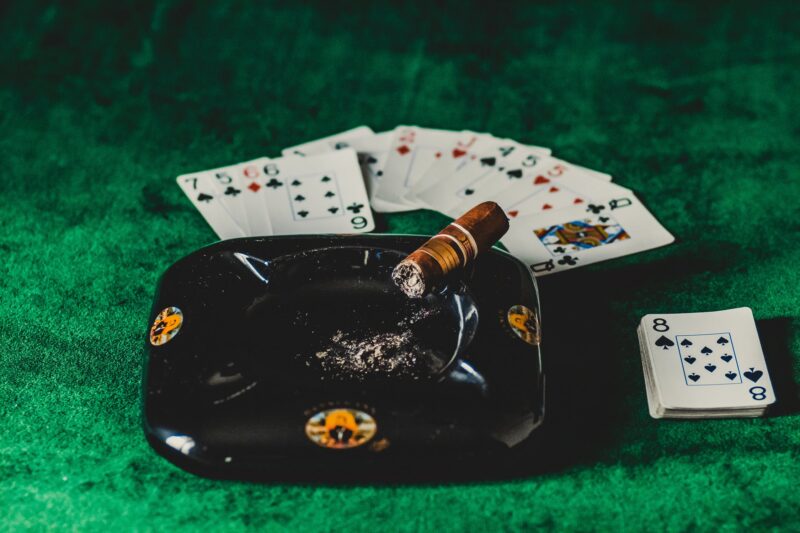 The Bad
It goes without saying – you win some, you lose some. You risk your money in a real money casino, and it can be hard to walk away from the table. Gambling should be primarily about entertainment, and it can be difficult to remember that.
Online casinos aren't going away anytime soon, drawing in more punters than ever before. Whether you choose to play for free or for real money stakes, you'll find the right online casinos and games to suit you, and much fun to be had.