The game of poker is one of the most popular card games in the world. Thousands of people play it every single day. It's a game that combines your decision-making, the ability to read people's mind, acting, and, of course, a little bit of luck.
If you ever played poker in real life for actual money, you know how tense this game can become. When you are watching poker on TV, you think that you'll know what to do if you ever have the same situation in front of you. But, when your money is at stake, things become a bit different, palms start sweating, the decision-making becomes much tougher. That's why people love playing and watching poker.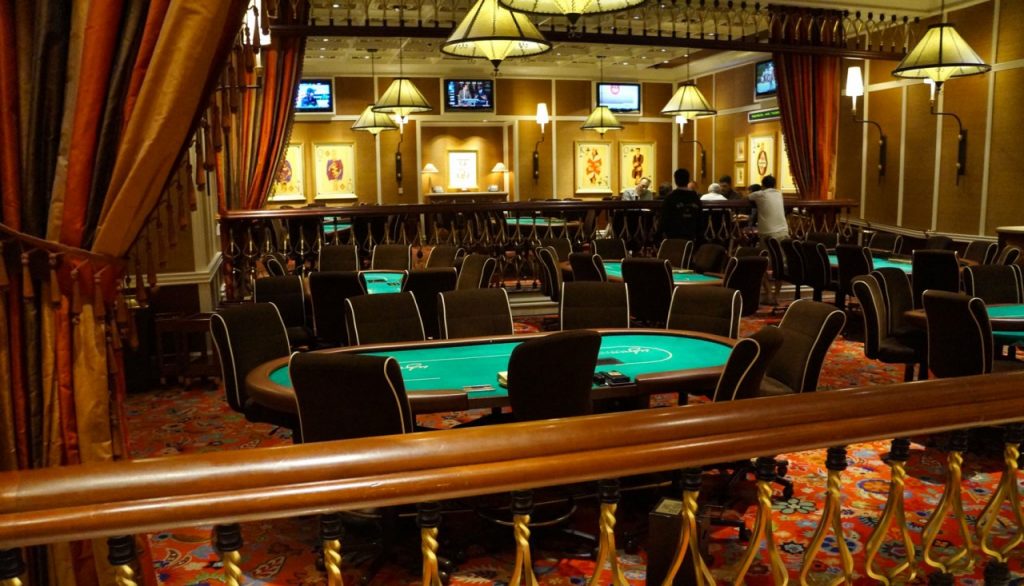 For all of you that love to play and watch this game – you have to use PokerAtlas. With this website, you can get all the info and reviews of poker players in the United States and Canada.
Whether you need the information on poker tournaments, cash games or poker room in the United States and Canada – PokerAtlas has you covered, it should be your number one choice. When it comes to the poker tournaments, you can find out when they begin, the exact date and time, the buy-ins, structures, etc.
We know how popular cash games can be. Use PokerAtlas to find out the buy-ins, blinds and all the other important information on the matter.
When you go to the website, you can actually type in your location and it is going to show you which tournaments have already started nearby your location, as well as all the information about the upcoming tournaments in your region. You can also find out how many playing tables the casino of your choice has, which is always a good thing. Choosing to take a look at casinos that are in Las Vegas is going to open up many new options for you. It's actually one of the most searched locations.
We have mentioned both poker tournaments and cash games a couple of different times. You may be wondering what is the difference between the two. You also have to pay to play in tournaments, right? So, what do cash games look like then?
Well, tournaments can be played on a lot of different tables. When the table is finished, the winner is moving on and there are many new tables consisting of the winners in the previous rounds. There is a buy-in into the tournament. After that, you may win much more, but you can't lose more than what the buy-in was.
Buying-in into the tournament grants you a certain amount of chips, which have no monetary value, everybody starts with the same amount. There is only one winner – a guy with all the chips. Others are paid based on the position they finished on.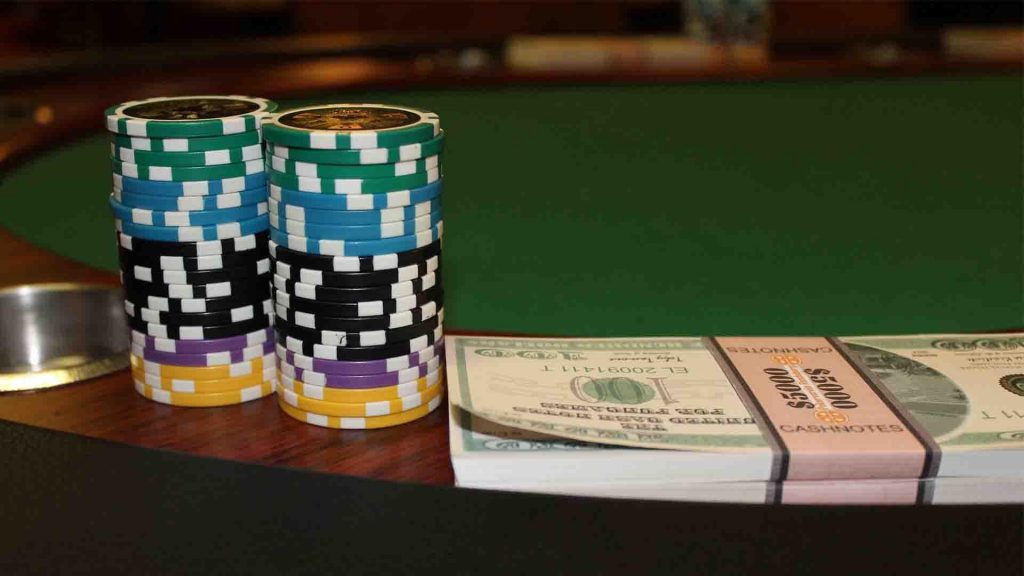 On the other hand, in cash games, there is only one table. There are a maximum and minimum buy-in. The number of chips you get is determined by how much money you are investing in. The chips have a monetary value – you are directly playing with the amount of money you are investing. When you lose all the money, you can just buy some more chips and keep playing – nobody can get eliminated. There is a rule that says you can play as long as you want. As soon as you become satisfied with your winnings, or you don't want to lose more money, you can take the chips that you have and exchange them for cold, hard cash.
PokerAtlas is covering all of this. You just need to pick the type of game you want to play – the website and their app are going to keep you informed.