The game of poker can be quite fun and lucrative, yet at times, it can be stressful and frustrating. Today, playing the game is easier than ever and now, you can fully enjoy it without ever having to leave the comfort of your home.
Thanks to the convenience of technology and the internet, there are many online websites where one can show off their skills and have a good time. On the other hand, extra caution is also advisable, especially if one has never played online before. Luckily, there are many surprisingly easy ways to ensure a website is secure Click here to find out more.
However, even with that out of the way, legitimate places to play are still abundant, so it might be hard to decide where to go. To help you with your choice, let's take a look at what are some of the best poker websites this year.
1. 888 Poker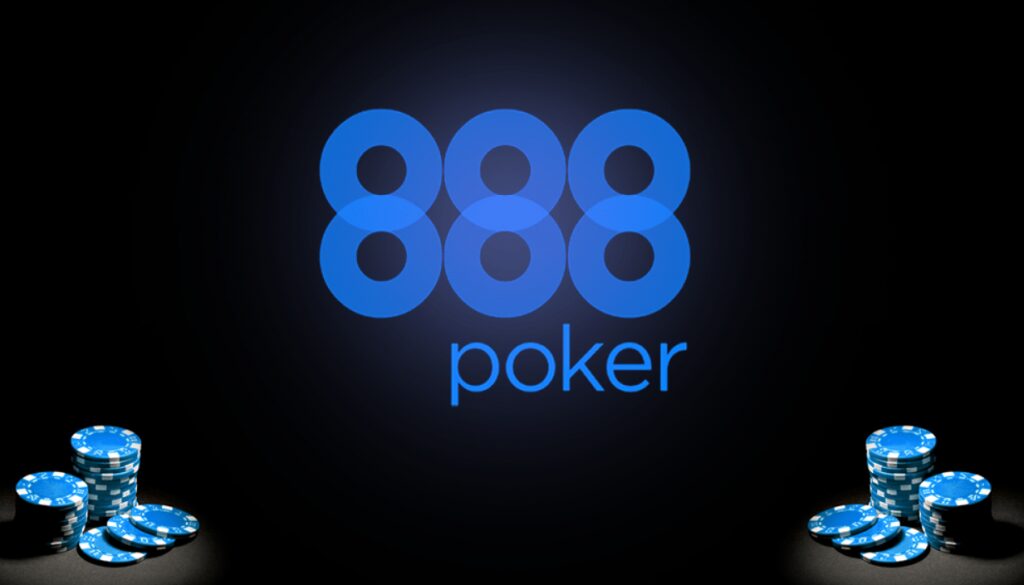 Present since 2002, 888 Poker uses software that provides fast gameplay and sharp animated graphics. It offers a wide selection of games that can easily be found through an optimal search feature and allows you to multi-table as well.
All new users are given $88 upon registration and the site also offers great promotions at almost all times. Using the downloaded software enables one to easily find action-packed games, although there are not as many big tournaments as elsewhere. It is mobile and tablet friendly, so you can enjoy webcam poker too. The special loyalty program allows users to accumulate points which can later be exchanged for apparel, tickets, special events, and more.
2. Pacific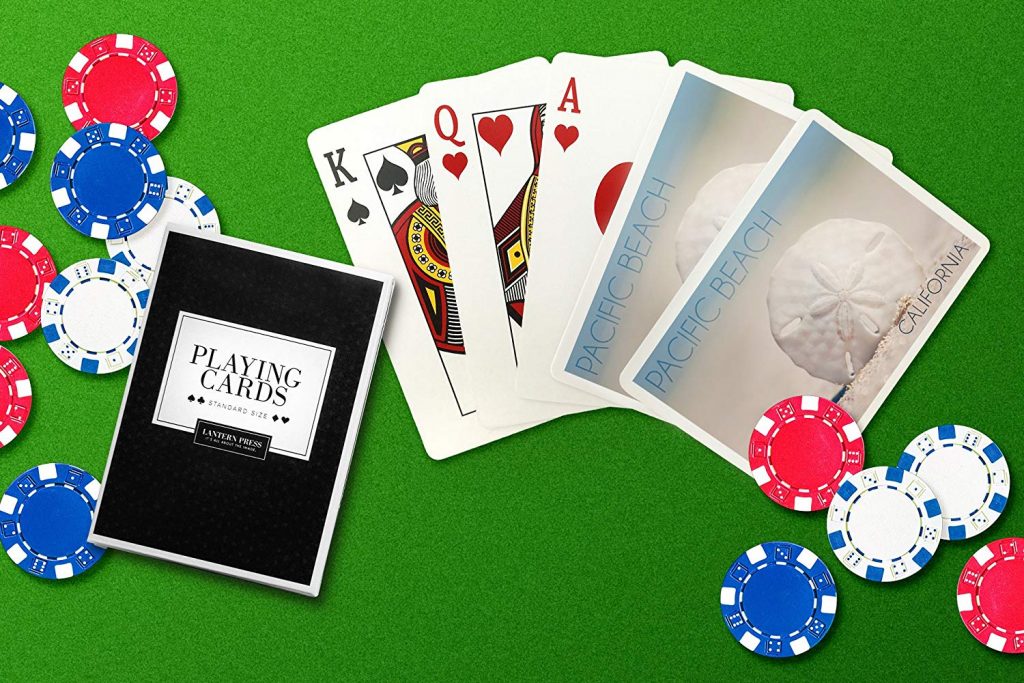 As part of the 888 brands, it uses the same software and gives participants a wide array of formats and tournaments to choose from, as well as a lot of bonus prizes.
Banking is fast, secure, and reliable but there is no live chat or clear customer support information available. The page is also not compatible with tablets or smartphones.
Promotions run all year round and there is a special bonus for new players that entails doubling your first deposit to a maximum of $1000. Upon initial login, individuals will also receive an $88 prize.
3. BetOnline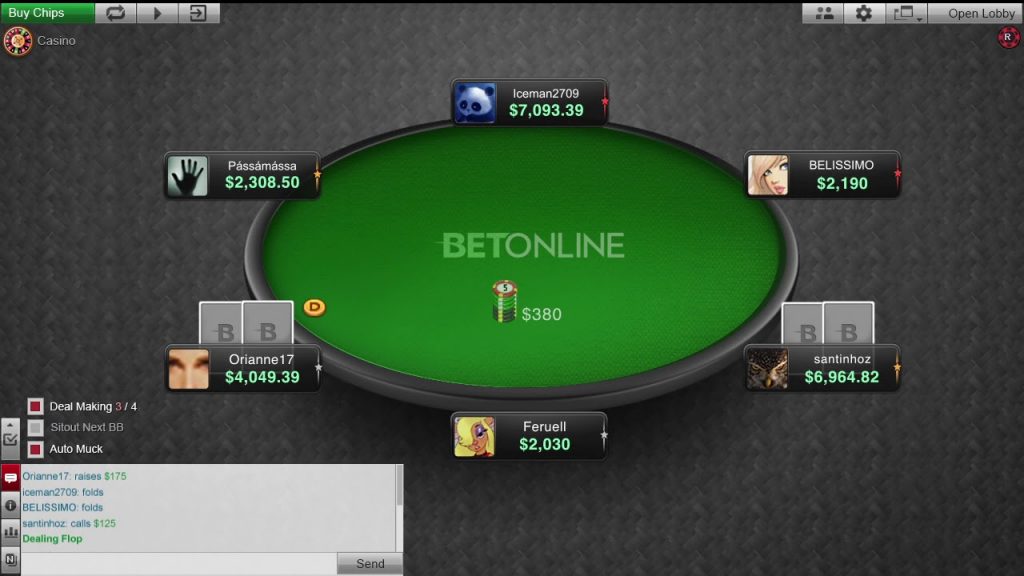 Released in 2010, it is a relatively newer page with lower traffic as compared to other places. However, the player pool is increasing steadily and there are several reasons why this should not stop you from joining.
They offer software that is simple, easy to use, convenient, and clean with an exclusive network so there is no lagging or lock up. There are plenty of freerolls, although finding high limit matches is quite difficult. The mobile version is easily installed, featuring great navigation, effortless player search, and amazing graphics.
You can visit professionalrakeback.com if you are looking for additional information or would like to learn more.
4. SportsBetting (SB)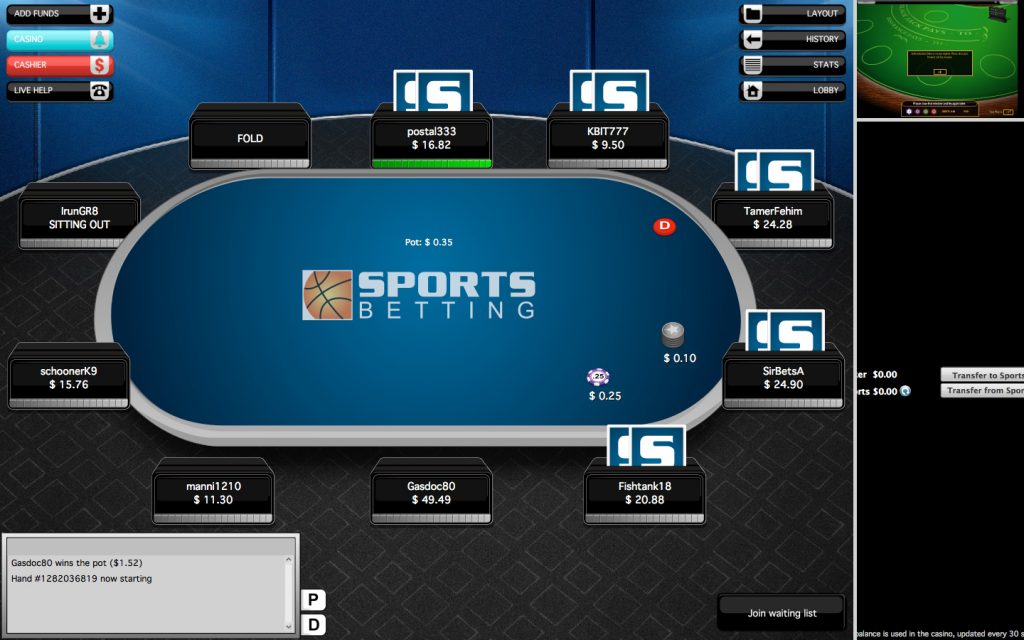 Judging solely based on the name, one would assume that the website is primarily meant for sports bettors. Surprisingly, SB is actually a serious poker site with over 10 years of experience.
One can find it on the Cake Poker Network, meaning that players will have access to high traffic, reliability, and some of the best software on the market. Although not the biggest nor the most popular, the page still offers great services, a solid selection of games, more than $150,000 in guaranteed tournaments, and daily freerolls.
It is also available on other devices featuring responsive technology, amazing visuals, and fantastic display resolution. If you run into any problems, a knowledgeable and approachable customer support team is always ready to help.
The downside – at times, traffic levels are not as high and there are very limited deposit options.
5. PokerStars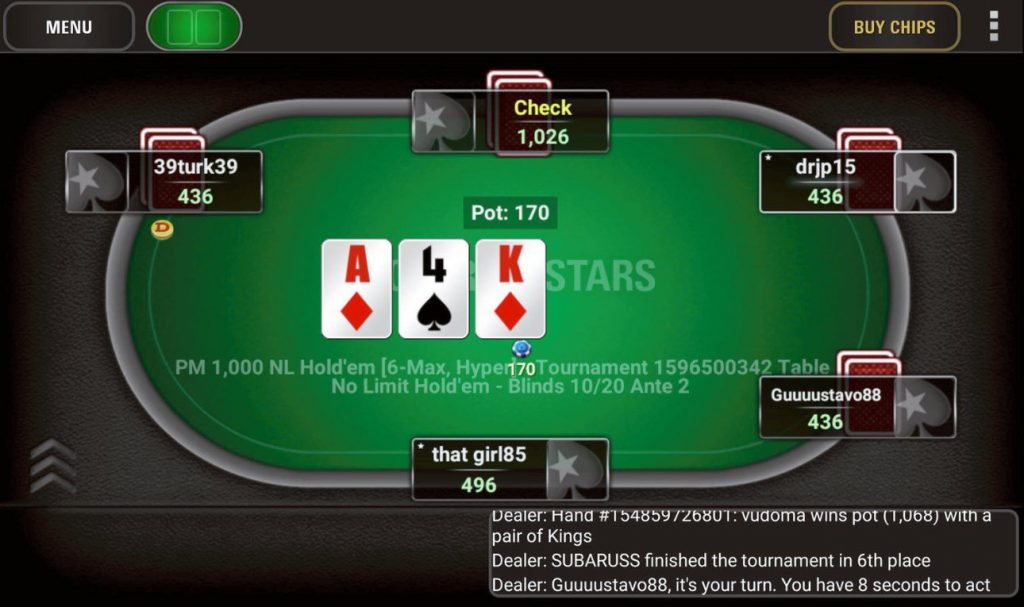 Soaring high above its competition, PokerStars has, without a doubt the biggest player base. Not only that, but it is also home to the biggest number of real money participants and the highest payouts in guaranteed tournaments.
With high traffic volumes at all times, you will find an abundance of available daily tournaments ranging anywhere from micro limits all the way to high stakes ones.
All it takes is a download and just a few clicks and you will be able to start. The site also offers an array of options, a great VIP program, mobile availability, and fantastic customer support.
6. Full Tilt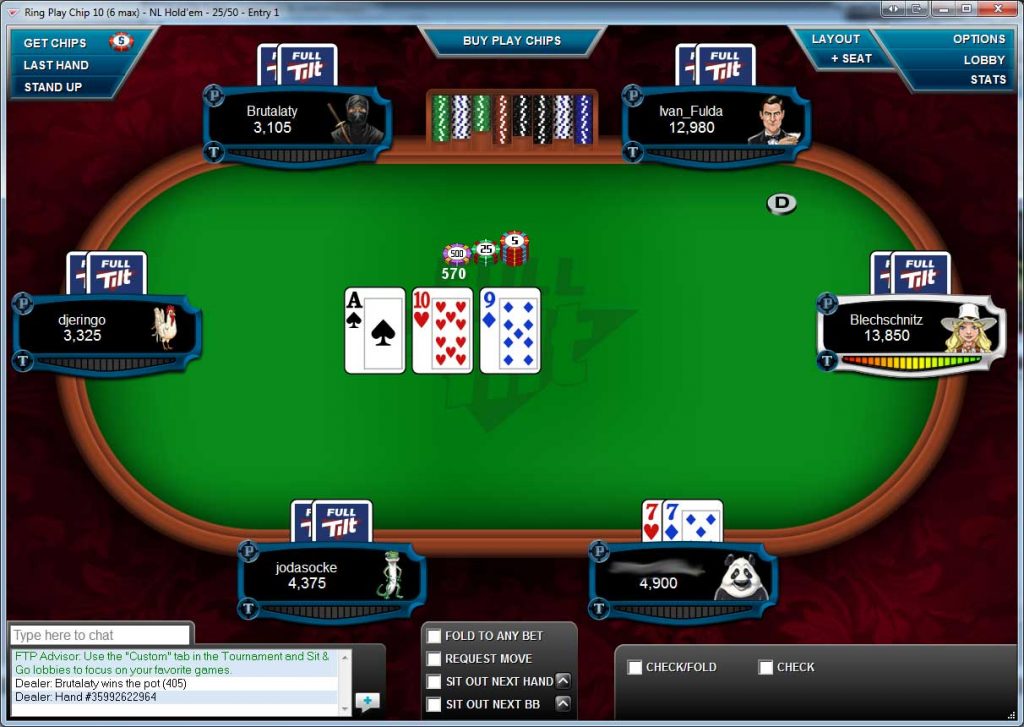 As one of the bigger services out there, Full Tilt boasts with a very large user pool and a vast game variety. Individuals are offered a unique experience using exclusive software that comes with fun features such as customizable characters and tables.
There are plenty of tournaments from daily freerolls to larger guaranteed ones and for a sufficient bankroll, you will even have a chance to try your skills against real professionals in the field.
The mobile version offers additional benefits such as your hand history or finding people based on their IDs, meaning you can find your poker friends and play together for a more personal experience.
7. Winner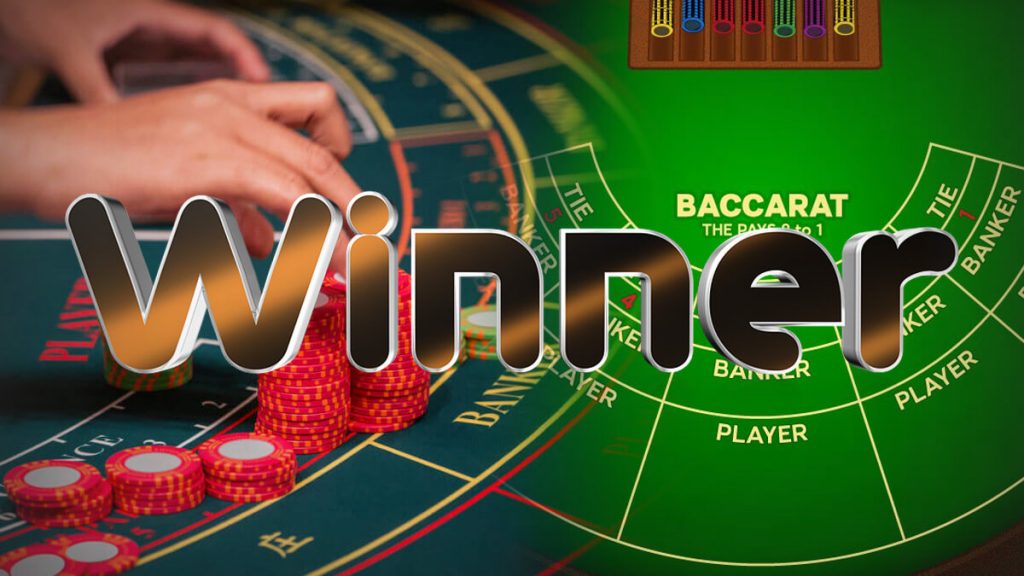 Available since 2009, Winner operates on Playtech's easy-to-use software. Although the tournaments are not always full, there is still a wide variety of them and they are exciting and action-packed.
Another great thing about this website? It enables stat tracking, meaning you can learn, gain experience, and up your skill by reviewing your past hands.
8. Tiger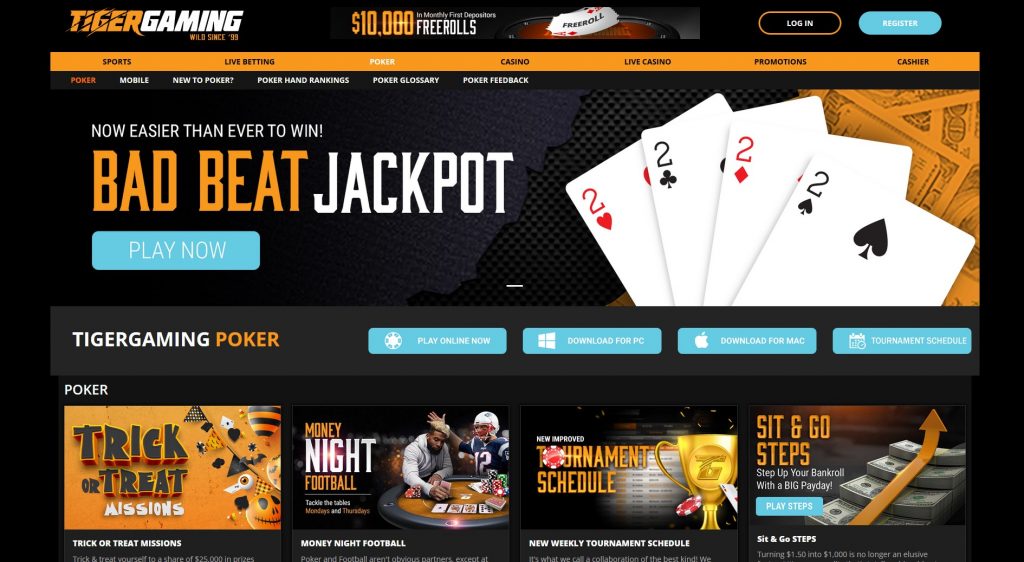 Although not the biggest real money site on the internet, it still offers top experience and loads of games to enjoy. It is also known for having an extremely safe reputation.
The website offers top-tier software and can be accessed via any device. You will also receive a $2500 welcoming bonus and a unique cashout guarantee which entails that the website will pay you instantly and directly if your money doesn't arrive in your account in under 24 hours.
9. Intertops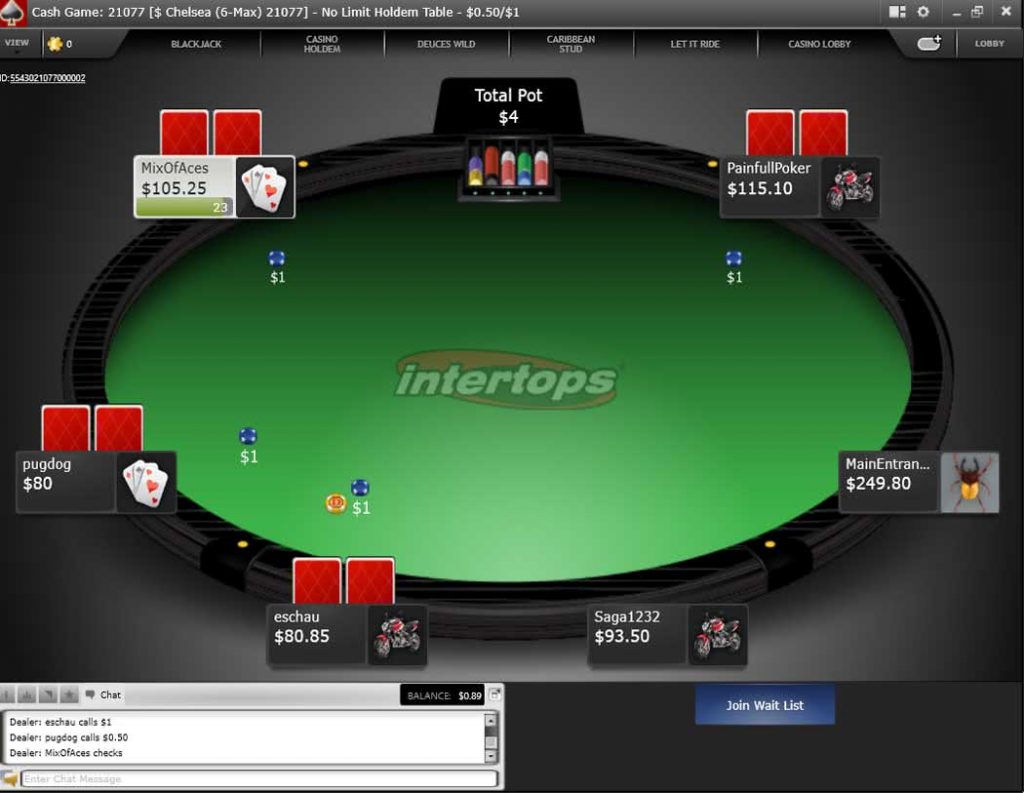 The first to start accepting real money bets, Intertops doesn't lack in traffic, even though it is significantly slower in poker variants.
The graphics are great and fun and there are several deposit options to choose from. Users also have access to around 100 daily small field tournaments and there is also plenty of fish.
10. Black Chip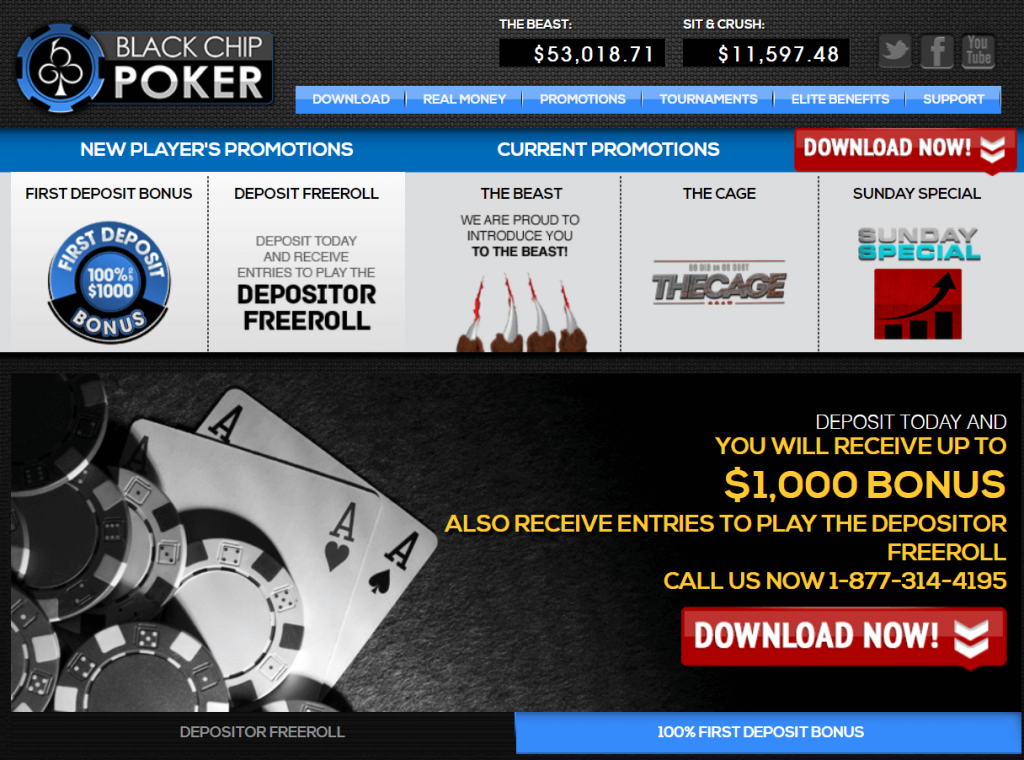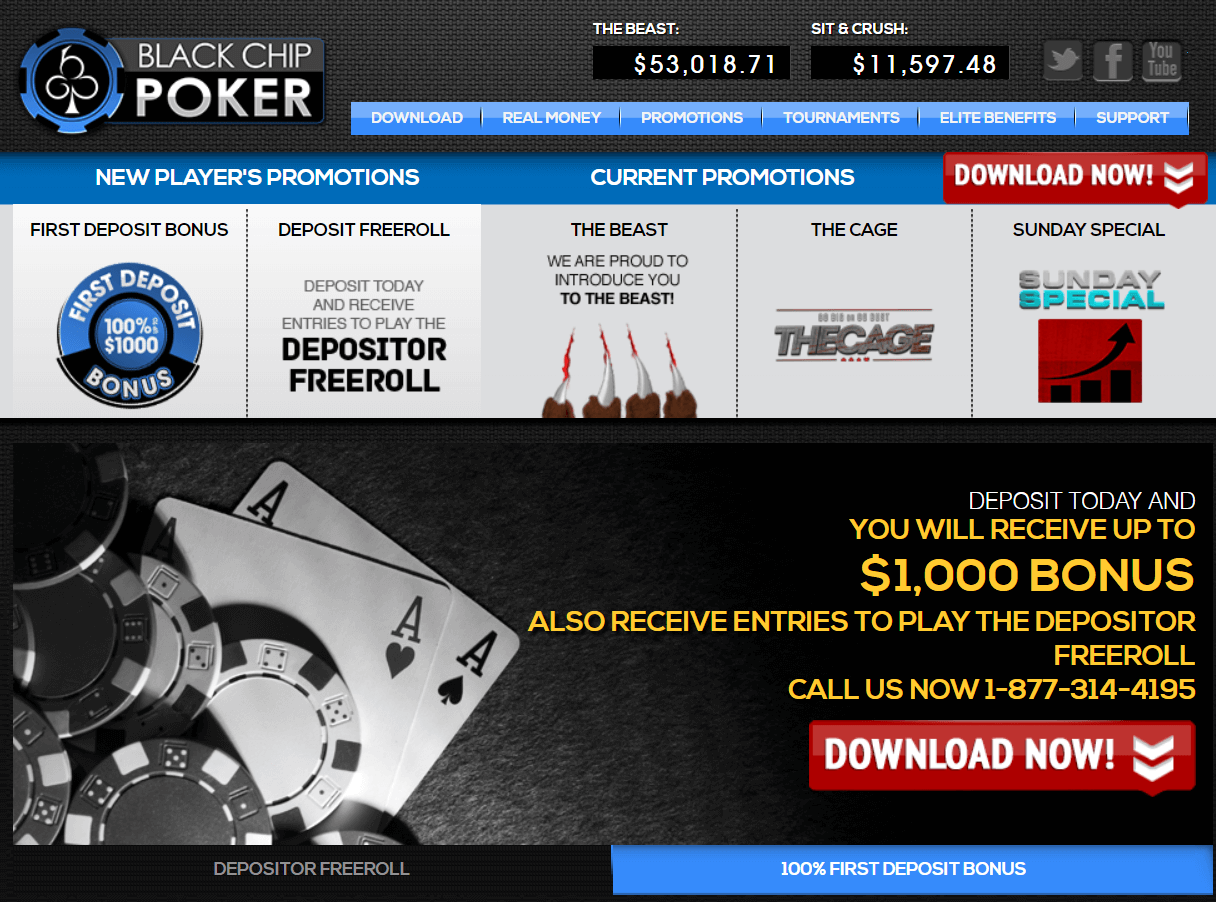 It works on software of high quality and hosts a large variety of tournaments. Bonus and promotions, as well as a VIP program, are all available.
Despite great software that offers an amazing game management experience, it does have minor stability issues at times. The same goes for the server which occasionally disconnects users.
Conclusion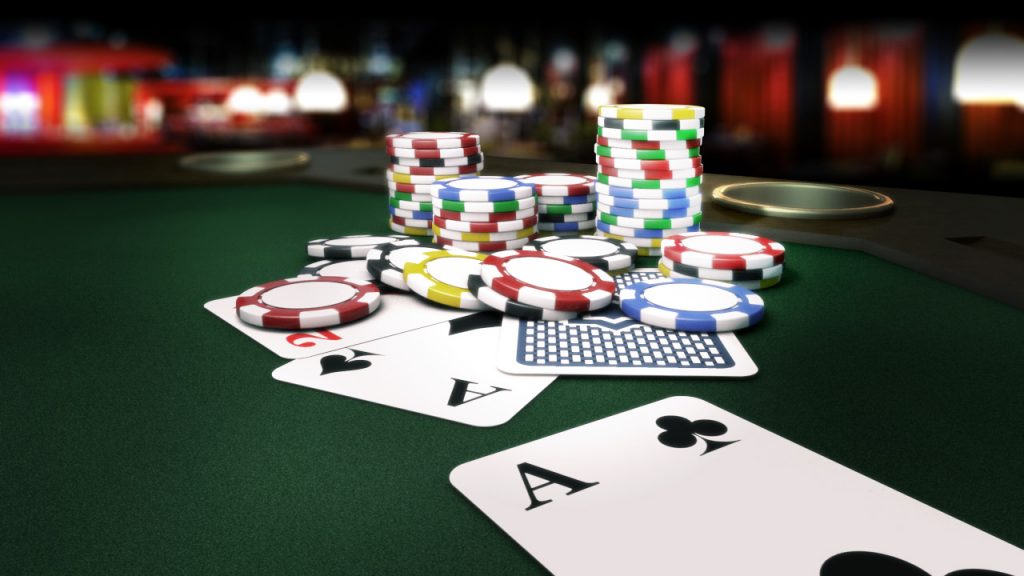 All the websites listed above are some of the best available so whether you are an avid player looking for a new place to have fun or a beginner searching for a place to get started, you will surely be able to find at least one that suits all your needs.