Red Chip Poker is one of many poker training websites that have popped up over the past years. Their main idea is to produce videos and series on different poker topics and you let the subscribers learn what they can from the videos themselves. This makes perfect sense, but even with that there's really no evidence that it gives us highly-skilled poker players, and with that in mind you cannot say that it is the best way to teach people poker.
Red Chip Poker has taken it upon itself to change that and has launched the Red Chip Poker CORE program, it differs greatly from the norm.
It was inspired by the combined experience of Red Chip Poker coaches who have worked with over a hundred students and by realizing that a lot of those same coaches have an education background.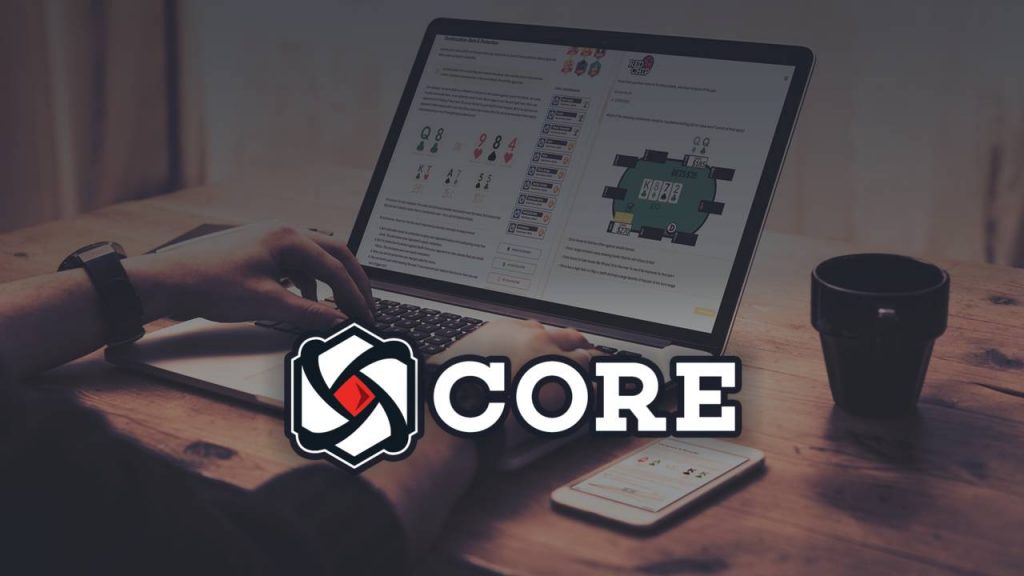 The Red Chip Poker team got together and spend hours upon hours thinking of the best way to pass their poker experience onto others, all in all it took months of hard to come up with it. In the end they came up with the most comprehensive A-Z poker course that has been made so far. If you choose to learn with CORE you get to learned the right material at the time you need to do it.
Poker instruction should try to be like higher education methodology
Let's take a non-poker example from the real world. If you enroll in college and choose a major in physics. You get a list of courses you need to take and some you can choose from. Furthermore, you will also have to take math classes that help you solve some physics problems. You will also have to take lab classes in order to be able to understand other parts of physics like experiments and so on.
In other majors, your path will most likely be very similar to that. Back to physics, you won't only have to learn maths but you will probably have to learn basic mechanics, electricity, and magnetism. After that, you will start learning wave motion and optics and start getting into quantum physics. As this process goes on the curriculum will probably diverge, but in most cases will have solid-state physics and full-on quantum mechanics, right next to special and general relativity.
So imagine this, if a physics professor looked at a physics major syllabus from another college, she would probably see a very similar curriculum given by her department,
Universities have been teaching physics for hundreds of years already, and some of the advanced courses have changed in order to keep up with the times, but what needs to be learned, at what pace and in what order has been tested out through generations and generations of students. The best evidence that it works is probably that when students are done with the course they have the skills to be physicists.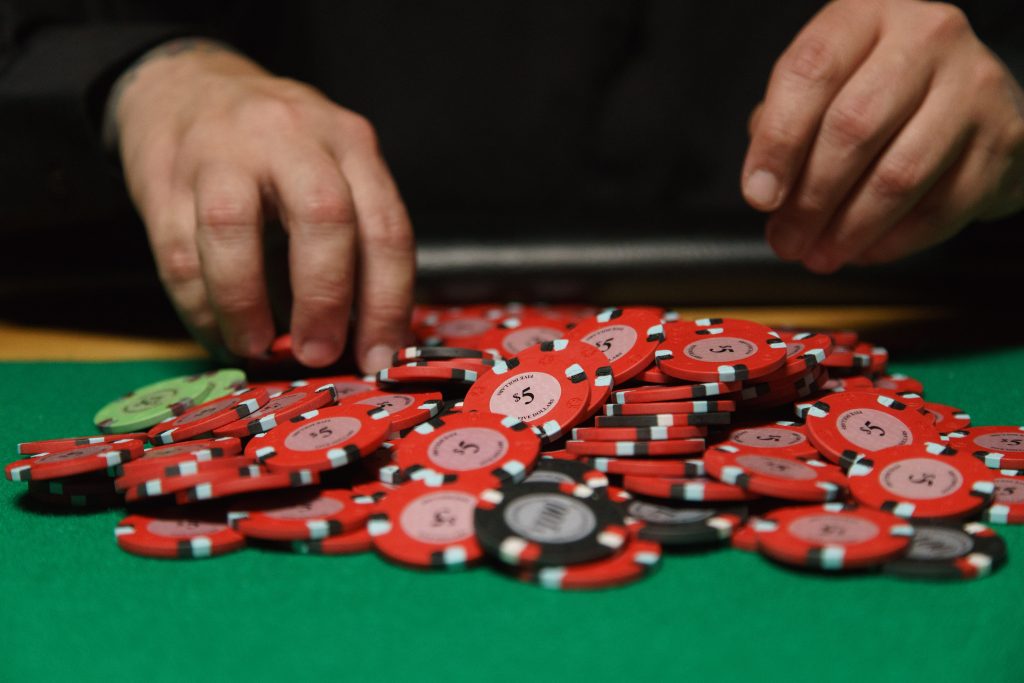 And that is the same approach Red Chip has gone with CORE.
They broke down poker to its basic elements, and through Core, they want to present this very complex game in a way that everyone can understand. Each next lessons takes cues from the former and you even get quizzes.
Pricing
The cost of this amazing poker learning course is just $5 per week which also makes one of the cheapest out there while being the best. The only requirement is that you are able to balance a checkbook and have enough motivation and ambition to succeed. It doesn't matter if you're a beginner or a seasoned veteran you can start this course and gain useful knowledge.