Poker is one of the most popular games on the planet. Whether you are practicing for a competition, or just want an excuse to get your friends and family together, it's truly the perfect game for any occasion.
The skill cap allows you to master the more nuanced techniques of the game, while still allowing more casual players to have a good time. There's only one problem: your friends and family don't play poker! Don't fret; here are some tips and tricks from poker expert Lucas Goldberg on how to play poker with a friend online.
Why Should You Play Online Poker With Friends?
Whether you're in-person or using one of the hundreds of brilliant online casinos available, like casinocanada.com, there's no time like the present for you and your friends to give poker a chance.
One reaso that poker has maintained its status as one of the most popular games in the world is that it's incredibly social in nature. There's a lot of dead time while strategizing where you can catch up, riff, and crack jokes with your fellow players. This makes it perfect for groups of friends and family gatherings, especially now.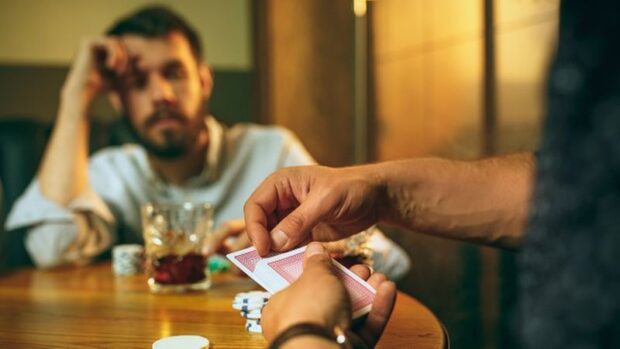 Who to Invite
The first step in this process may seem obvious but can go a long way in terms of the success of the game. Here are some traits to look for in potential poker players:
Open-minded
Fun to be around
Trustworthy
Respectful
Ideally, you want to invite players who are going to want to be there, are going to be good for conversation, and who will take the game seriously. Don't be afraid to keep that number flexible and always do your best to make new players feel at home.
How to Get Them Playing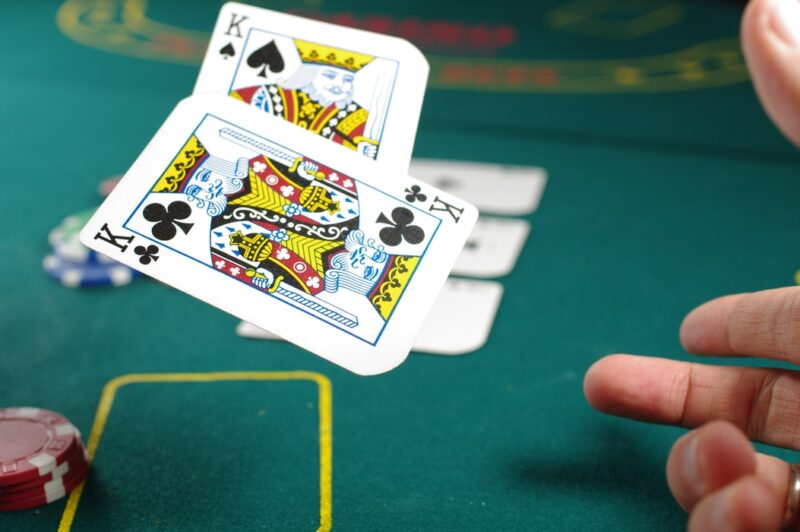 Studies show that we get along best with those that share our interests. That being said, there's something incredibly beautiful about sharing something that you like with someone else. Here are some strategies for getting your friends and family interested in a poker night with you.
According to the guest post expert Lucas Goldberg, a good place to start, as with all things, is to find common ground. You now know who you'd like to invite, but why are they a good fit? Maybe they have a history of liking sports or other games. You could point them to the WSOP and talk strategy with them.
Maybe you have a friend who doesn't really know how the game works but would like to be a part of the group anyhow. You can give them some videos to watch or pointers to use in their next match. Making them feel included and welcome regardless of skill level will go a long way in creating a positive gaming environment.
Where to Play
Now that you've determined who's invited, it's time to figure out where to host your game. Due to recent events regarding the pandemic, online poker nights are the preferred route.
Over the last few years, online poker has exploded, offering truly immersive experiences for you and your friends to enjoy. Of course, when done safely, in-person poker nights are fantastic in their own right.
Online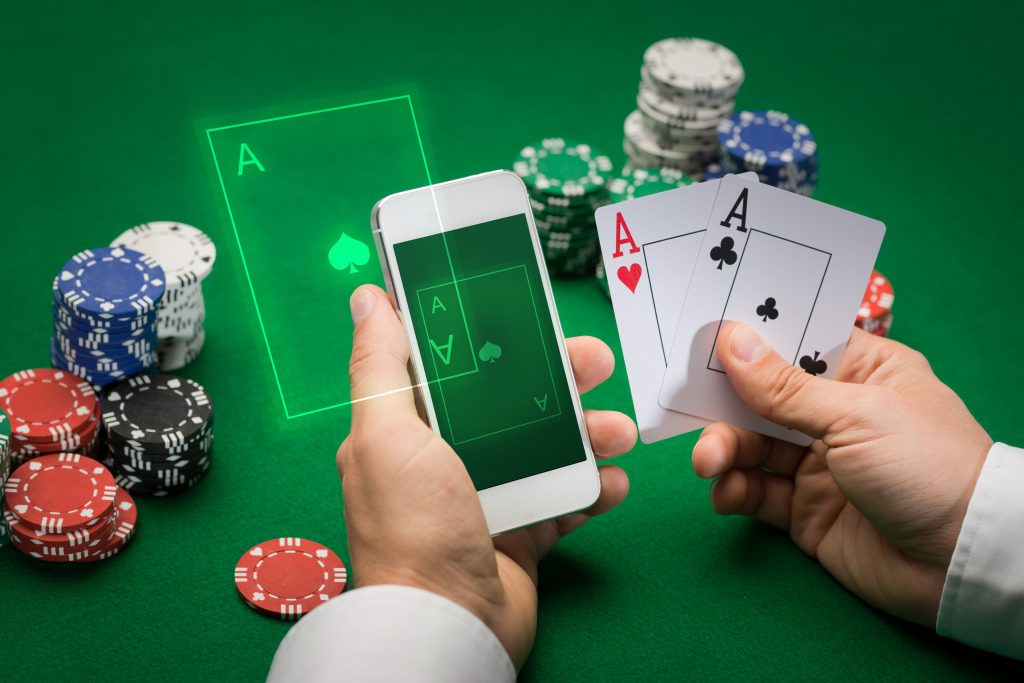 You might now ask yourself, "how can I play poker online with my friends?" Many applications and websites allow users to host poker games. You can choose from private games or tournament play for more competition.
Many offer sign-up bonuses and promotions, so doing a bit of research before settling on one is always a good idea. Here's a list of some of the most popular sites to help you find the poker private table app that's right for you.
Best Overall

GG Poker
888 Poker
Party Poker
Global Poker
Best For Mobile Play

Governor of Poker 3
Live Hold 'Em Pro
Double Down Casino
Most will allow you to email or direct message the invitation to your players. They will also be able to access the game itself from anywhere; that convenience might very well be a selling point for some players.
In-Person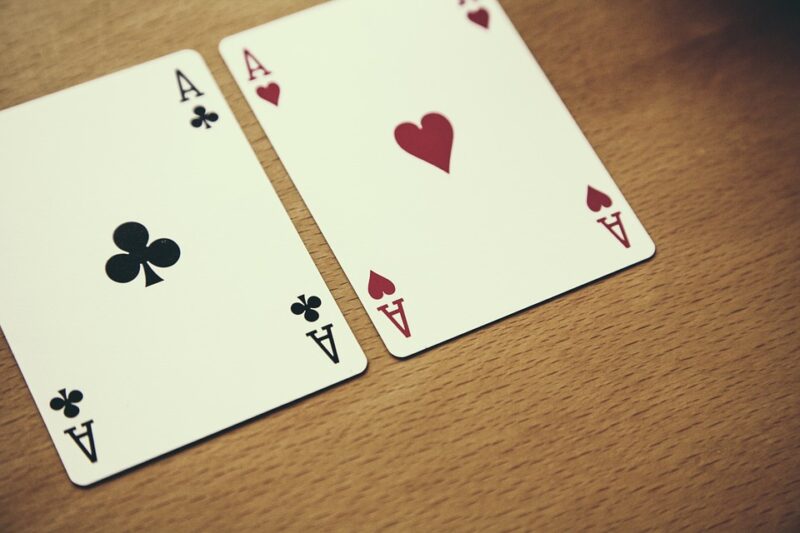 When things are a bit safer, and precautionary measures are still taken, in-person poker games are second to none. They require a bit more preparation.
Always make sure your cabinets and fridge are stocked. Poker is social! You're going to want to eat and, especially, drink. Just make sure you're not detracting too much from the game or making it harder for polite play to continue.
Being a good host requires you to make sure that everyone is comfortable. If someone is getting too rowdy and making the other players uncomfortable, do something about it. Ultimately, it's your responsibility to maintain order at your table.
New to Poker in 2023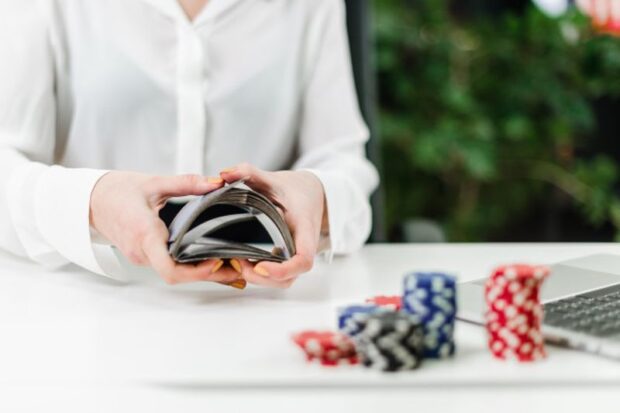 Online poker is shaping up to have an innovative and successful 2023. With many physical casinos still being out of operation until further notice, even the World Series of Poker went virtual in the New Year.
You can also expect the quality of these games to increase substantially. 2023 saw the creation of alternative ways to play, and the alteration of some tried-and-true classics. Virtual reality (VR) and augmented reality (AR) games are here to stay, allowing the authentic poker table feeling to be brought right to your mobile device.
Perhaps online poker is aiming to be much safer this year. Many gambling sites have begun seriously cracking down on the use of RTA, or real-time assistance, which is a form of cheating never dealt with before.
There's nothing quite like sitting down to play a few hands with your friends and families, and 2023 is slated to have the best online poker experiences that we've ever seen.
There are countless options and resources at your disposal to help you with formulating how to host an online poker night you and your friends will never forget. Whichever way you choose to play, be safe, smart, and good luck!