The online gaming industry has been developing continuously from the day it was born. Firstly, the slot machine was completely mechanical. It contained a lever you had to use to play. It was fun back in the days, but now we are in modern times when everything is automatized. You can still find some of the mechanical slot machines somewhere, but they are mostly out of use. We have witnessed technology taking over the throne. In every field, including the gaming industry. The slot machines nowadays are digital and are called video slots.
We are so used to doing everything from the comfort of our home. If we don't have to leave the house to do something, we are probably going to use that. The same goes for video slots. Since they are available online, we can play it on our computers and even smartphones. Many companies are making a phone app for different video slot games. And like every other app, this one is evolving and expanding too. They are also being improved with new features, so they are becoming more attractive to play. People are becoming more and more interested in them, so we know that we can expect this area to be developing even more. Here are some more ways new technology will change how video slots are played:
Availability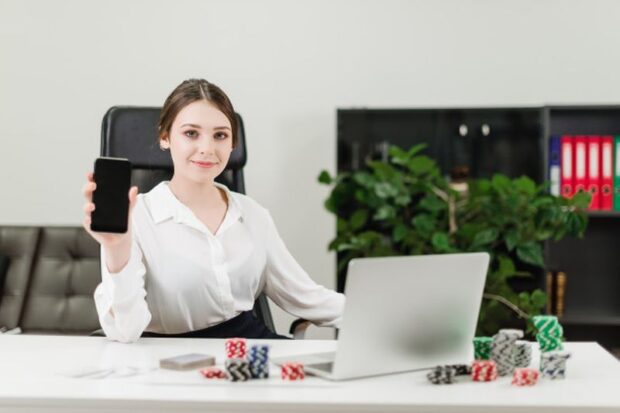 The slot is now available to us more than ever. Before, when you wanted to play, you had to go to a casino. It wasn't as practical and convenient. You have had to be determined enough to get out of the house and get there. And if you haven't had a casino close to you, you'd probably decide to skip it. Nowadays, when everything is available online, you don't need to spend any additional time or energy. Everything is just one click away. That is both good and a bad thing, but that's how it is. We live in an instant world where slot machines have become a past. And video slots are the modern, newest alternative. You don't have to make too much effort. Just decide you want to play and, in no time, you can.
Virtual world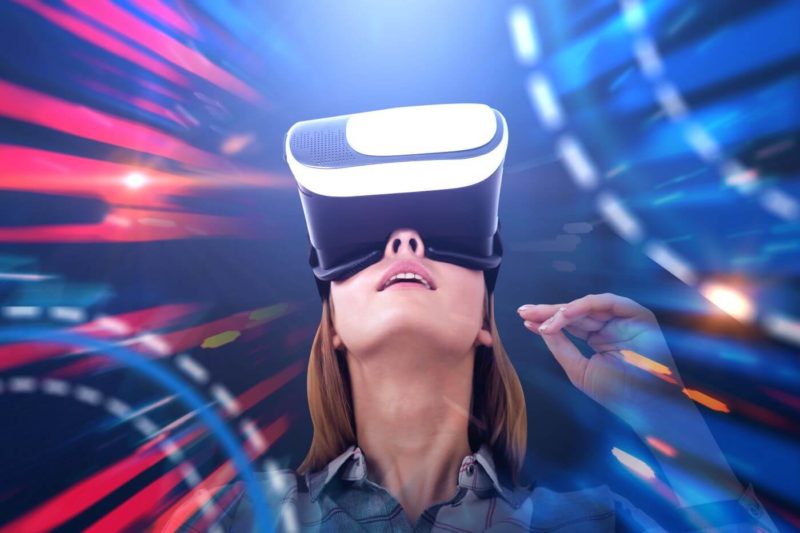 One thing that is becoming more popular in the gaming industry is virtual reality. It refers to people having the impression they are in the game themselves. Everything looks real and credible. And you're getting the whole experience that way. The goal for companies owning this kind of video slots is to get players indented in these video slots. If they make them feel pleasant and comfortable enough, they'll feel the need to play again. And their games will last longer than usual since they are going to be completely in this virtual reality. This way, both company owners and players will enjoy the benefits of this approach. With the technology we know, this is very easily achievable. So we can expect a virtual world to become a regular part of every video slot soon.
Mobile apps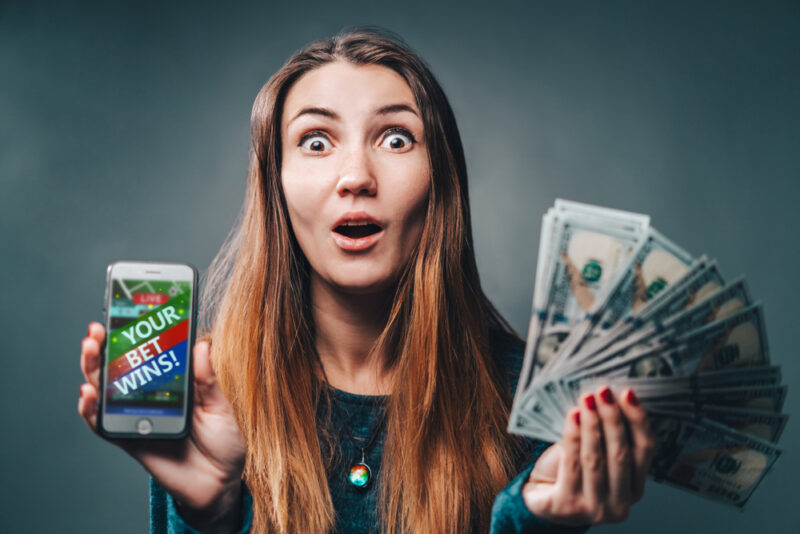 Video slots are so improved that many of them have their mobile apps. We are all so used to have everything on our smartphone. We use it for several hours a day and get everything done by using them. That's why video slot owners got to idea to make apps for these games. That way, they'll become available to everyone and be very approachable. One of the video slot games that are already available as a mobile app is the MIsMiss Kitty Slots game. You can download this app for free and enjoy it anytime. You can click here to get more information about this game and what it offers. It is expected for video slots to become even more popular with these smartphone options.
Plenty of options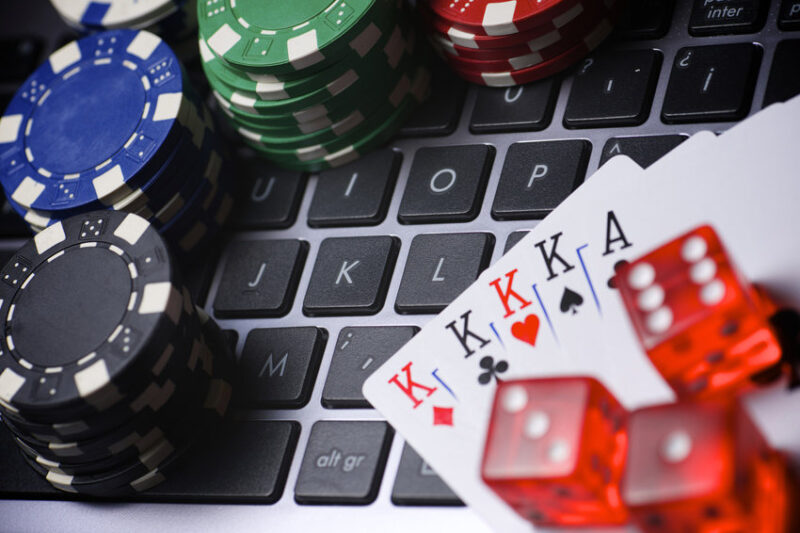 Another thing that technology will bring to the online gaming industry is many different online casino websites. And this is something very logical. Nowadays you don't have to open a land-based casino to make money from it. In the past, you've had to start with a decent amount of money. And if you've had luck, the money would start coming back to you after a while. And with technology development, things have changed in a great manner. You can build an online version of a casino that can work just as fine. You don't need to have initial capital and spend time and money on marketing. You can do it in a few days and start working right away. And since now almost anyone can do it, that means new games are becoming more available. You can do your research and find the one you like the best.
Cryptocurrency usage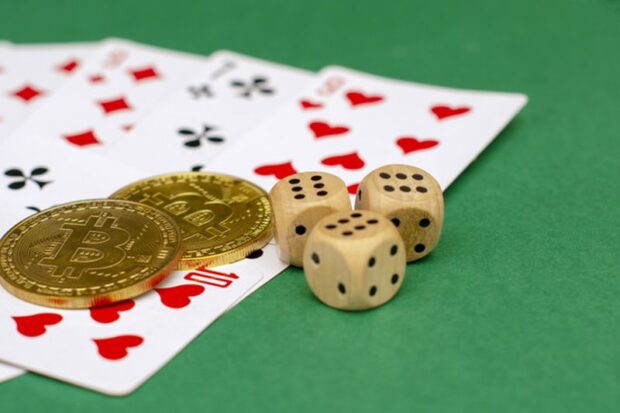 In online casinos, you can now pay in many different ways. You can pay with your card, or even using PayPal sometimes. Everything is easy, so you can pay in just a few seconds and start your game. Technology will most likely change payment methods too. There is more and more talk about introducing a cryptocurrency usage option to this arena. And there are many potential benefits of this, but we'll have to wait and see is it going to become a reality.
Conclusion
Casinos have always been popular. Since they started to work, people went to play different games, including slot machine games. Times have changed, and now you don't have to go to a casino to play. You can find an online version and play it from the comfort of your home. Technology has brought us so much and played a big part in the online gaming industry evolution. And this area is still going to grow, together with technology development.
A few things that technology will contribute to this field are the easiness of playing and everything one click away. It will make these video slots available in the form of an app on your smartphone. It will make these games so realistic, that you will have a feeling you're in a virtual world. Also, it will provide many different game options, so you'll be able to choose one of many you like the best. You will be able to pay to play in many different, new ways. And also many more. Technology has brought us so many new things in our lives, and the same trend will exist in the future.