You might think the casino industry is pretty settled at this point, but you'd be wrong. Sure, it looks like the same thing it's always been: people go to a big building, play the same games that have existed for decades, and maybe win some money. While the core experience has remained the same for some time, it's also been revolutionized by technology.
Another big change for casinos is that they're being accepted in more areas. States that were stricter on gambling in the past are starting to loosen the reins, allowing for more businesses to thrive. More importantly, it also means more people can play. We can see the evolution of casinos in real-time during the current situation in Arizona.
Arizona Starts Taking Online Bets And Casinos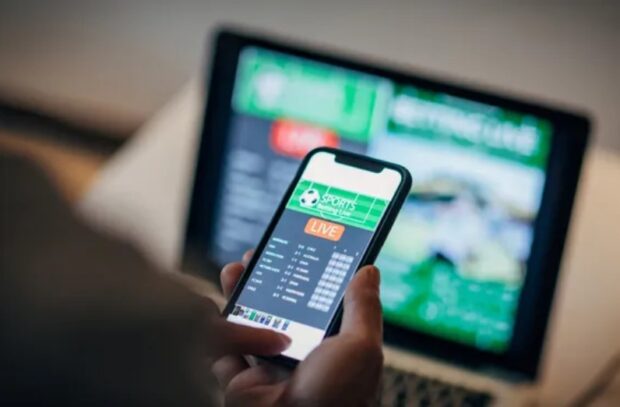 Legal sports betting and online casinos began in Arizona on September 10. The biggest platforms in online gambling extended their services right away. They offered sign-up incentives like risk-free plays, money matching, and extra spins to the army of new customers. The sites are often flexible and let players bring in money from both cards and digital wallets like PayPal. This signaled a continuing shift in the casino industry.
Online draws in more new players by offering bonus programs that physical casinos don't. Many sites also offer smaller buy-ins so that more people can afford to play. It seems to be working: data shows that more people intend to bet on next year's March Madness thanks to the addition of this huge new market.
It helps that trustworthy names like DraftKings and MGM were on the scene right away. Being able to bet safely with expert casino companies allows many to go big without fear of getting tricked. Just check out this review made by DraftKings for an informed opinion of the state of online casino services.
Arizona's introduction of sports betting and online gambling has been going very well. It has also been bringing a lot of profit to the state itself. If Arizona posts a banner year, we can expect other states to soon follow suit.
North Carolina Looks To Legalize Sports Betting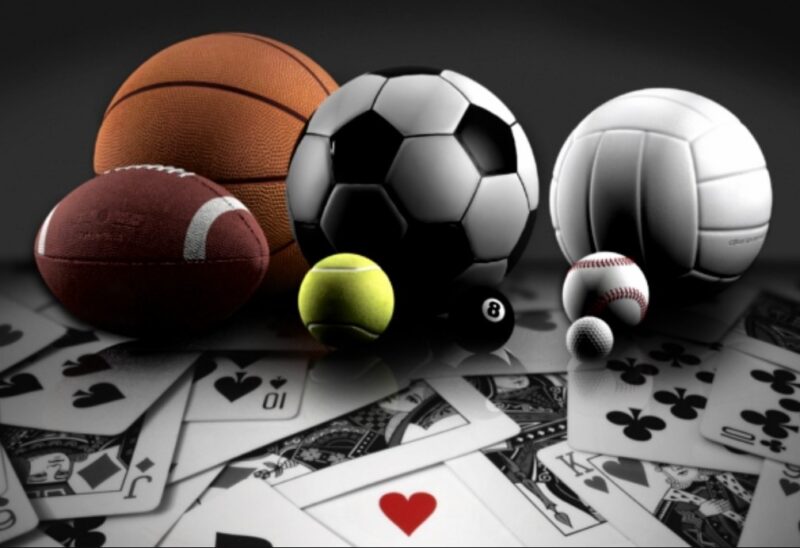 In fact, North Carolina is already on the road to seeing the same success as Arizona. An action to legalize sports betting recently got Senate approval in the state, with operations set to take place online. North Carolina does not have large casinos like some other states, so those looking to throw down bets on their favorite sports teams will have to do so through apps or websites. No doubt we'll see businesses like DraftKings and FanDuel set up services right away.
Those who do want to place sports bets in person in North Carolina should be able to do so at select major sports arenas. The Spectrum Center, Bank of America Stadium, PNC Arena, and the golf courses in Charlotte and Greensboro that host PGA Tour events will have the ability to host sports betting kiosks and sportsbooks.
Unfortunately, there is one hiccup to the proceedings. While the North Carolina Senate has already approved the measure, the House committee is going on a month of putting it off. Their current priorities are a new state budget and redistricting plan. Until those matters are settled, the House probably won't even take a look at the sports betting measure. The Senate is set to adjourn for the rest of the year, with a very likely chance that they will run out of time before getting to the sports betting discussions.
Still, the fact that it's on the table at all shows just how popular the business of online sports betting and casinos is getting.
Las Vegas Sphinx Is Apparently A Raiders Fan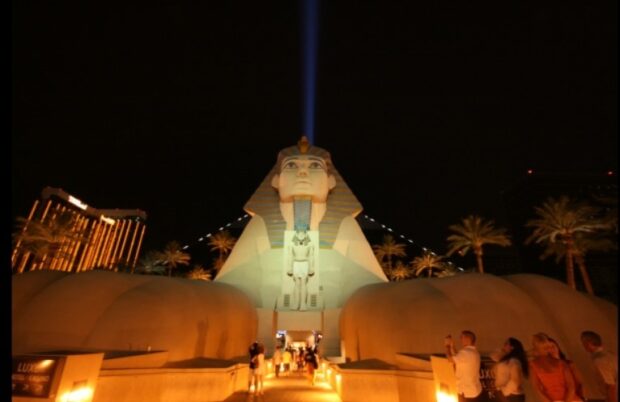 In lighter news, a Las Vegas landmark started showing team spirit. The eye patch is being sported by the Sphinx at the Luxor Hotel and Casino to celebrate the Raiders' season kickoff on Monday night at home against the Baltimore Ravens. Both teams are popular options at their local sports betting communities.
Luxor is the pyramid-shaped resort on the west side of the Las Vegas Strip. The Raiders play their home games at Allegiant Stadium, just west of Luxor, so it makes sense for Luxor to decorate for the season. 2023 marks the team's second season in Las Vegas after moving from Oakland. Tickets are going for high prices as anticipation for the season grows.
Online Casinos Are Growing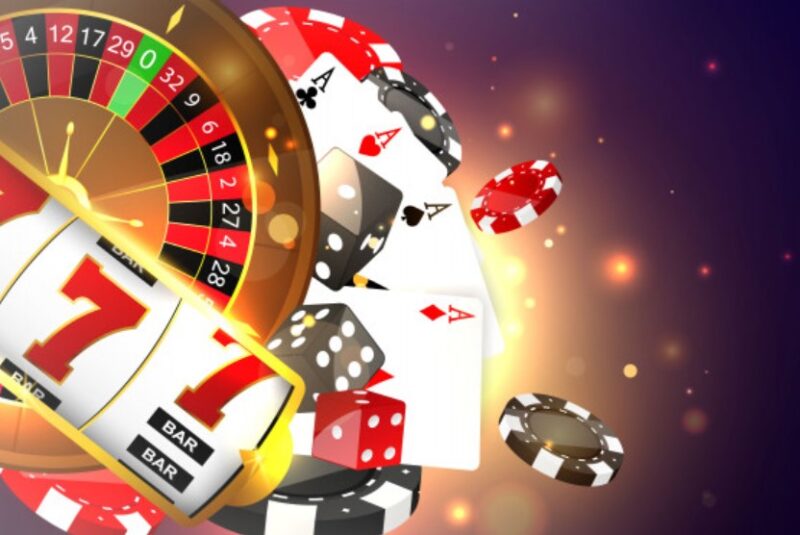 During the last year of staying at home, many industries had to completely change their business model to be fully online. Online casinos were already a thing at the time, but their popularity grew during the extended period of isolation and boredom. Online gambling and betting, when done through legal channels, is much more secure and convenient than its physical counterpart. This probably urged lawmakers to take steps to legalize it further.
Playing from a corporate-owned online casino is the safest way to play, and helps lead people away from dangerous unvetted gambling sites. You also never have to wait for an open machine or table. Not just that, but you can often find different types of slots or card games that your local casino might not carry. All of this is offered while you sit on your couch and at any time of day you feel like playing.
Sports betting has also been upgraded thanks to technology. Players have access to bigger payouts and different odds than they get from their neighborhood pool, and can even get bonus cash for playing certain games or signing up through certain services. Fantasy leagues get bigger and more immersive as they have more players and more accurate stat tracking.
Online casinos completely change the game and help to bring in new players with the promise of safe play on their time. Even as the world opens back up again and physical casinos resume standard services, it is impossible to put the online genie back in the bottle. We're sure to see more advancements in the field, and more states following Arizona's example by legislating online gambling.