The objective of the game is simple; create the strongest possible poker hand by holding and burning (discarding) the cards you receive. After you have had the opportunity to do this, then the game pays you out based on your hand strength.
The key to finding a good video poker game is the paytable; review the table carefully before you even think about playing. The information it provides is essential to your game.
Other things to consider:
There are many video poker variations; Jacks or Better is generally considered the standard form.
The paytable provides all the information you need regarding what the best games are (9/6 games are recommended).
Some casinos have more than 55 different games. Multi-hand variations are popular and offer more fun to play.
Stake limits range from $0.25 to as much as $5 or more. Make sure you check what the bet is set at before you start, in case the bet exceeds your budget.
Learning to understand the basic concept of video poker is quite simple – all you need to do is create the strongest possible poker hand with five cards.
Since the game is strictly regulated, there are not many other rules to take into account. However, this does not mean that you can jump right in and start playing like a professional. In this article, you will learn useful techniques for playing online video poker and you can even find more information and where to play online here.
Different pay tables, multi-hand versions, gamble features and even jackpots give you plenty to think about when choosing the right video poker game.
Basics: Playing Video Poker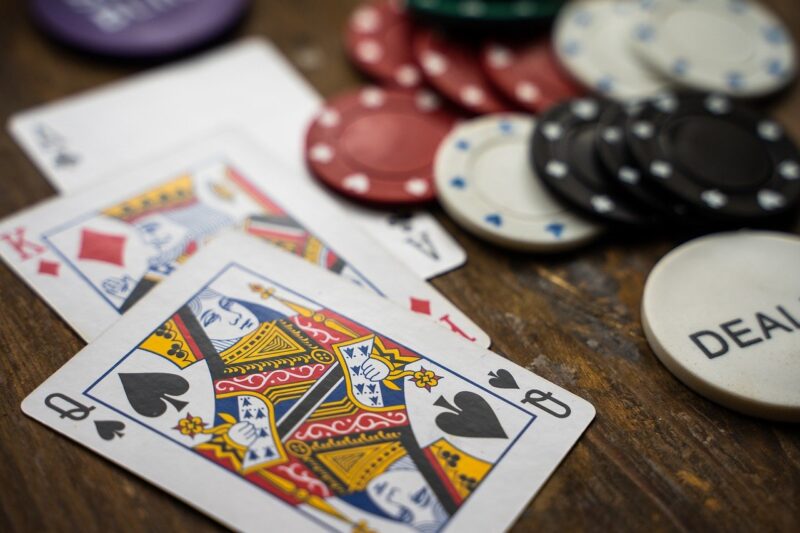 The main objective of the game is to create the strongest poker hand possible.
The standard poker hand ranking determines the payout.
Each version of video poker varies and it is recommended to observe the payout table before playing a new version. The paytable indicates what kind of prize you can expect for each hand.
In some games, after you win, you can double your winnings by selecting one of four cards to beat the dealer.
How to Play Video Poker? – Step by Step Guide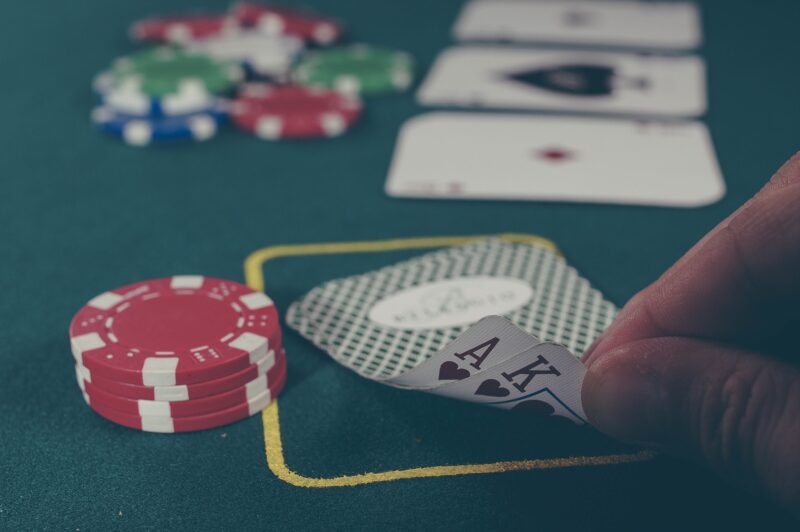 Select your bet and remember that if you are playing a multi-hand game, this bet is multiplied by the number of hands.
Click share and you will then receive your first five cards.
Hold the cards or leave many of them as they are to create something, which you think can become a winning hand.
Click share and the held cards will remain, while the other cards will be replaced for new cards.
Prizes are paid out automatically.
If you have won then many video poker games offer you the option of using the gamble feature, such as high or low (2:1) or selecting a suit (color and kind) (4:1).
Selecting a Video Poker Game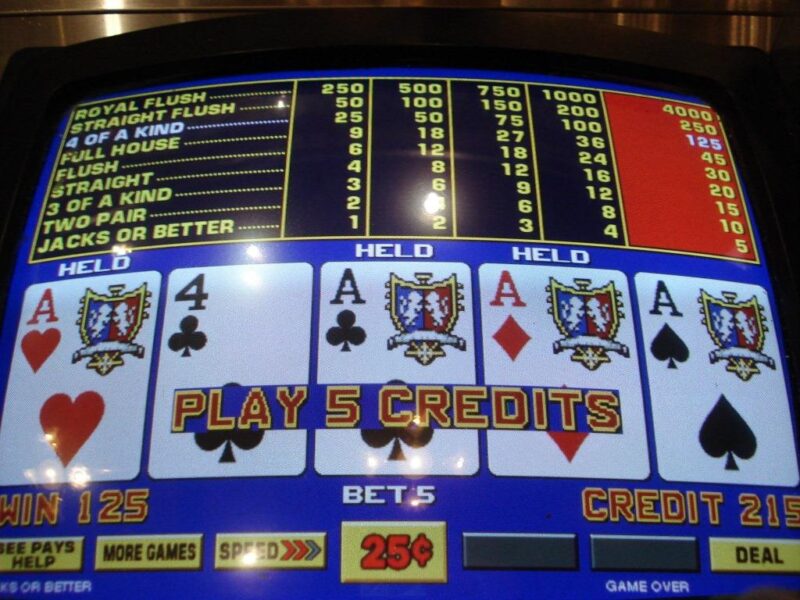 Video poker comes in many different forms with different names (some more imaginative than others). Below we have compiled a list of the most well-known forms of video poker, but there are some things you should know:
10 Play, 50 Line, 100 Play etc. refer to the number of hands you can play.
Numbers such as 9/6, 8/5, 6/5 refer to the prices for a full house and a flush. Obviously, the higher numbers are better with 9/6 paying out about 99.5%.
If the title contains 'joker' or 'deuces', it normally means that these cards are a 'wild' in the game.
If the title contains 'or better' it means that you will receive a prize for a pair of those specific cards or any hand that is better.
Although it may sometimes seem that multi-hand games are more likely to yield profits, they have a lower, expected payout percentage.
What are the Most Popular Video Poker Games?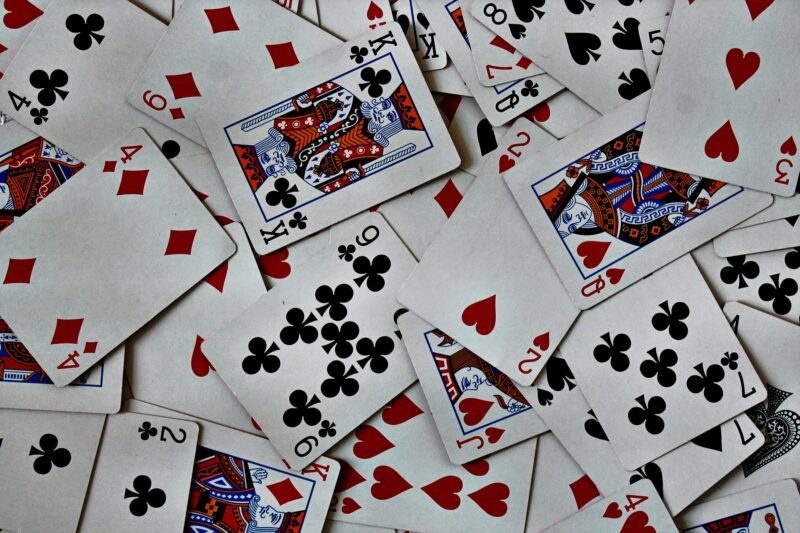 Jacks or Better
A pair of jacks, queens, kings, or aces is enough to win a prize.
The most common form of video poker with an expected payout percentage of 99.5%.
Similar versions are 10s or Better, where a pair of tens also yields a prize.
Joker Poker
Same as a standard video poker game with the addition of a joker card, which acts as a wild to create additional wins.
Payout rates are around 98.6%.
Deuces Wild and Aces Wild are similar, but the corresponding cards are wild.
Double Joker versions have two joker cards and a lower, expected payout percentage of 98.1%.
Bonus Poker
Similar to a standard game, with extra prizes for certain hands shown in the paytable.
Expected payout rates are above 99%.
Double bonus versions double your bonus or give you more bonus options.
Microgamings Bonus Poker Deluxe is an example that offers a high prize for a 4 of a kind.
A General Video Poker Game
The general game is based on dead simple draw poker, where the player receives five cards and can choose to hold one or more cards or replace them (once). The goal is to get as strong a poker hand as possible.
The trick to understanding how each version works is by looking at the paytable very critically before taking the plunge. Each video poker version requires a different strategy and prospective players would do well to play for fun or free before trying out a new variant for real money.
According to onlinecasinobluebook.com the option to play multiple hands at once multiplies your base bet for that particular game. The amount you bet per hand is then only a fraction of your total bet. For example, if a player has chosen to play a $0.50 video poker game with five different hands, the total bet for that game is $2.50.
Knowing how much you will receive for certain hands is a crucial factor in video poker and usually the paytable should be displayed on the main screen. To bring your general knowledge up to date, we have provided a table below that shows the typical ranking of all poker hands.
Video poker has not always been associated with progressive jackpots, but in reality it is a nice addition.
Not content with just having a "gamble" feature, software developers went a step further by adding progressive jackpots, often with giant prizes that add excitement during play.
Did You Say There's A Progressive Jackpot?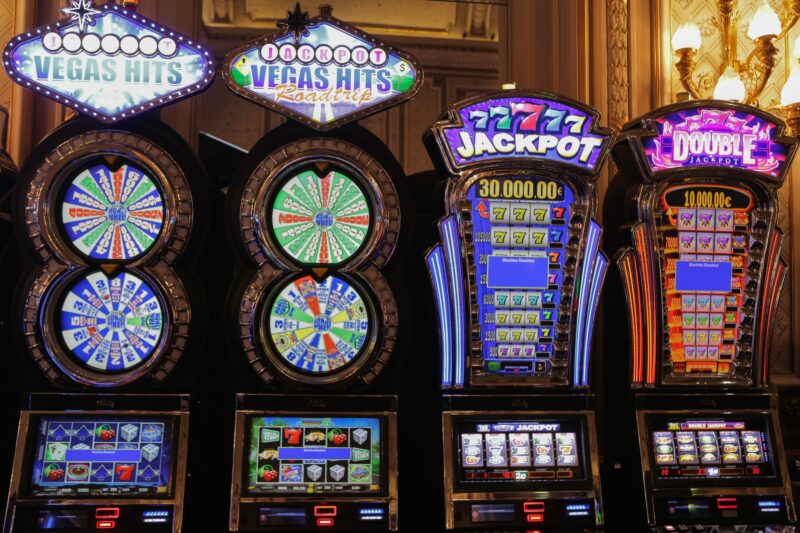 Progressive jackpots offer an opportunity to win gigantic jackpots, much more than the maximum prize in a royal flush.
If you want a chance to win a video poker progressive jackpot, you need to wager the maximum number of coins to be eligible.
Most progressive jackpots are integrated into standard video poker variations, similar to a side bet in blackjack for example.
SupaJax, Mega Jacks and Super Jackpots are some of the best video poker jackpot games.
In progressive jackpot versions of the game, the player wins the progressive jackpot on having the highest hand (such as a royal flush), rather than winning just 4000x bet. Needless to say, the chances of getting a royal flush are very slim, but hey: 'you have to be there if you want to have a chance of winning'.
You could easily be mistaken to think that progressive jackpot video poker games are so rarely won, that in reality they don't exist at all. But don't worry though, because they do exist. You just need to know where to find the best ones.
The reason for this is that video poker games do not fall under the category, where it is clearly indicated in the name that it is a progressive game. You won't find many online casino games called 'Jackpot Video Poker'. Instead, the progressive jackpot is often integrated into other video poker variations, almost like a side bet. Rest assured, though, because as is often the case, we've taken a lot of the work out of your hands. Below is our indispensable guide to where to find the biggest and best video poker jackpots.
Jackpot Video Poker Games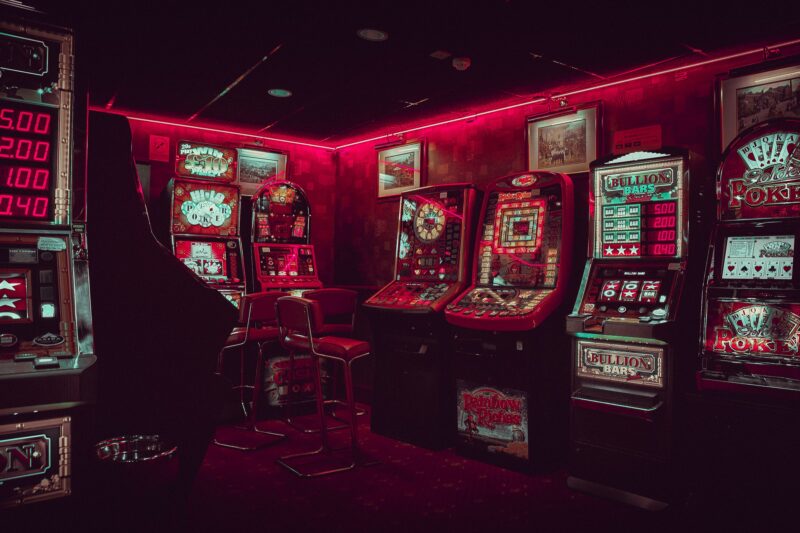 SupaJax
SupaJax is the obvious hobbyhorse within the Microgaming video poker category. The game is based on a basic game of Jacks or Better but includes a jackpot that can be won if the bet is five coins.
The SupaJax card is added to the deck and if this card is drawn along with four other farmers, you win the progressive jackpot. SupaJax normally boasts one of the largest video poker jackpots found online and can rise to as much as over $50,000.
Defining the exact payout percentage for SupaJax is a bit tricky, but it doesn't hurt to assume that it will be lower than most Microgaming video poker games, which often have a payout percentage of 99.1% – 99.9%. However, we have found that most people interested in progressive jackpot video poker games are willing to agree to this in their quest for that big prize.
Mega Jacks
Playtech's vision of jackpot video poker concentrates more on a standard format. To win the jackpot, you must bet the maximum number of coins and get a royal flush.
In addition to the progressive jackpot, you also have the option to double your winnings – however, this option is not possible after you win the jackpot (sensible from the casinos' point of view).
The game has a 9/6 payout table, making it a good choice even without a progressive jackpot bet. However, you should keep in mind that once the jackpot reaches a value of more than $1,000, it is wiser to place a progressive bet.
Super Jackpot
The Super Jackpot games, designed by Cryptologic, are so popular that they come in multiple forms. There are games with $0.25 stakes, as well as games with $1 stakes, so players can find a version that fits their budget.
The games of Super Jackpot follow the general rules of Atlantic City poker and have similar prizes. The jackpot is won by drawing a royal flush at a bet of the maximum number of coins. A nice feature is that the jackpot has a fixed starting amount, so you always win at least $1,250. So even if the jackpot has just been won, you still receive a large amount.
The break-even point (at which the progressive bet becomes financially sensible) is $9,426. But even if the amount is a bit lower, this is very unlikely to deter you if you are looking for a big video poker prize.
How To Get More Than 100% Of Payout Percentage At Video Poker?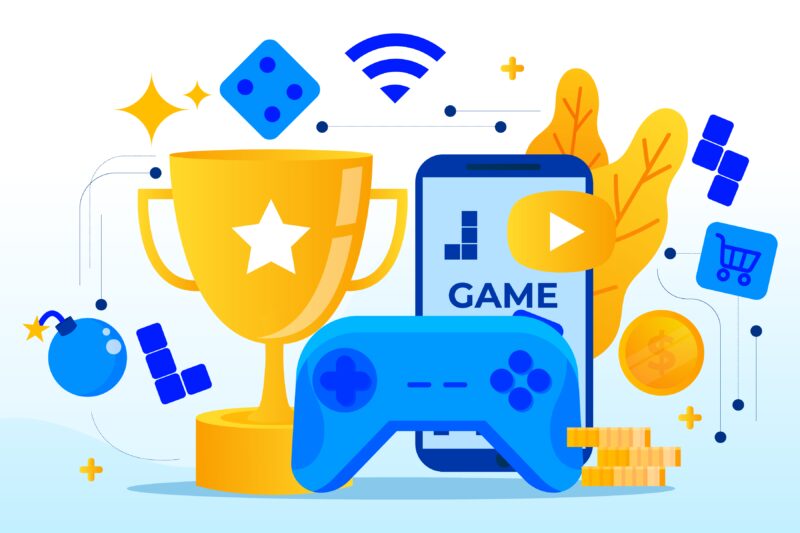 Video poker is one of the few games where the payout percentage can be higher than 100%, effectively giving the player an advantage over the casino.
To get this benefit, there are four things you need to know.
1. Game Selection
Selecting a game with a high payout percentage is one of the most important factors. Although it is not always clear what the exact payout percentage of a game is, it may be enough to play a variation that you know has a high payout percentage and consult the corresponding payout table.
2. Bonuses and Promotions
Although specific video poker bonuses are hard to find, most welcome and deposit bonuses allow you to play video poker with a contribution to the wagering requirements of around 10% – 20%. Unlocking some bonus money while playing video poker can lower the house edge even further. You can further add an extra benefit by playing at a casino with a good loyalty or VIP program, where your stake is transformed into cash.
3. Application Strategy and Skills
The house edge can be lowered even further than it already is by applying basic strategy. Some variations even accommodate the optimal strategy, either lowering the house edge even further or increasing the player's advantage. The strategy for each variation depends on the game format and payoff table.
4. Game Volatility
Video poker, like a slot machine, is a volatile game, one where math plays a big role. You will experience phases where the game will pay off handsomely and then maybe a little less etc. The key to long-term success in video poker is skill, strategy and knowing where you stand with respect to hand ranking.