Although the origin of poker is a subject of debate, the truth is that it has been a game that has inspired many people. And, beyond that, it has had a great influence on various cultures, one of which is India, the country where Teen Patti was born as a hidden card game inspired by poker and which is now extremely popular in the south of Asia.
A traditional game that has gone digital
For Indians, Teen Patti is not only a game but also part of their tradition as it is closely connected with Hindu celebrations, especially during Diwali. The game has gone from being played on a table, to its digital version, available on the websites of the most recognized casinos. Nowadays, it is a game with an Indian stamp that can be played anywhere in the world and, the best part is that also connects people from different cultures.
Since Teen Patti mutated online, game developers have let their creativity run wild, introducing to the market many versions of the game that have already engaged many players. Whatever the version is, you must understand the Teen Patti rules in order to win, do some research, and check websites such as 4rabet.com because if you would like to be successful in something, you have to listen to the masters and take notes. Like any other strategy game, Teen Patti is about thinking, analyzing, and studying the opponent's moves.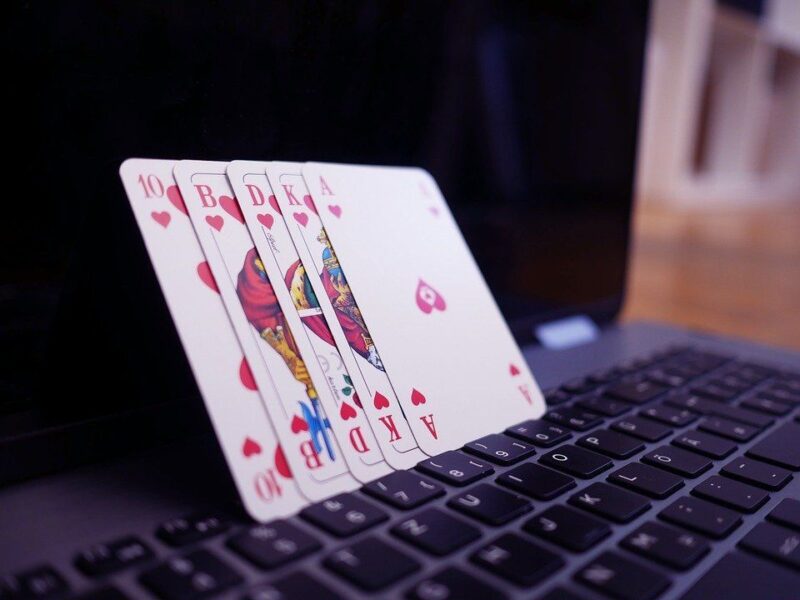 Are you new to this game? Here are some helpful strategies
When you do your search, you might come across titles like Indian Poker, 3 Patti, or Teenpatthi. From now on we tell you not to confuse yourself, since it is the same game. And without further ado, here are some important tips to keep in mind when playing and, of course, wanting to win:
Do not start big at the beginning
This is the main rule in any game where you bet for real money. For beginners in the field of betting and for those who are just getting to know a new game, it is recommended to start by making minimum bets. So the losses are not considerable. The idea is that with practice and with the improvement of your skills, you make movements that reflect confidence. Once you are comfortable playing, start increasing the amount of money you want to spend on each bet.
For some people, being an observer is a characteristic of their personality. But, if you think that it is not something that is in you, do not worry because it is a skill that you can train.
As in poker, when you play Teen Patti you must be aware of the movements and actions of the other participants. And if you are just starting out, it is recommended to watch other games so that you learn from an outside angle how professional players act. The idea is that you analyze, take notes and try to think about how these movements can be improved and what would have happened if the actions of the players had been different.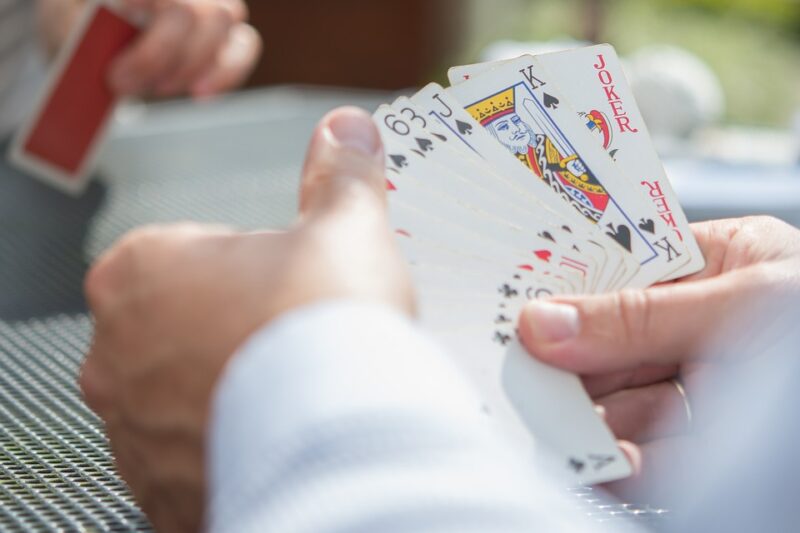 Have you heard of this expression? It is about not revealing your thoughts or your next actions through your facial expressions and in poker it is very common to hear people utter this phrase. However, when this game is brought online, it seems to lose meaning.
But, to everyone's surprise, it is still preserved. In the digital world, it translates to developing the ability to play using different strategies each time, without your competitors being able to predict your movements, something that happens when you play implementing the same patterns over and over again. Remember that the important thing in this game is to "surprise".
It seems that we are saying something nonsensical. But, this line comes to the fact that if you are afraid of losing, then your head will be full of thoughts that will negatively influence your performance as a player.
The idea is that you have the ability to fight stress, and you can play relaxed. The calmer you are, the clearer your thoughts will be. Remember that professional players also lose, and this is fine, what a good player is looking for is to implement smart strategies that lead to success, and that does not mean winning all the time.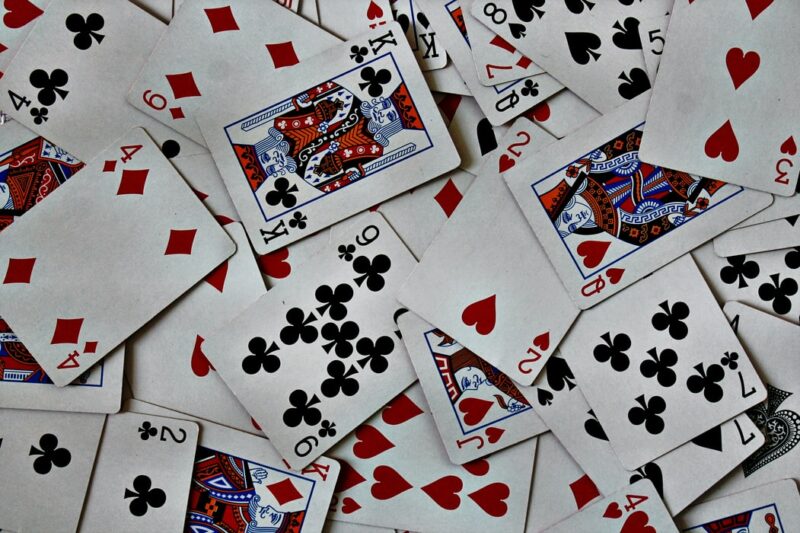 Be present. Live here and now.
Gambling is widely popular for the money bets that are made. But is it really the money that is exciting? When you are passionate about a game, your emotions are awakened by what this game produces in you and, for this reason, you always want to learn about it.
Focusing on the present helps you focus. And in the case of Teen Patti, to enjoy the game. Also, always staying here and now will help you keep your mind clear and away from results, helping you make better decisions.
In sum
Teen Patti is the perfect game for those who want to train their mind on strategy issues and add new skills. Through practice, you will not only gain more confidence in your movements while you play, but you will also learn how to face certain episodes in life that require mastering your emotions.
With this game, you can spend hours practicing, and you will always learn something new. Each game will give you a new experience that, when finished, the ideal would be that you write down your impressions, and analyze what you could improve for the next time. So the best plan to win is to practice as much as you can. There are many casinos that allow you to play trial versions of this game, and there you can learn more about how to implement the rules you learn. Remember that no matter how much fun this game is, you need to think about your finances first.