Although sports are not the only thing you can bet on, they are usually the events associated with wagering. There are things like politics, media awards like the Oscars or the Emmys, and other events – such as BBC's "Sports Personality of the Year" – that you can bet on but these are the exceptions. If you read the reviews on bettingnews88.com speaking of Happyluke, Vwin, and other betting outlets, you'll find that they are all covering pretty much the same events: the English Premier League, the NFL, and the rest of North America's three-letter professional sports leagues, along with some specific local sports like cockfighting in Asia, bandy in Ireland, and so on.
What does betting have with poker, you might ask? Poker is not a sport, and it's not a form of gambling either: it is something in between. Thus, it doesn't fit any of these categories. Bookmakers don't cover it because there is too much chance involved for their taste, and casinos don't have it because there is way too much skill and strategy involved in most forms of poker for it to qualify as a game of pure chance. So, poker is a category of its own, a game played by millions with real-money stakes, all over the world – in real life and online.
Except poker is on a path to becoming a bona fide sport – and thus something that we might be able to bet in the not-so-distant future.
Not like the others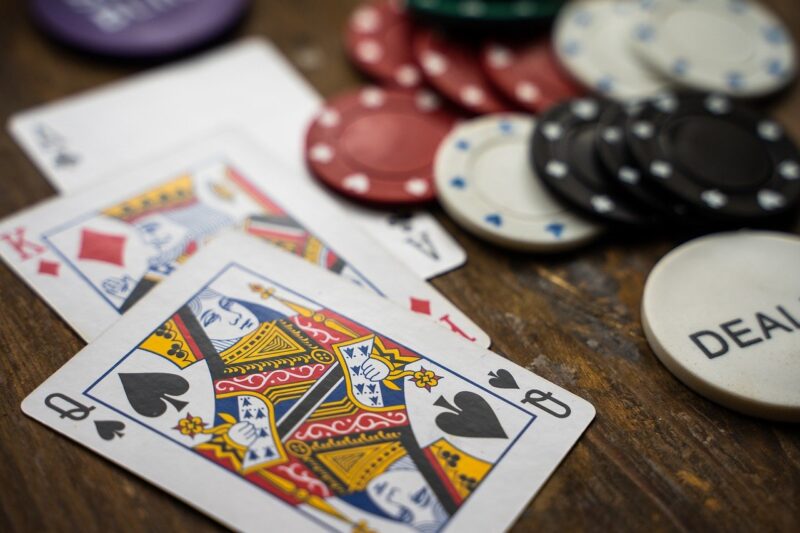 Poker has been around for almost two centuries, suffering countless modifications over the years – but it never lost its popularity. To this day, poker is played in pretty much any setting, from home games among friends to massive international tournaments held yearly in posh Las Vegas casino resorts that gather all the biggest and best professional poker players from all over the globe.
The very fact that poker can be played for a living – professionally – shows that poker is not like the other card games. While in an organized setting it is usually associated with games of chance – casinos routinely offer poker rooms, and so do many online gambling outlets – it doesn't work the same way as the games offered by casinos: although it indeed involves cards dealt at random (its variability is much lower than that of the average casino game), its most important aspect is not the hand you're dealt but what you do with it.
This difference doesn't only make poker a completely different game, its supporters argue that it makes it a mind sport. And the mind sports community agrees: at the 2010 congress of the International Mind Sports Association held in Dubai, poker was officially accepted among their ranks. But there is still a long way to go from here to be accepted as a bona fide sport.
Why is this important?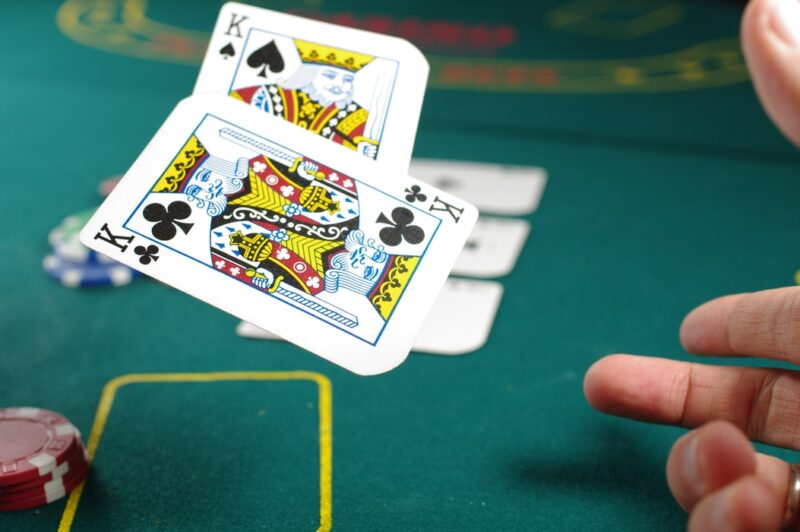 First and foremost, if poker is accepted as a sport, it will be regulated as one. Of course, the fact that it is played for real money makes it hard – whatever involves stakes and winnings falls under "gambling" regulations in every country. In some jurisdictions, poker is regulated much like casinos and betting outlets, while in others, it is outright banned.
On the other hand, if poker becomes a sport, professional poker players become athletes instead of being considered gamblers. This would solve many problems for those of them living in countries where poker as a whole is frowned upon by the authorities – Russia comes to mind.
Match poker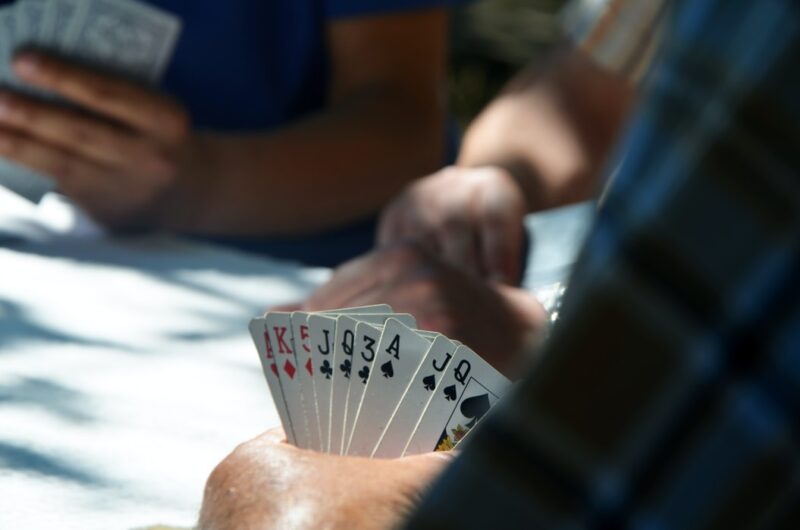 Match poker was created by the International Federation of Poker as a discipline that clearly qualifies as a sport. The creators of the game have done their best to eliminate chance from the game and focus almost entirely on the players' skills.
The rules of match poker are based on those of regular Texas Hold'em with a pot-limit pre-flop and no-limit post-flop structure. It is a team sport with a special setup: each team has members at each participating table, with each team member in a different position at the table. Each player gets a tablet computer that they use to play instead of actual cards.
Each position at each table is dealt the exact same hand of cards, and the community cards at each table are also the same. This means that every team has members in every position – this is to ensure that the actual skills – and not the luck – of each team member can be measured and compared.
The teams play a pre-determined number of hands. Each team receives an equal amount of chips at the beginning of the game, and they play until they run out or a player wins all the chips at a table. At the end of the game, the team with the highest amount of chips wins.
Actual sport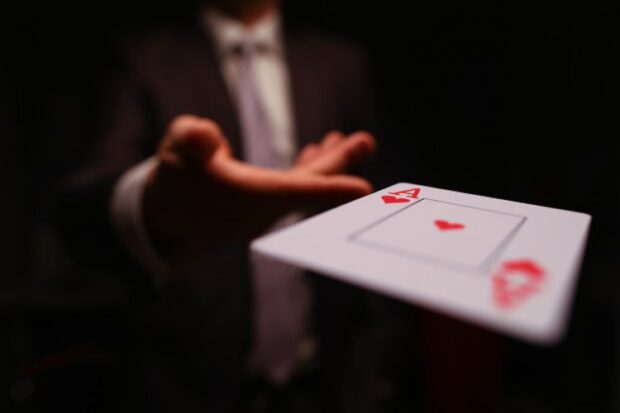 Match poker was developed and tested for the better part of the last decade with the support of Patrick Nally, one of the founding fathers of modern sports marketing and the principal pioneer of today's sports business industry. Mr. Nally is a fervent proponent of new Olympic sports – he has arranged several demonstrations and encouraged sports federations to make an Olympic bid. The IFMP has also made its case a couple of years ago but the International Olympic Committee found match poker still a bit too chance-driven for their taste.
But this didn't stop match poker from spreading around the world. The IFMP currently has 50 members – this means 50 national teams – from the UK to India, its own regional and international tournaments, and its own media outlet – matchpoker.tv – where fans and players can follow their favorite teams measure their skills.
Match poker has already become an actual sport. The IMPF complies with the World Anti-Doping Agency's requirements, it has obtained an Observer status with the Global Association of International Sports Federations, with full membership pending, and it has built a global community with an ever-increasing number of member states. Perhaps sooner than we might think, match poker may step into the circle of mainstream sports (especially online). And then, the only question left to be answered will be "would you bet on a poker game?"