The casino experience is much more than just wagering and one of the things you've probably noticed in movies is that people wear different types of clothes. In some movies, actors are dressed pretty formal, while in others wear pretty casual clothes. Things aren't different in real-world either, because almost every land-based casino has a kind of dress code. 
Besides specific dress codes, there are also some general rules. For example, daily visits are usually more casual than nights. Once the sun sets, everything becomes more formal. Also, no matter the dress code, most casinos won't let you in if you wear things like flip-flops, worn out and dirty clothes, snickers etc.
According to casinomartini.com, in comparison to finding casinos online you will hardly find a casino that has listed the exact allowed and forbidden clothes. Houses rather stick to dress code levels, which consist of some pretty familiar names you've probably heard but you don't know what they mean. Fortunately for you, the explanation is coming in the following paragraphs.
White Tie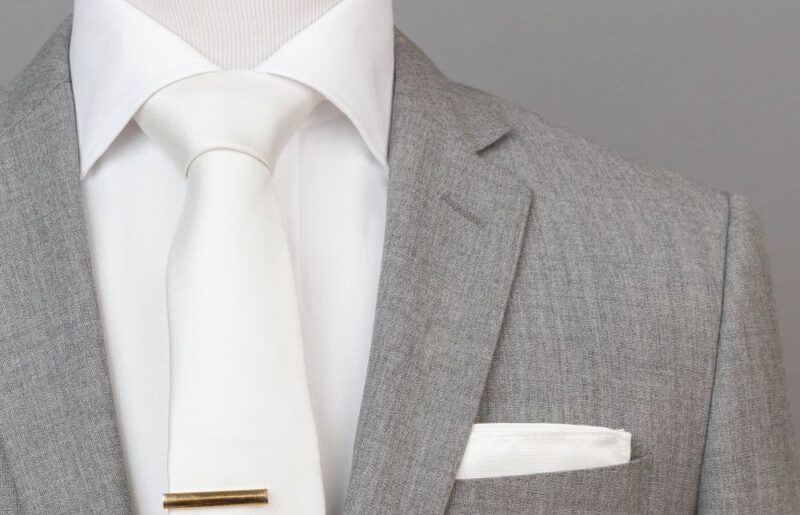 White Tie is the most formal dress code and it is reserved for hi-end casinos and those that tend to be such. This is the most formal level of casino dress code and that's what you usually see in movies about casinos. For men, this means things like a black dress coat with tails and trousers with a satin stripe, white tux shirt with a bib front, wing collars, white west and white bow tie, black shoes etc.
When it comes to women, it's all about floor-length gowns and ballgowns, jewelry and small purses.
Black Tie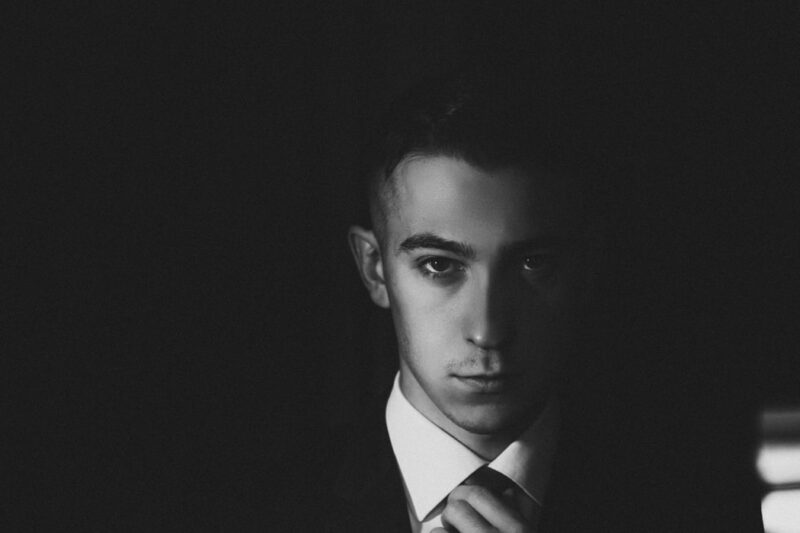 This is a slightly less formal level of dressing, and it is usually reserved for casinos that are more casual over a day, but tend to be formal during night events. Some pieces of clothes that come to mind are a dinner jacket with a white collared shirt, tie or bow tie, black shoes etc.
Women have more options at this level, so besides floor-length gowns, elegant cocktail dresses and pants are also allowed. Evening shoes are also preferred, as well as anything simple and elegant.
Black Tie Optional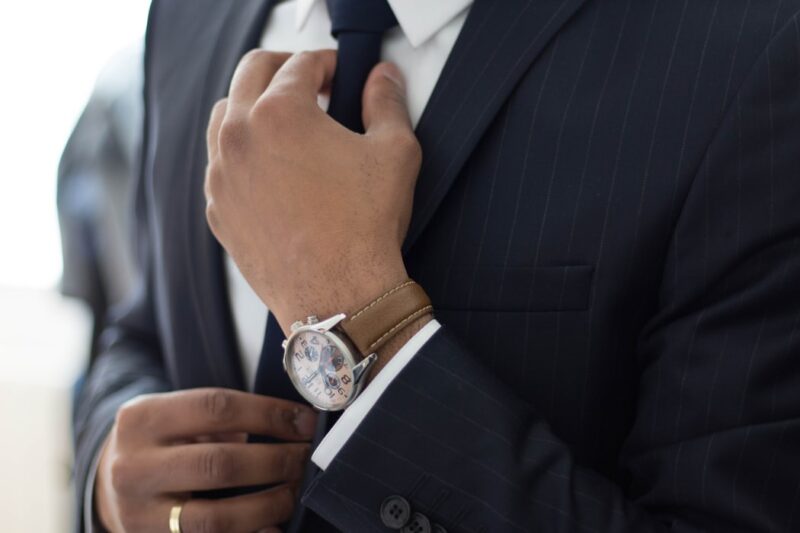 Compared to the standard Black Tie dress code, this one is slightly more casual. The general rule is that you should stick to the standard Black Tie dress code, but it won't be a problem if you don't wear a jacket or west. As long that you stick to darker colors and more conservative choices, you won't have any trouble getting in. 
Things with women are pretty much the same. You may combine the same types of clothes, though cocktail dresses are a more common choice compared to floor-length gowns. Still, our advice is to stick to neutral colors.
Semiformal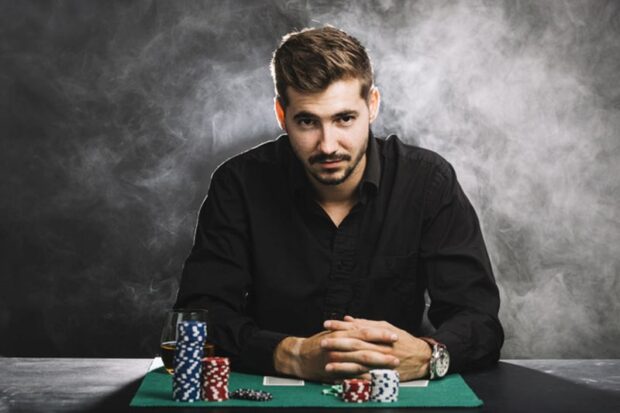 These days, Semiformal is among the most frequent dress codes. The main reason lays in the fact that this level allows more clothing combinations and options, but keeps everything formal enough. Men can wear wool and cashmere suits, while it's also okay to skip the tie. On the other side, it's not appropriate to wear jeans, polo shirts etc.
Women can wear not just shorter dresses, but also combine skirts with blouses and similar types of clothes. Also, hi-heels are not obligatory, as you can wear flats or even some nice sandals. 
Many high-dollar casinos practice a combination of this dress code with something more formal. For example, While Black or White Tie could be reserved for night events, while Semiformal is typical for the daytime.
Business Formal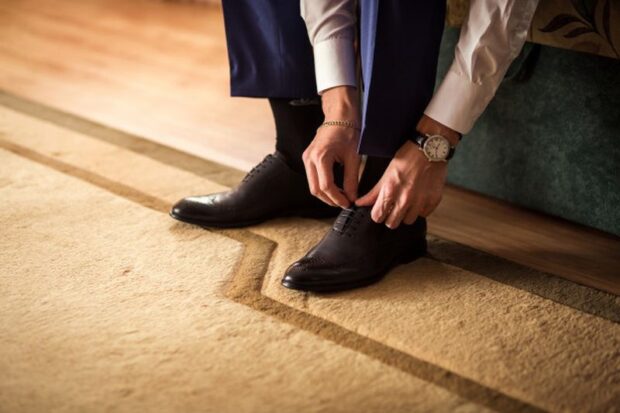 As you may presume, this would be the same type of clothes you wear in the office. Therefore, things aren't much different compared to the Semiformal level, at least when it comes to men. Still, men can also combine pieces like leather shoes, light-colored button-down shirts etc. Moreover, a tie is really not necessary in this case. On the other side, women can combine a wider range of clothes, including pencil skirts, slacks, blazers and jackets, blouses etc.
Business Casual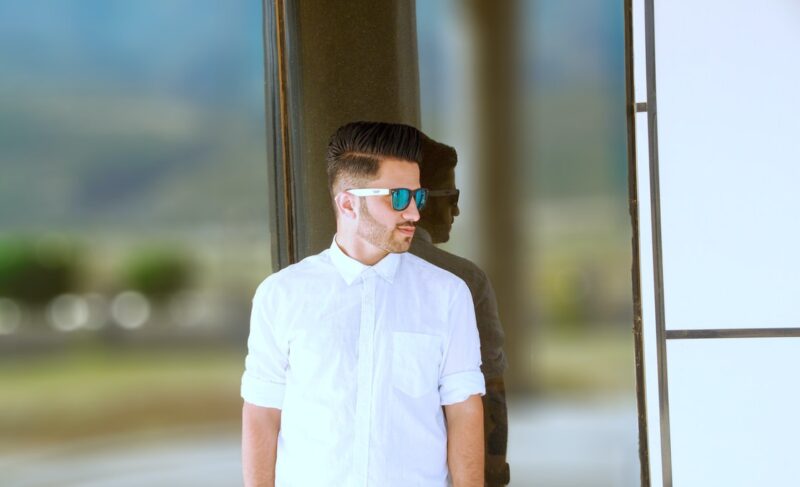 This is the type of clothes most of us find most comfortable and most common to wear. To give you a clearer picture, this is the type of wear for people who like to look good but don't want to look like they've tried too hard. It's a type of wear typical for parties and holidays. 
For men, this dress code includes things like sports coats, blazers, polo shirts, loafers etc. Women can combine skirts, pants, khakis, collared shirts, sweaters, jackets etc.
Casual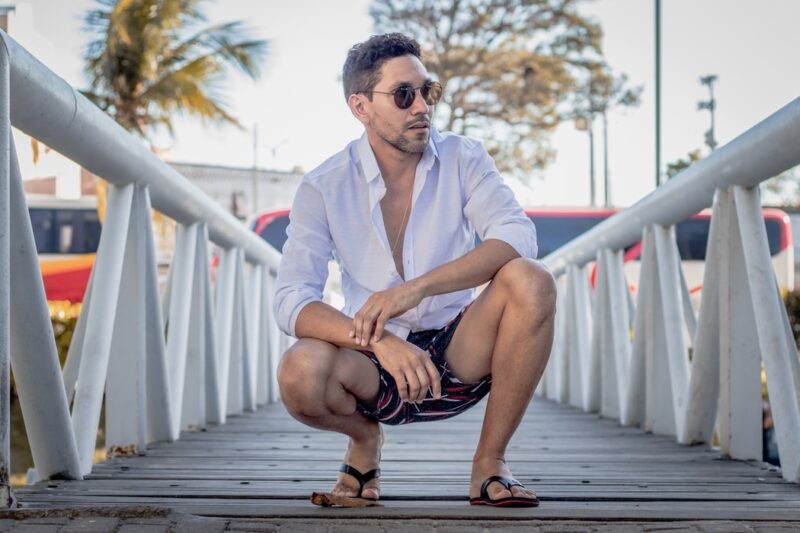 Casual is the lowest dress code level, which allows you to wear pretty much anything. Still, don't expect that you will be allowed to enter in sweaters or tracksuit. This may be casual, but you still have to look decent enough. 
Men can wear any colors they want, jeans are allowed, as well as shorts (during the daytime). Women can also wear shorts during the daytime, as well as things like sundresses, jeans etc.
Conclusion
As you can see, there is a whole bunch of different dress codes among casinos. Moreover, some houses are even more specific and have dress codes that are somewhere between the mentioned ones. All in all, it's very important to be well informed.
Therefore, make sure to visit the casino's website before going and find out what type of clothes you can wear. These days, a majority of casinos tend to be casual, in order to attract tourists, and we all know that tourists don't wear formal pieces of clothes on their vacations.
So, no matter where you are, there is a big chance that you will find a casino that isn't particularly rigid with its dressing policy. In many cases, it's enough to stick to most general rules. In practice, the more high-dollars casino means a more formal dress code. 
Even in the most casual houses, you should avoid wearing dirty clothes or pieces like flip-flops and sneakers. Also, if you're not sure about the dress code of a certain house, a good idea would be to go during the daytime. In that period of a day, the dress code is usually less formal compared to nighttime.