Online wagering through the form of sports betting, online casinos and poker rooms has been around for about 25 years. Collectively, the companies that provide these services make up the iGaming industry, which is worth around $50 billion.
The Race is On
The iGaming industry was born as the result of technological and legal changes, making it possible to open online sports books and casinos. The personal computer was making its way into the homes of consumers, with more and more of these devices being connected to the internet.
At the same time Antigua and Barbuda passed the Free Trade and Processing Zone Act, making it legal for online casinos to operate there. This fired the starting pistol on the race to launch the first iGaming service.
The race was won by a Switzerland based organisation that launched an online lottery in 1995. Within 12 months, around 200 iGaming businesses had launched their services. These online casinos were much more primitive compared to the polished offerings available today, but at the time they were revolutionary.
At the same time, Microsoft launched its highly popular Windows 95 and the rise of the home computer began, creating the fertile conditions for iGaming to grow.
Technological Advancements and Wider Use of the Internet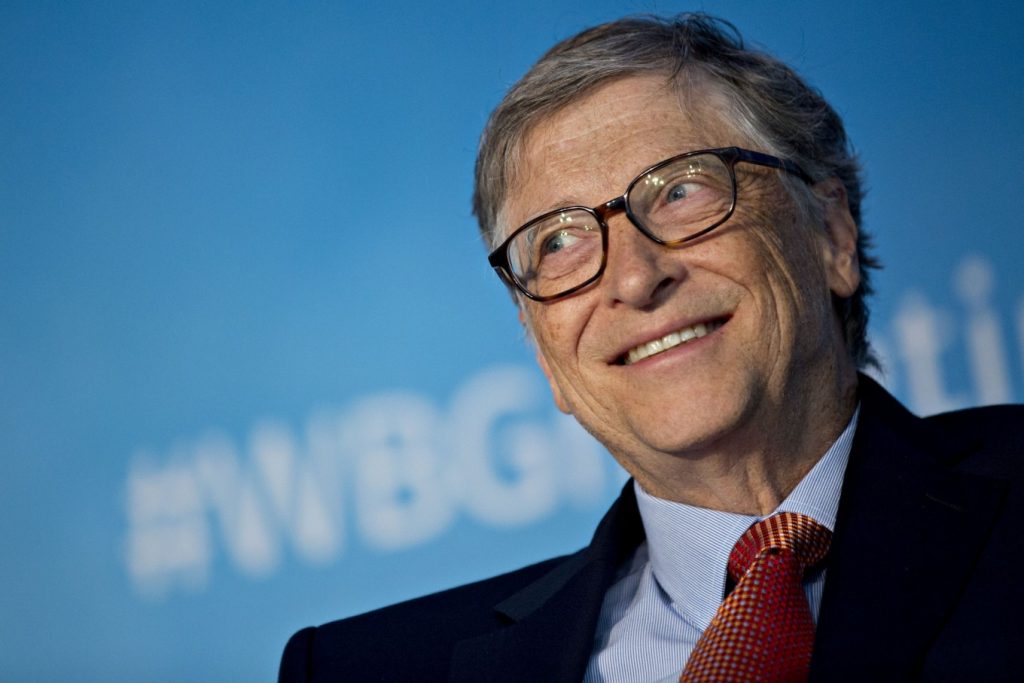 By the late 1990s and early 2000s, Bill Gates had achieved his dream of "a computer on every desk and in every home". Companies like AOL had helped to get millions of people connected to the internet, and broadband services were rolling out at rapid rates.
At the same time, computer hardware was advancing, with faster processors, larger amount of memory and new graphics processing chips. These more powerful computers, combined with the faster internet from broadband, meant that iGaming services could be improved significantly.
They offered more interactivity, animations, 3D graphics, and an overall more polished experience. This meant that it was now possible for people to enjoy a quality casino experience without having to leave their own homes. This opened up casino games to millions of people who did not live near, or could not travel to, a land based casino.
As laptop computers became practical and affordable for consumers, players could then enjoy poker, slots, roulette and sports betting without being tethered to a desk.
The Poker Boom
During this period, online poker saw a huge rise in popularity thanks to a film called Rounders and television broadcasts of events like the World Series of Poker. The height of the poker boom was around 2006, before legislation in the US heavily restricted the iGaming industry within its borders.
The Smartphone Revolution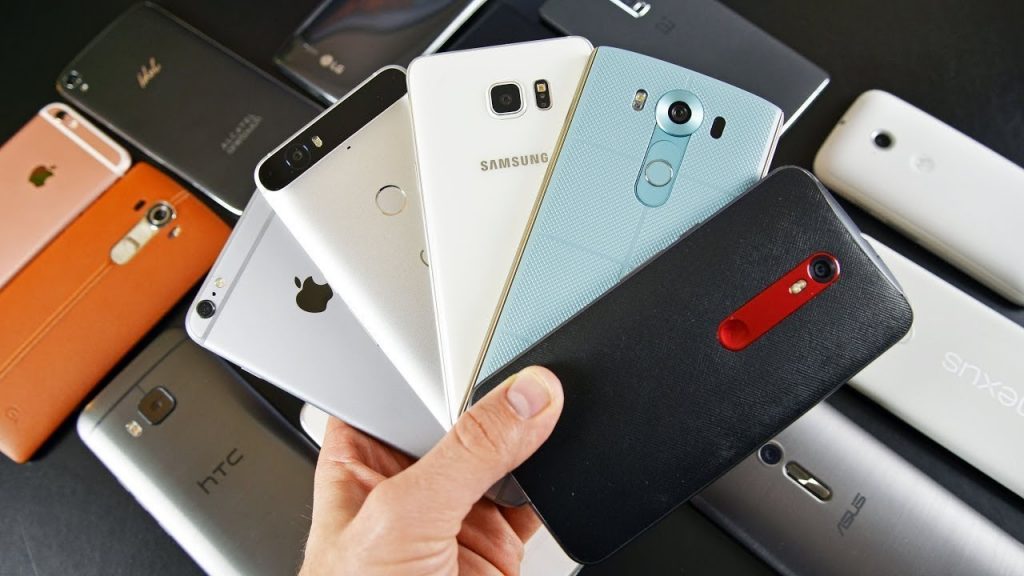 Just like computers provided a technological step forward that allowed for the birth of iGaming, the development and rapid mass adoption of smartphones allowed the industry to take another major step forward.
Thanks to Apple's iPhone, which launched in 2007, and then the many Android phones that were released shortly afterwards, the vast majority of the public had devices in their pockets that were connected to the internet and just as powerful as a computer.
This meant that iGaming companies could begin offering their services to players on the go. Through mobile apps players could place bets on sporting events, play a myriad of casino games, or even take part in poker tournaments from almost anywhere in the world.
Mobile games were some of the most popular games in the Apple App Store and the Google Play Store right from the launch of these marketplaces. This included many casual games and mobile versions of some of the biggest iGaming brands.
A New Boom?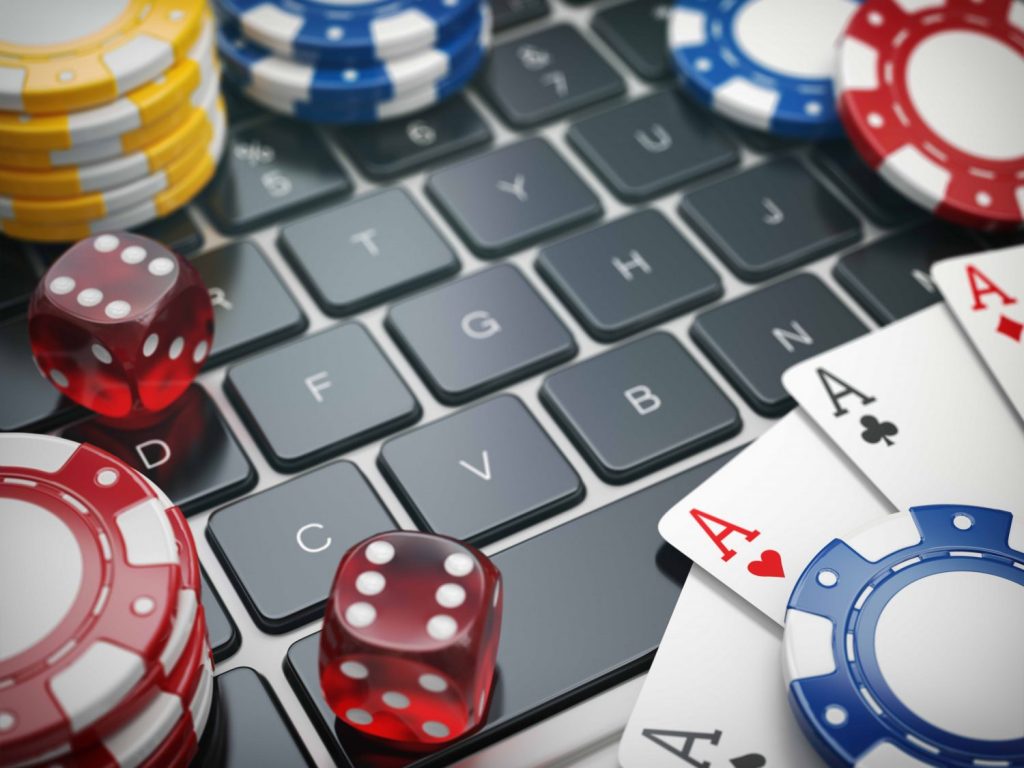 The first poker boom ended with the legislation changes in the US that made it difficult to operate iGaming services. Recent changes have now made it possible for sports fans to place wagers on games over the internet in certain parts of the country.
These legislation changes in the US have opened up new markets for bookmakers. Just like in 1994, companies are racing to build up market shares for the sports betting sector, especially ahead of big events like Super Bowl LIV where the San Franciso 49ers are currently favourites to win according to Oddschecker.
Further Technological Revolution?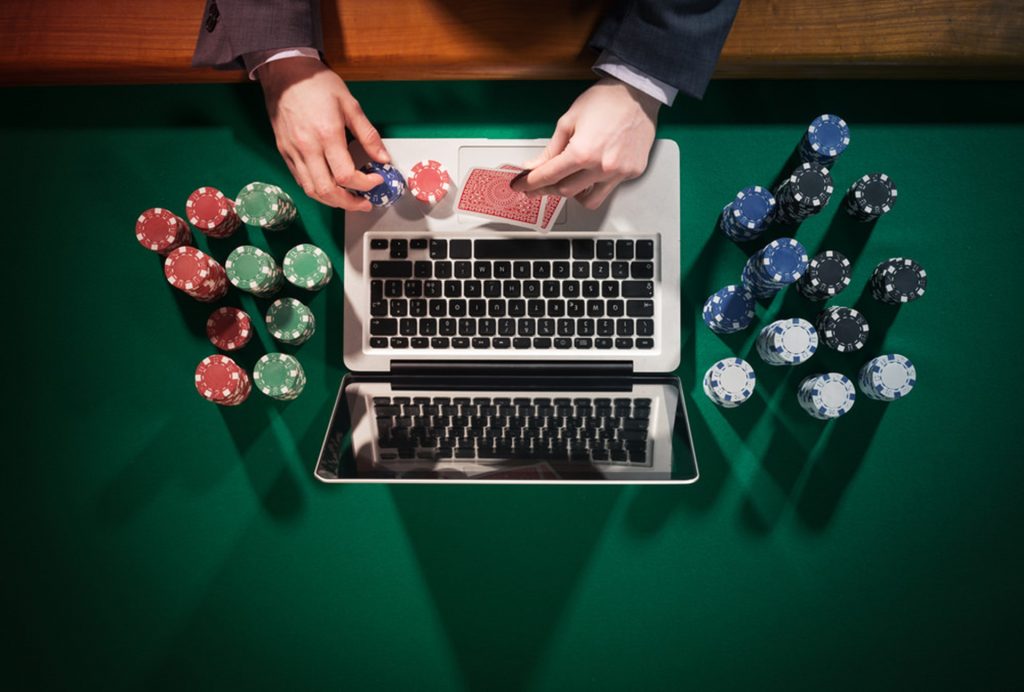 Computers and the internet launched the iGaming industry, then smartphones widened the audience for the services. Therefore could another development in technology allow online bookmakers and casinos to take another step forward?
It is certainly possible, but it is unclear whether any of the current innovations will be this new golden nugget.
For example, live casino and poker games are being pushed by some of the biggest iGaming companies. These work by having a real person standing in front of a camera, taking on the role of dealer or croupier. They then deal cards or spin a roulette wheel, with players watching the stream and placing their bets via their computer or smartphone.
The technology is supposed to bridge the gap between the online world and the real world, re-introducing some of the social interaction that was lost by iGaming. While there is no doubt that this will appeal to a small niche in the market, it doesn't provide convenience to players.
Convenience is what made the rise of iGaming possible. Computers meant players didn't have to travel to a land based casino, and smartphones meant they didn't have to be stuck in front of a computer. Live casinos mean they must be more attentive and stops players from dipping in and out of games as much as when playing on their own.
A similar problem exists with virtual reality poker and casino games. These add physical inconveniences to the experience, requiring the player to wear a headset and have a powerful computer that can handle 360 degree HD graphics with a high frame rate. Until wireless VR technology develops further, it also means most players will have several cables trailing from their heads while they play.
Online wagering has come a long way since its humble beginnings in 1994. A clear trend has emerged from this 25-year history; when technology and legal factors align properly, iGaming grows rapidly. It is also clear that success for iGaming companies is in making it easy for consumers to place the bets that they want. Therefore removing constraints and barriers and improving the experience should be their priority.