Modern times have bestowed us with numerous conveniences one could only fantasize about a few years ago. For instance, back in the day, you needed to go to a casino in order to play your favorite game, while today you can do it whenever you feel like it, no matter where you are. Basically, what you need is a smart device, internet connection, and some money on your bank account you will either spend or multiply, depending on your streak. But is it that simple when you want to play online while going abroad or are there some tips for playing online casinos you should know before engaging in this type of activity? Read the following lines and find out!
Limitations
What we sincerely advise you is only to choose online casinos that allow you to limit yourself, whether the limitations refer to your money or your time. People can easily get carried away either by earning or spending money online since what they deal with are simple digits. That way they will often trigger their mind to think competitively and do whatever it takes to make up for the loss, which can be risky, especially if you have gambling issues and do not know when to stop. Therefore, limiting yourself even before the game ends puts you in control and allows you not to get into awkward situations simply because you got carried away. You do not want to waste your money easily, especially if you are abroad.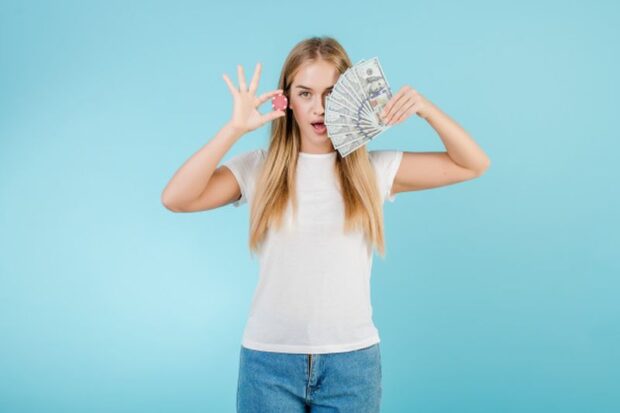 Licensing
This is one of the most important features to check before you engage yourself in playing online casino games abroad. If an online casino you intend on trying your luck with does not have a license, you would want to search for another one, since the chances you will be a victim of an online scam are much higher when you deal with untrusted parties. The point of an online casino is to provide you with the experience as close to the real deal as possible, and you simply cannot have that without following certain rules. If a gambling place you visit has a license, that should guarantee your rights as a player and imply both you and the other players are subject to the same set of rules.
Payment Methods
To be able to win or lose some money, you need to opt for particular means of money transfer, which implies you need to choose the most adequate payment method an online casino offers. Namely, to be able to play, you need to figure out whether the card you use is accepted by the casino. Do bear in mind that you should ask around what is your bank's policy with helping the victims of identity and financial theft. It does not mean that your money will be stolen by the online casino, but you should be aware that online criminals have a special interest in places where a lot of money circulates so you should do everything you can to secure your status. For a great list of Dama N.V casinos, you can click here, and see what a quality online casino should look like.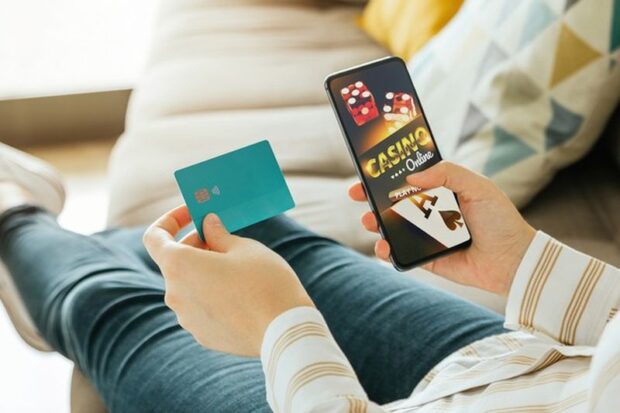 VPN
Another way to protect yourself while playing online casinos abroad is to use either trustful antivirus software or a VPN. There are numerous ways to infect a device with a harmful virus that can cause a wide range of negative effects both to your data and to you personally. The last thing you want is to compromise yourself by accidentally downloading spyware or any other piece of software that can cause you harm. As we have mentioned earlier, money is not the only thing that you can lose due to online scams, so identity protection should be at the top of your priority list when online gambling is in question. By using a virtual private network, or an antivirus, you will minimize the potential damage and be warned before engaging in risky situations. Sadly, this type of software does not provide advice on gambling strategies as well, but it will make sure your online gambling time is undisturbed by third parties.
The Legality
You should be warned that gambling is not legal everywhere, so you can get in serious trouble if attempt on visiting an online casino in a country where it is prohibited. Although this feature is characteristic for Muslim countries, we advise you always double-check whether it is legal or not to play gambling games online. One could think they are safe if they try visiting certain online casinos from the privacy of their accommodation, but the truth is that almost all online trafficking undergoes certain filters and is monitored for illegal activity. Thus, ask around the country you consider visiting and learn about their gambling policy before attempting anything that risky.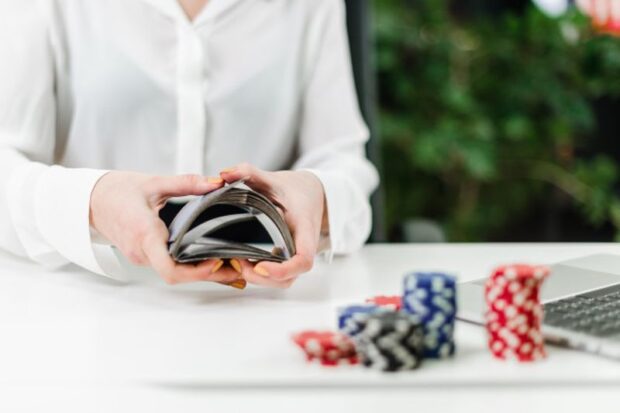 Terms and Conditions
We know how boring a practice of reading something you consider unimportant might be, but we advise you carefully read the terms and conditions before agreeing on anything. The amount of time you will spend doing it is ridiculous, so do focus on it and postpone your game for a few minutes. Pay additional attention to anything presented in bold or differently colored letters, since there must be a reason for that and we suppose, you do not want to agree with the terms if they are not favorable. Upon reading, figure out on your own whether sharing certain pieces of information with your host is acceptable, or you need to find another service provider that respects your data and privacy more. Either way, try not to check the box just because you want to play a game, moreover, find what is that they want to agree upon and decide if it works for you. If you disagree with their terms and conditions, feel free to find the online casino that fits your wants and needs.
Hopefully, the aforementioned tips for playing online casinos abroad will help you get the experience you are looking for, without compromising personal data or the safety of your money. Make sure you cover all the pieces of information we shared so you can enjoy your game without having to worry anything will happen.