Many sectors of the online gaming industry have hit unknown territory during the current pandemic and associated shutdown, and poker is no exception. 
Most of us are spending much more time at home, and that means online activities are gaining traction. More players are going into online poker than we have seen for years, since the online poker boom of the 2000s. Whether you look at the number of entries for major online tournaments, such as the Sunday Million, or just the sheer number of players playing online poker, it is clear that there has been a massive upsurge in the number of players enjoying poker online.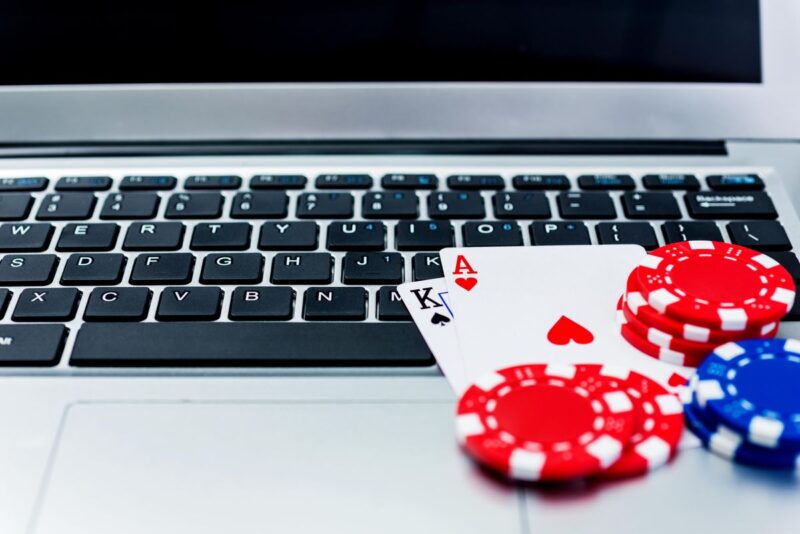 And while the pandemic has been forcing everyone to cancel live poker events, with casinos and other gambling venues closed, for many companies operating in the gambling industry, along with online slots and casino gaming, poker is the only bright spot. In fact, it seems that many more casino gaming fans have been looking for other options, such as olbg.com.
By the end of April, all but two of the 989 casinos in the US were closed, and although there are plans underway to see the return of some casino gaming during the next few weeks, most notably in the gambling hub of Las Vegas, it is likely to be several months before the real world poker scene is able to return to anything that could be described as normal. 
So how is the pandemic changing poker? Anyone who played live poker on a professional basis before the pandemic is likely to have made the transition to online games, as this is the most obvious alternative. And while some will be sitting out to wait until the casinos return, many of the world's professionals will be keen to participate online, even if just to keep their skills sharp. And of course, some professionals already combine real-world and internet play, so adjusting the balance of their poker time in favor of the online version is easy to do.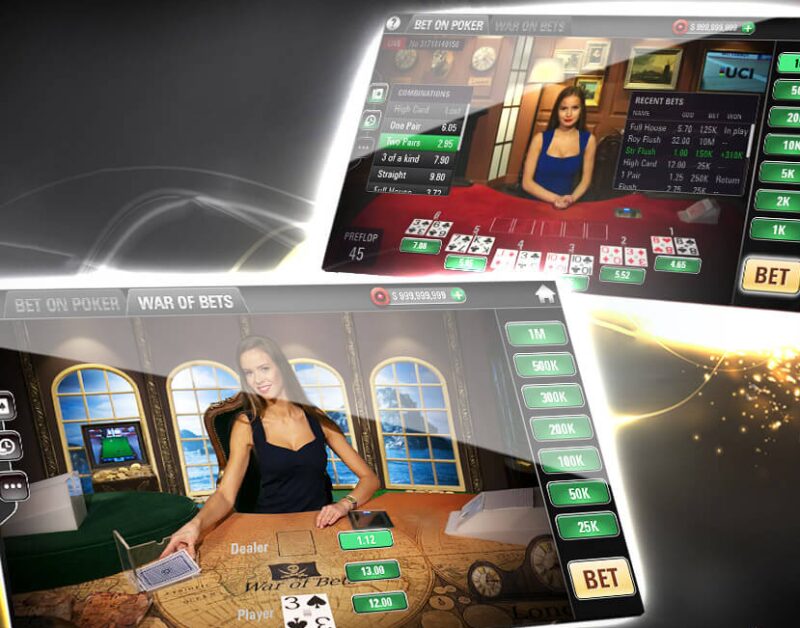 Besides the professionals, there are millions of recreational poker players who mostly play poker for fun either with their friends or occasionally visit casinos. Many of these players already love poker but denied the chance to play their usual live games, they are likely to turn to the online version. 
This is of course good news for professional players. They will be able to enjoy playing against a much bigger pool of players including a significant number of amateurs and semi-professionals, so experience poker veterans may actually find these circumstances more profitable. 
This potentially means that there could be a sustained increase in the number of online players as they decide it is a more convenient way to play the game. The flip side, of course, is that it can lead to more problems. Poker is a particular danger for those with gambling problems, as there is a strong element of skill in the game, which encourages a number of gambling addicts to believe that they can make a living from the game, overlooking the many hours of practice necessary to achieve mastery. 
To an extent, this replicates the boom of the early years of this century, when millions of players decided to try their hand at the game, many of them finding that they weren't suited to the demands of the daily grind that can be playing online cash games or minor tournaments. 
The difference this time is that the upsurge in online poker playing is taking place among a captive audience over a much shorter period of time. There is already evidence to suggest a dramatic rise in the number of people gambling. A survey from the UK at the end of April found that 28% of regular gamblers had actually increased their gambling levels during the pandemic. This is despite the ban on gambling advertisements during the lockdown and the new rules brought in by the UK Gambling Commission to ensure that companies in the sector do more to protect their customers.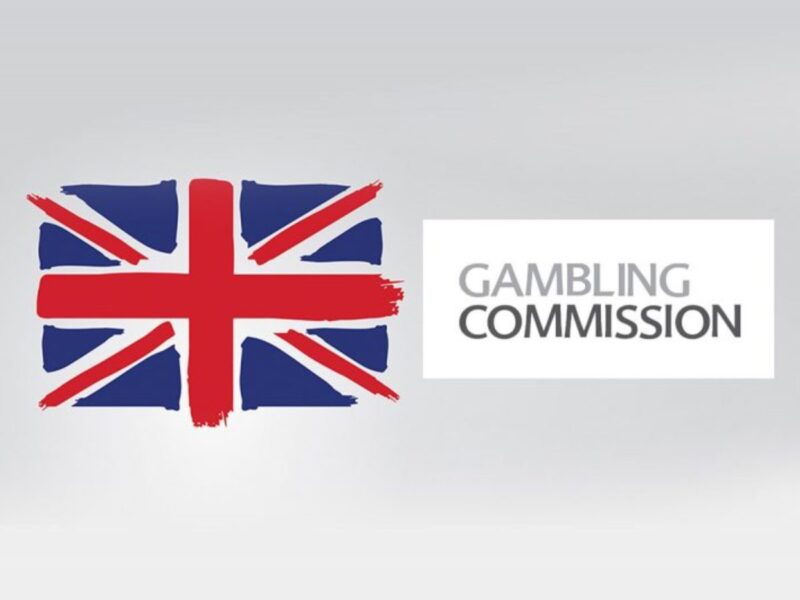 The situation in the US should be easier to control for those concerned about the growth of gambling problems. There is no federal law that bans online poker, but state regulations make it illegal to play poker online in most states, and those states where it is legal restrict online play to those residents within the state. But that hasn't stopped an upsurge in the demand for online poker. A range of what are known as "social poker sites" offer sweepstakes with cash prizes rather than betting on each hand, which enables them to get around the rules. One such sight reported an increase of up to 50% in new customers at the start of the lockdown, along with a dramatic revenue boost. 
For these reasons, online poker companies are rightly going to be under a lot of pressure during the pandemic to ensure that they are doing enough to protect people and to ensure that their poker tournaments and products are properly monitored.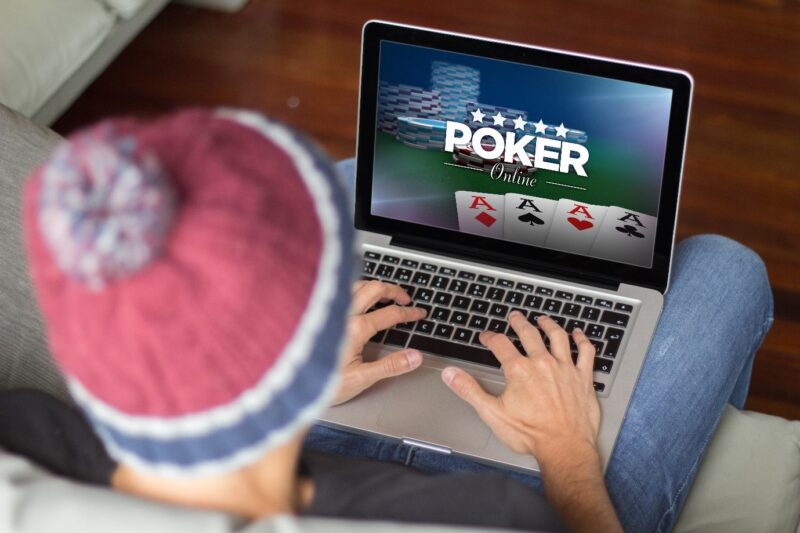 The vast majority of online poker players are responsible, and there is a clear difference between games of skill such as poker and the traditional casino gambling genres based on luck. But the risk for the poker world is that the game becomes associated with the wider problem of an increase in unsafe gambling, which is something that poker fans and organizations will be vigilant in looking out for. 
So what of the future? It now seems likely that the World Series of Poker, which was scheduled for the end of May, will not happen, but that is just one of many uncertainties hanging over the poker world right now. When the pandemic ends and the casinos open up again, will online poker lose all of its audience? Or will it be able to retain some of the current customer bases? That remains to be seen, but these are certainly interesting times for the poker world.