Although we are quite used to seeing big players win huge amounts of cash at casinos, we are not that often hearing everyday common stories among average people who have also hit the jackpot! Are you a fan of unusual and unique stories? If so, this is why in this article we will talk about some huge wins and amazing gambling stories that you have probably never heard of, yet they will leave you feeling confident and lucky all the way! Ready to spin the wheel?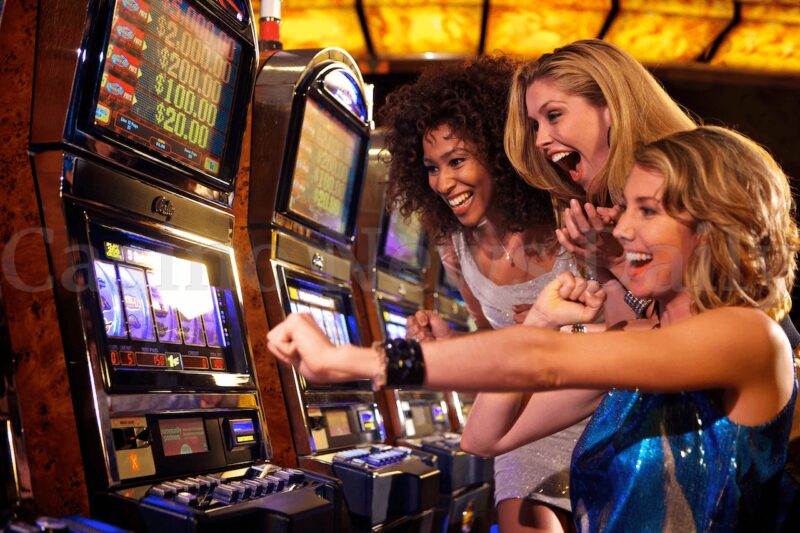 Waitress wins Megabuck slot machine
Cynthia Jay was a cocktail waitress who worked in Las Vegas. In 2000 she ended up playing the Megabucks slot machine, and on the ninth pull won around 35 million dollars! This was a new record at that time, and Cynthia was ecstatic! However, her life turned upside down when she ended up in a car crash with her sister only seven weeks after winning the lottery. It is a unique story that had a plot no one was expecting.
Maths helping a student win the system
Although card counting is illegal, it is a system used by plenty of people who want to win big! Most of the time, you will get caught and kicked out of the casino, but you can also face a penalty or even jail time. However, an MIT student was capable enough to put on this act and to beat the system. Thanks to his friends they managed to win millions in just one night, and have started a company that would handle their bankroll.
Moon landing bet that no one believed in
David Threlfall made an unusual bet where he sensed that someone would walk on the moon in the near future. He even wrote to a company William Hill in 1964, and he was given odds for this unusual bet. Chances of walking on the moon in the next seven-year period were 1 000:1. In the end, Threlfall received his £10,000 check on the spot. No one believed him and he ended up sounding crazy, but it turns out that he has a hunch for these things.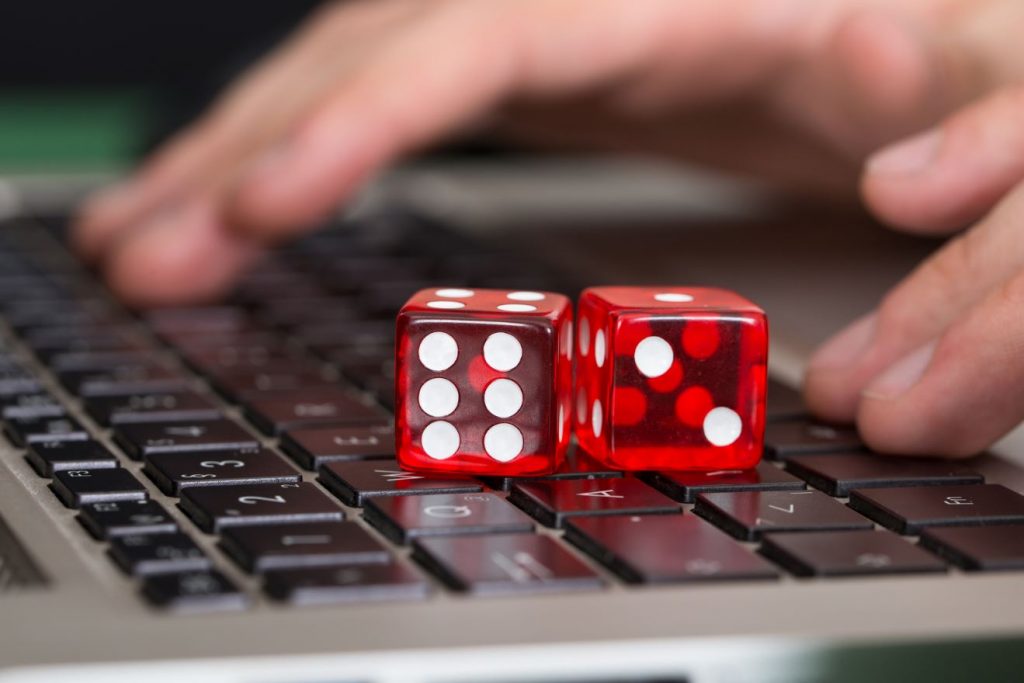 Poker all the way
Phil Laak who is a professional poker player ended up setting a new world record that we had to share with you. In 2010 he ended up playing for 115 hours straight at the Bellagio casino (a well-known and popular casino) in Las Vegas. He wasn't playing on his own behalf, but he did try to win a lot of money for an amazing organization. Thanks to this charity match, millions of dollars were given to sick children. Talk about determination and consistency for 115 hours straight!
Winning big at Monte Carlo
Charles Deville was an average player who won $500 000 in 1891, and in one go! He played for 11 hours straight and managed to cheat the system thanks to his friends who were also playing against him. This was a huge bet and a lot of money back in that time. However, he was arrested in England and has served 8 years in jail for this fraud. This just shows you that sometimes it is not worth the risk and that you shouldn't try to cheat the system.
Family power that lasted for years
A grandparent believed in his grandson ever since he was a small boy. At the age of three, Peter Edwards had bet £50 that his grandson would play for the Welsh National Football team as he gets older. The odds were set at 2500:1. In 2013, his grandson was the youngest represent in a national game. Grandpa earned £125 000 but was also more than proud and happy for his grandson.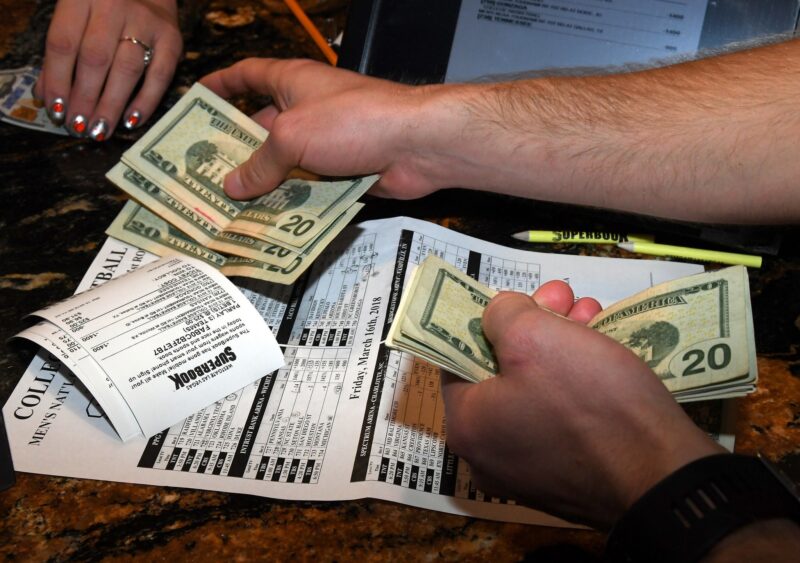 Beginner's luck while playing craps
Craps can be one of the hardest and intimidating games to play. Have you ever played them before? If so, you know how time-consuming and hard it can be to win this game. Patricia Demauro ended up embracing her beginner's luck at Borgata casino in Atlantic City in 2009. No one could believe that she was capable of winning on 154 consecutive throws. She didn't want to share how much money she won in the end, but you can bet that it is a big number.
Three-year streak & never-ending bad luck
Archie Karas is a casino lover who loves to gamble and visit Las Vegas on a regular basis. In 1992 he ended up going to a casino with just $50. Before that, he had lost 2$ million in high-stake poker. Thanks to some of his friends and their loan of $10,000 he was able to win all of it back! In fact, in one of his future trips, he won around $40 million. Ironically enough he lost it all after placing numerous poor bets. This is why it is important to know when to stop, and to understand your limits.
Where to play & win big?
Are you interested and ready to play some of your favorite casino games? However, how about you test out your luck at an online casino? According to nostrabet, you can place your bets on some of the best and most popular games that will guarantee you a clear win! With their knowledge, you will get the best inside information while they will provide you with up-to-date spot betting data. Look at their tips, comparisons, casino games, or special bonuses, and also enjoy the fact that their site is mobile-friendly!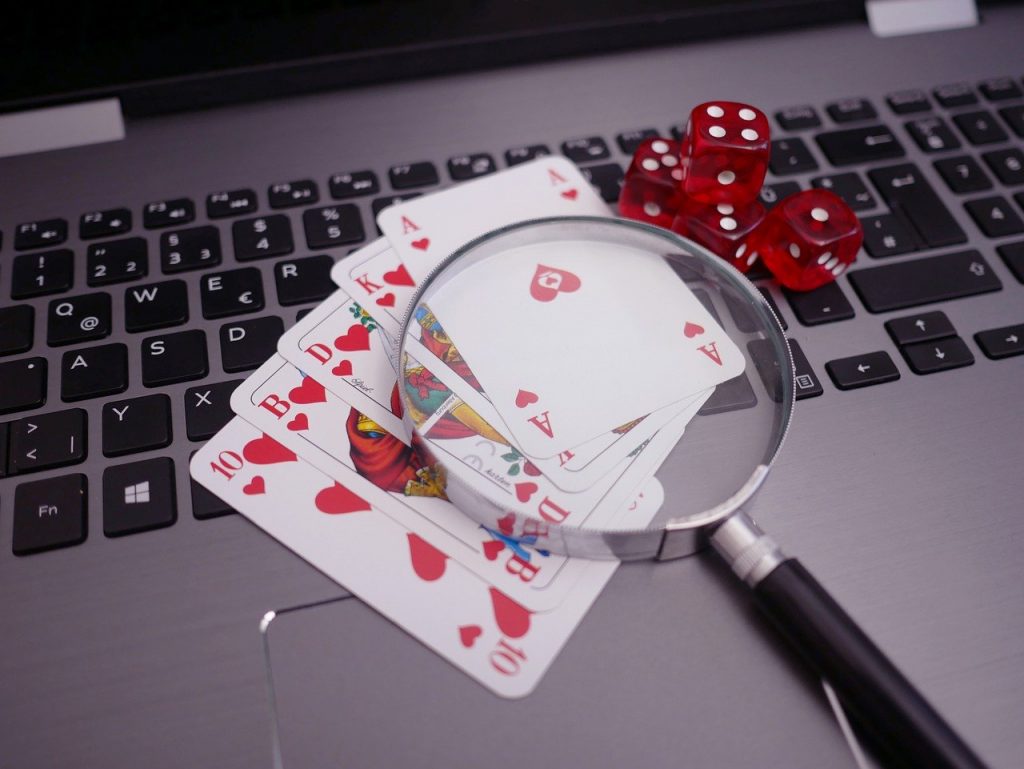 How to win
There is no surefire way to win at gambling, as it is ultimately a game of chance. However, there are some strategies that can help increase your chances of winning at Twinspinslots. First, it is important to understand the game you are playing and its odds. This will allow you to make more informed decisions when placing bets. Additionally, setting a budget and sticking to it can prevent you from losing more money than you can afford. It is also important to know when to walk away, as chasing losses can lead to even greater losses. Lastly, avoiding alcohol or other impairments while gambling can help you make clearer decisions.
Ready to play?
Are you ready to play a fun casino game? Which one is your typical go-to, and what do you love to play when with your friends at a casino? Due to this global pandemic we can't really have fun outdoors, but what is your excuse not to play some of the best and most popular online casino games from the comfort of your home? Let us know your go-to, we would love to know!