Fresh Deck Poker has quickly become one of the most popular poker apps on both Android and iOS. While there is no real money involved, the game is very addictive and you get the same level of excitement as if you are playing in a real casino.
One of the biggest selling points of Fresh Deck Poker is a beautiful graphics surrounding in the game. There are over 1,000 beautiful avatars, each meticulously created, which you can customize whichever way you like. The customization possibilities are endless.
The user interface is intuitive and easy to use. If you are connected to Facebook, the game will show you the list of your friends with Fresh Deck app installed and you can invite them to your table and challenge them to a game. One thing where the game really shines is integration. You can play on your laptop and easily transfer to your phone without missing a beat. That way you never have to leave the table if you have to suddenly go out.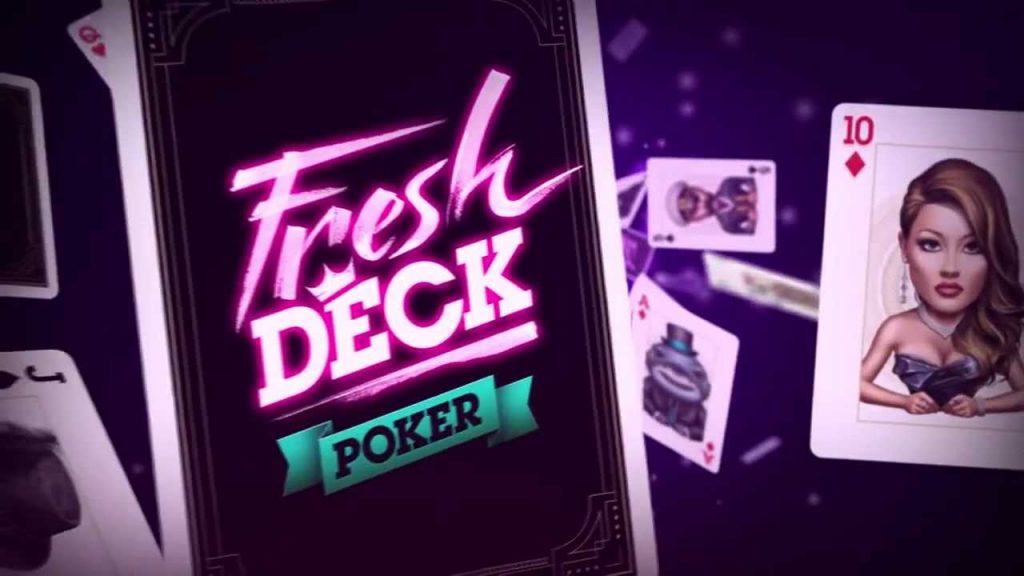 The game selection is somewhat limited, with several version of Texas Hold'em, but it is still enough to have plenty of fun against your friends or millions of other players from around the world. You can earn chips in game or you can buy them with additional money.