All of us have, at least once in our life, thought about winning a huge amount of money by playing a game of chance.  Many people are buying lottery tickets or going gambling or betting. You never know, right? Of course, when we think of gambling, most of us think of Vegas – the city that never sleeps. Filled with bright, shiny lights and fancy casinos, it almost makes a promise of glamourous life. Unfortunately, winning the prize that could set you up for life is not a very common occurrence. The probability of winning the top prize on a slot machine ranges from 1 to 33,554,000! But then again, it's not entirely impossible. So who are those lucky ones?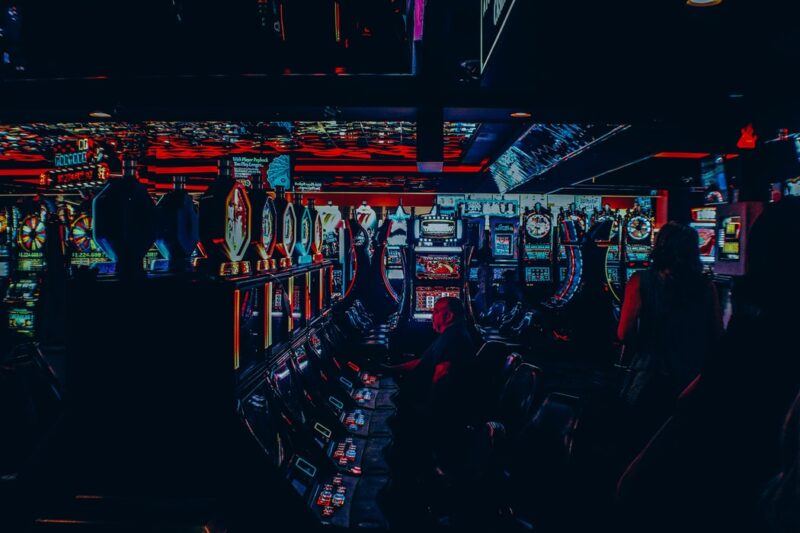 The biggest of them all
The exact identity of the person who holds the record for the biggest Vegas win in history is unknown. This incredibly lucky software engineer won a whopping $39,710,826 on a slot machine! 40 million dollars is a sum so big many of us can't even hope to earn it in a lifetime! And he was there simply waiting for a basketball game!
Seventeen years later, he still holds this record. Maybe it's your time to break it, who knows?
Fortune and misfortune
Working on a full-time job as a cocktail waitress, Cynthia Jay-Brennan probably never imagined herself becoming an overnight millionaire. Still, luck moves in mysterious ways. One night at the Desert Inn, she decided to play a MegaBucks machine and the rest is history…Well, 'the rest' was worth  34,955,489 dollars!
Sadly, soon after her extraordinary win, Cynthia had a tragic accident. She was left paralyzed, and she ended up losing her sister. The news of this tragedy spread like wildfire. From then on, many different stories and urban legends about Vegas winners and how their luck quickly tends to turn on them were born.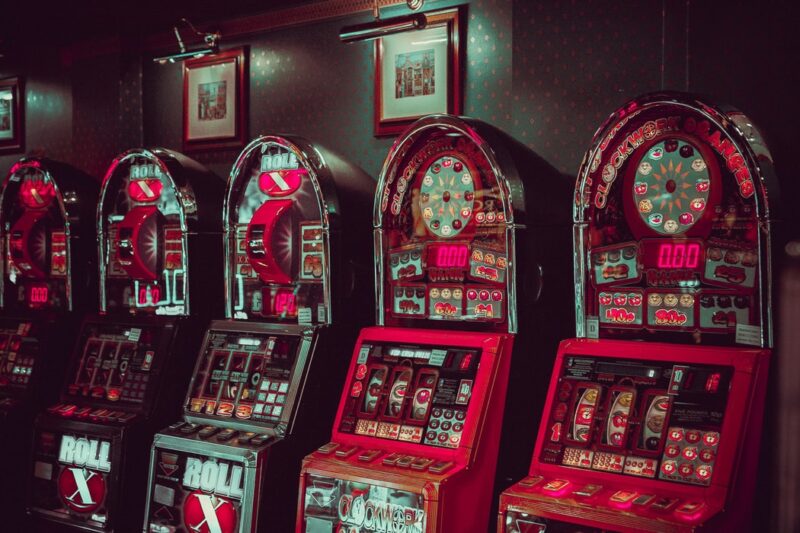 A two-timer
Winning a jackpot sounds almost impossible- until you meet Elmer Sherwin. This WWII veteran won a slot machine jackpot not once, but twice! At 76 years old, this incredibly lucky man won just a little over four million dollars. He decided to travel and experience the world. But this was not enough for him! He was determined to be the first person who won not one but two Vegas jackpots…And he succeeded sixteen years later at 92. This time around he won over 20 million dollars and reached his goal in becoming the first person in history to achieve this. Before passing away, Elmer decided to leave the most of this money to his family as well as donate a large portion to charity.
What a story!
A breakfast from heaven
Johanna was on her way to have breakfast when the thought of trying her luck in a nearby casino struck her mind. We imagine she had a very pleasant breakfast that morning since her unplanned visit to the casino won her 22,618,156 dollars! Was it fate or just pure luck, nobody will ever know.
At first, she thought it was a little over 2 million until she noticed the extra decimal. Imagine her delight when she finally realized how huge her win actually was!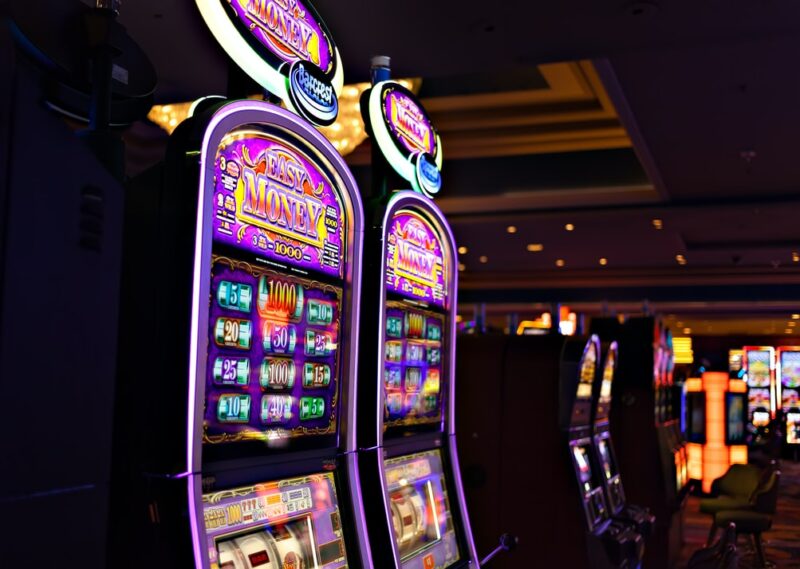 Business or pleasure?
Amy Nishimura was frequently vacationing in Vegas. On one of her trips, when she was 71 years old, she went to play on her favorite slot machine at the Freemont Hotel. She would always play the same machine as if she knew her loyalty to it would pay off eventually. And it really did, big time! She won close to 9 million dollars.
What a great vacation story!
Anonymous man of charity
This Vegas local just wanted to pass the time at his favorite Rampart Casino and ended up Winning over 14 million dollars. He proceeded to donate large portions of his prize to various charities and churches.
He put only 20 dollars into the machine and went out of the casino as a millionaire. He was lucky enough to win this amazing prize, and he was kind enough to share his incredible luck with others through charity. His story is probably the most inspiring one on this list.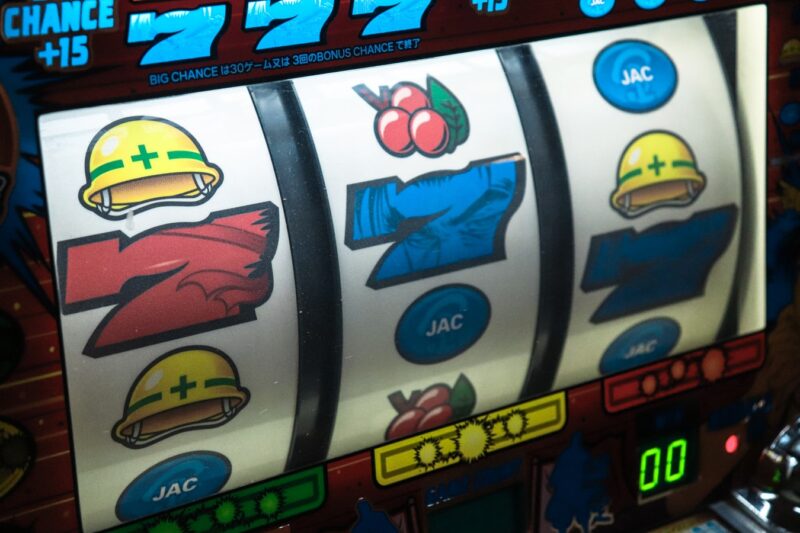 A dream come true…or not?
In 1996 Mr. Tippin went on a Vegas vacation and managed to return 11 million dollars richer! He later went on to write a book about his experience. Strangely enough, his experience as told in his "I Did It! My Life After Megabucks" was far from what he initially imagined. He talks about the different negative impacts his win had on his life, including ruined relationships, loneliness, and paranoia. The book is a great reminder that life is not always black and white. You win some and you lose some in the game of life.
These stories of extreme luck can be very inspiring. This is what keeps the casino business running after all. If nobody ever won, nobody would play. Still, going to Vegas just to try your luck is not always an option. Luckily for everyone inspired by these stories but also unable to make the trip to Vegas,  in today's times, everything can be found online. Yes, everything is accessible from the comfort of your own home, and well, that goes for casinos too. Of course, you should be careful when searching for online casino services, so our advice is to find a reliable resource like Slots-O-Rama for example, which gives you information about casinos such as Villento Casino.
Of course, these stories are not an everyday occurrence, and one should be careful not to get carried away with them. While there is nothing wrong with wanting to try your luck, sometimes people become obsessed. As long as you don't let this happen, you should be fine! Every single one of these stories should be a reminder that everything is possible, and that more often than not, good fortune comes knocking unexpectedly! So, what would you do if you became an overnight millionaire?