So who is the best poker player ever? When considering that question you need to think about younger players, older players, casual players, and professional players. When you take all that into account one player comes to mind and that's Phil Ivey. Phil Ivey is the best poker player that has ever lived.
Of course, something like this can never be 100% true in the poker world, and it never will be. A lot of people are of the opinion that Chip Reese and Doyle Brunson are the answer to the aforementioned question, but in general, the number of people that can be considered for this position is few and far between. In the end, the general consensus is that Phil Ivey is the best poker player that has ever lived.
You cannot argue against Phil Ivey's accomplishments and skills he has shown the world so far. Phil Hellmuth has often said that Phil Ivey is what you call a "triple threat", which means that he is great in live cash games, tournaments and in online cash games, so he does not have any weaknesses. And it's very hard to find a player that is good at all those versions of poker.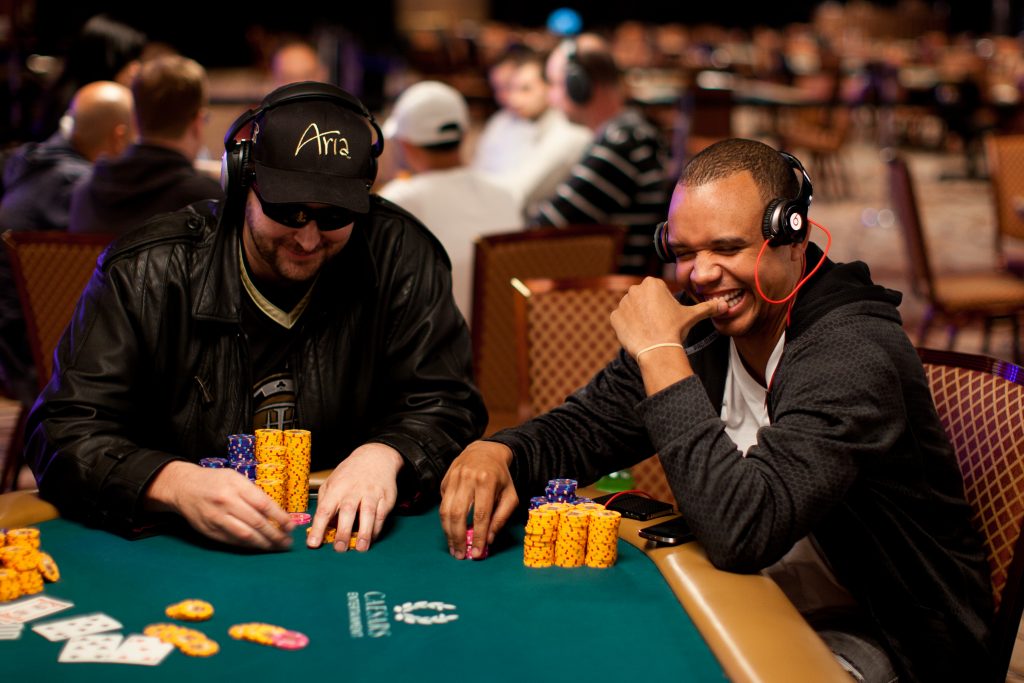 Phil Ivey's Earnings
Right now Phil Ivey has around $14 million in total lifetime tournament cashes, which means that he is in the second spot in the all-time money earned a list. To make such an achievement even bigger, he is second even though he is not a regular on the tournament circuit.
Phil Ivey has also won almost $20 million in the high stakes cash games on Full Tilt Poker as of January 2007. This is probably the most money anyone has ever won by a single player since we have seen the rise of online poker all the way back in the early 2000s.
And as we've already mentioned he is no slouch in live cash games too, he is one of the most successful players when it comes to those too. And that is information directly from players he plays with on the regular, so it's very trustworthy information. He is also a pretty big lifetime winner in the "Big Game" in Las Vegas.
Accomplishments and achievements
Phil Ivey has ten World Series of Poker bracelets in spite of his age, he's only 35 years old. Phil has been on a roll in recent years because of the emergence of large bracelet prop bets. In the years before that he would play only a few World Series of Poker events because of the simple fact that there were just better ways to spend his time when it comes to cash games.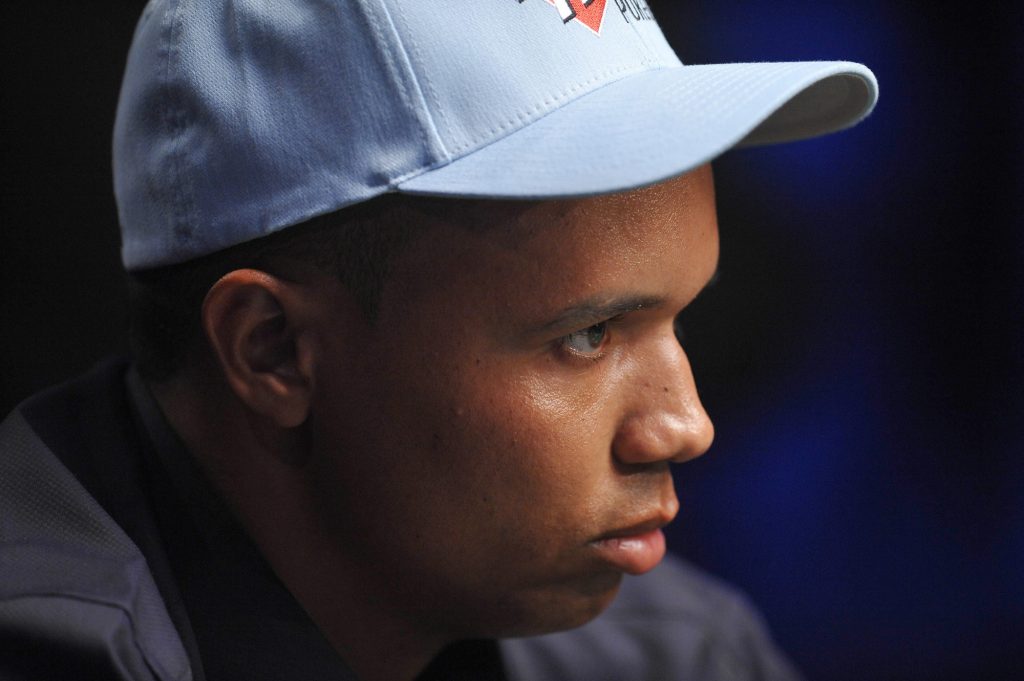 About Phil
Phil Ivey is an American professional poker player who has made appearances at nine World Poker Tour final tables. Phil Ivey started working on his poker skills in the 1990s by playing against his colleagues at a New Brunswick, New Jersey, telemarketing firm. One of the things he is famous for is his nickname" No Home Jerome", it came from the fact that he would make a lot of fake ID cards so he could play poker in Atlantic City, New Jersey while he was still a teenager.
Conclusion
When you take everything into consideration you just have to give the title of "greatest poker player ever" to Phil Ivey, because of the fact that nobody has ever come close to the achievements he has in live tournaments, live cash games and online cash games together.