Poker is one of the most popular games in casinos. In fact, if we were to ask a bunch of random people what is their favorite card game, we would get a lot of answers that suggest that people really like poker. The rules are quite simple, especially in Texas Hold Em' poker, which is probably the most popular version of this game.
Yet, the game is so complex that it's actually quite amazing. You need to know your opponent, his patterns, you need to know when to bet, call, raise and how to do it. Reading people's hands and projecting how good your hand is in a certain situation is the most important thing.
All of this is much easier said than done. But, if you are a fan of this game, there is no doubt that you need to check out Maryland Live! Poker games.
Live! is a very popular casino in the United States of America and you can play poker there almost any day of the week. Their official Twitter profile is informing you of the games that are happening each and every moment, so you can just go there anytime you want and gamble.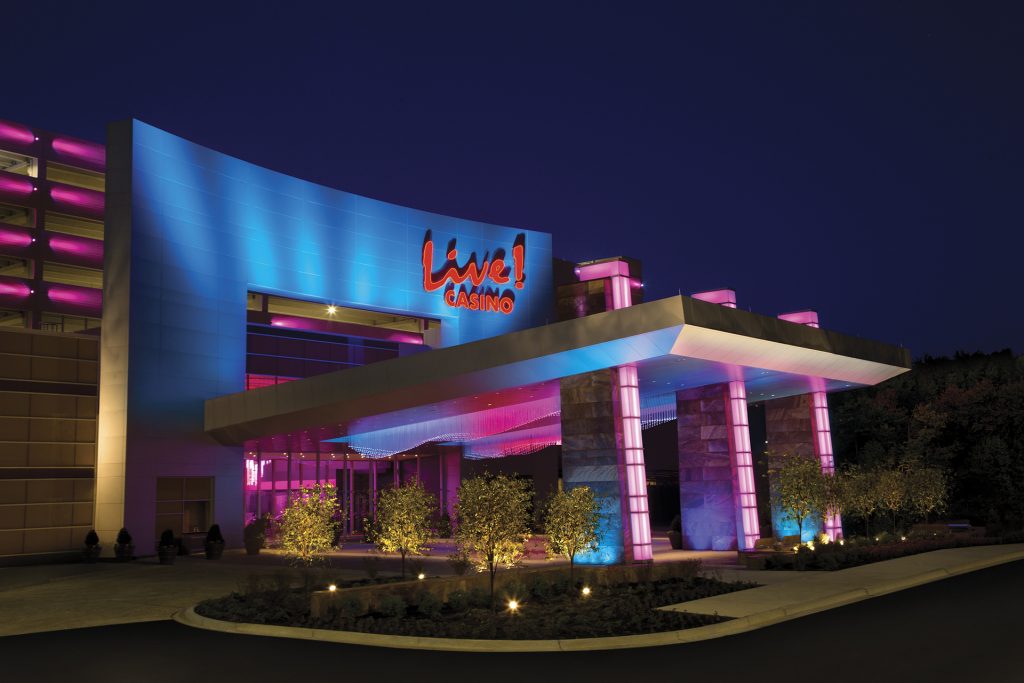 The casino will tell you when the game is starting as well as when it ends, what are the blinds and buy-ins. Everything that you want to know!
This is also a hotel, so if you aren't from that area, you are going to have a place where you can sleep. We hope that you are ready for the challenge because you can easily lose some money and even have to pay for the stay on top of your bad night at the poker table.
But, if you are good enough and if the cards go your way, you can make a lot of money and improve your game. Be careful – a lot of great players can be seen at these poker tables.