We are all aware of the plot of classic casino heists – a charismatic leader and a masterful plan, the putting together of a perfect team to pull of the heist, a test run to ensure everything goes smoothly, and then the heist itself.
There really is nothing more satisfying and thrilling than watching a well-executed casino break-in by a group of professionals, but heists do not only appear on the cinema screen.
Below we are going to take a look at some big casino heists that really happened – some of them were successful, while others were less so. These glamorous stories may be highly illegal, but they are also part of the glamour associated to casinos. This glamour has now been also passed on to the online casinos too, as the editor-in-chief of expert casino site kasynopolskaonline.com confirms to us that many veteran players are opting for the online version due to it being a more stress-free experience.
The Bellagio
This casino is known for having one of the most stunning facades of any casino in Las Vegas, but it is also famous for a high-profile heist that occurred there in 2000, when a man by the name of Jose Vigoa walked through the door with two accomplices. Prior to setting foot in Vegas, he already had a number of casino heists to his name, but this was going to be his biggest to date. The gang tried to steal over $150,000 by simply jumping over the teller's desk and grabbing chips and cash. Vigoa's lack of a face mask meant that he was quickly recognised as being a wanted man, and the three thieves were caught by security. Vigoa is now in jail, serving four life sentences for all the crimes that he committed.
Soboba Casino
This casino is well-known because of an unreal robbery that happened there in 2007, when two men took $1.5 million right from under nose of the casino. The mastermind behind this heist was actually working as a security guard for the casino at the time – there is nothing better than having someone with inside knowledge. Rolando Luda Ramos later told police that he had been inspired by Ocean's 11, but him and his accomplice took it to the next level by being imprisoned for kidnapping, battery, and robbery.
Now, we know that the sound of having $1.5 million is enticing, but we really do not recommend that you take a leaf out of Ramos' book and attempt to rob a casino. Instead, we suggest that you try your luck in a fair and legal manner at some of the best online casinos around.
The Ritz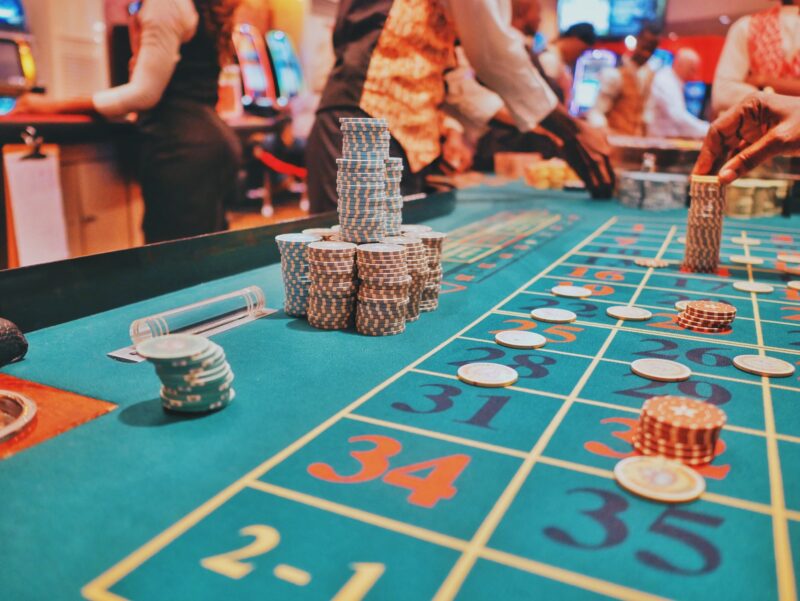 This is one of the most glamorous casinos in the world, but even it is not immune to casino tricksters. In 2004, a group made up of three people from Eastern Europe hit the headlines when they brazenly walked into the Ritz and took $1.5 million. The trio played roulette and used sophisticated technology that could predict where the little silver ball was going to land. The casino eventually realised what they were doing, and they were arrested, but they had not actually broken any laws so had to be released without charge and the casino had to pay up. It is needless to say that the laws have since been changed to punish such cheating.
Circus Circus
This is another of Las Vegas' high profile casinos that has experienced a number of heists. The most notable one occurred in 1993, when a couple decided to channel their inner Bonnie and Clyde to steal money as well as an armoured vehicle from the casino. Roberto Solis had a long history of murder and armed robbery, while Heather Tallchief worked for the on-site security company. They stole over $2.5 million, the aforementioned vehicle, and then left the United States on the first plane that they could get on. The couple's romance did not last too long though, and Solid ran away with all the money and was never found. Tallchief, on the other hand, gave herself in and served five years in prison.
Crown Casino
The Crown Casino, that can be found in Perth, Australia, was a target of one of the biggest casino heists ever. This simply deceptive heist occurred in 2013 and one employee, who was watching the security cameras, noticed something fishy and reported a high roller who was up $32 million. Upon further investigation, it was found that the casino's security cameras were breached and that one of the managers was in on the scam and had been sending signals to gambler. Later that same night, security went to the man's room and discussed the matter with him. As the money had not been given to him yet, he was told to leave and not return. No charges were pressed, probably to keep things quiet. However, like they say, the truth always outs in the end.
Stardust Casino
This was one of Vegas' most legendary casinos and it is also where one of the most legendary heists in Vegas took place. In 1992, Bill Brennan, a cashier at the casino, was working like he normally does, and then decided to simply stick $500,000 worth of chips and money into his backpack and walk out the doors. He did not use guns or high-tech devices, he just packed his bag and walked out as calmly as if he was finishing his shift and going home. Brennan disappeared without a trace and is one of America's most wanted men. There has been a lot of speculation that the Mob, who allegedly had strong connections with Stardust did not appreciate Brennan's act of brazenness and let him know all about their lack of appreciation.
Treasure Island Casino and Hotel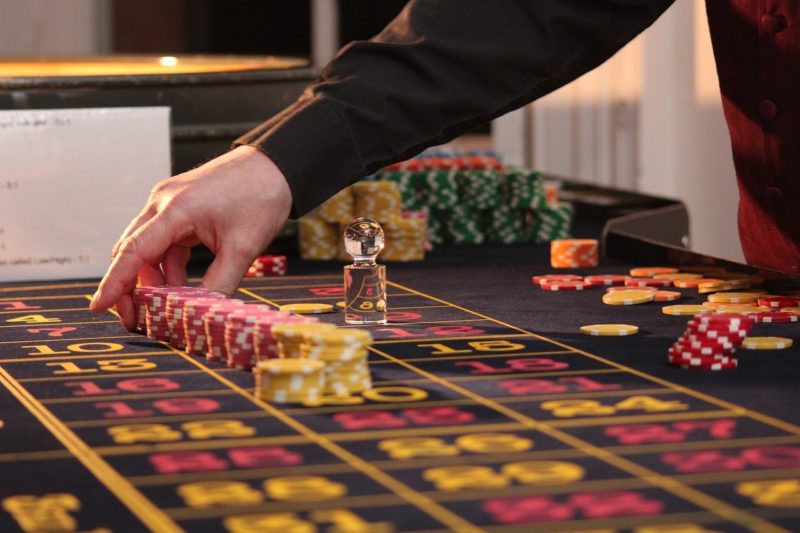 This casino has been the victim of many attempted heists in the past, but there is one would-be robber that sticks out from the rest and that is Reginald Johnson. What makes this guy unique is that he did not try to rob the casino once, he tried to do so three times. His robbery in the end was not that successful though as he only made away with $30,000, which is a much smaller sum than he would have liked. Johnson was a career thief though and had committed heists at other casinos. He was eventually caught and is now spending the rest of his life behind bars for his Treasure Island heist and his long list of other offenses.