Making the transition from traditional casinos to playing online can be exciting, and the online format does have many benefits. You get to play whenever you feel without leaving the comfort of your home. This is a great option notably for those who don't have brick and mortar casinos where they live, or simply want to give online gambling a try. Whatever the reason, it's important that you know what to expect, and there are a few things you'll need to be on the lookout for when it comes to online play. Here are a few tips for people making the switch from life to online casinos.
The Gameplay is Very Different Online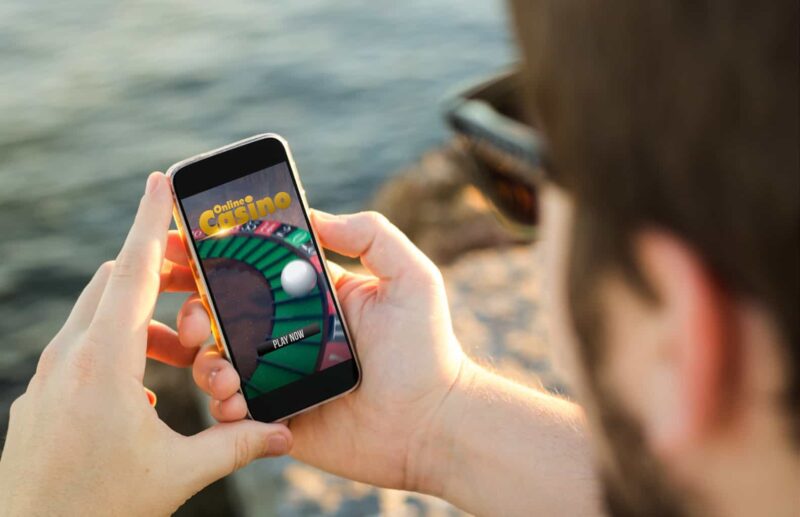 Online casinos do share some similarities with live casinos, with some having some real dealers, and VR casinos slowly becoming a thing. However, don't expect the gameplay and atmosphere to be exactly like live gambling. Online casinos are more individualistic, which can be both a good or bad thing depending on who you are. But, if you're making the switch, this is probably one of the reasons you were interested in online casinos in the first place.
You should also know that the freedom online casinos give you could backfire if you don't know how to pace yourself. So, we suggest you treat your online gambling as you would any live casino with a clear budget from the get-go and a set time for you to leave. We also suggest you set a cap on your winnings so you don't start running on a "gamblers high", which can be quite easy when playing online.
You Have to Stay Safe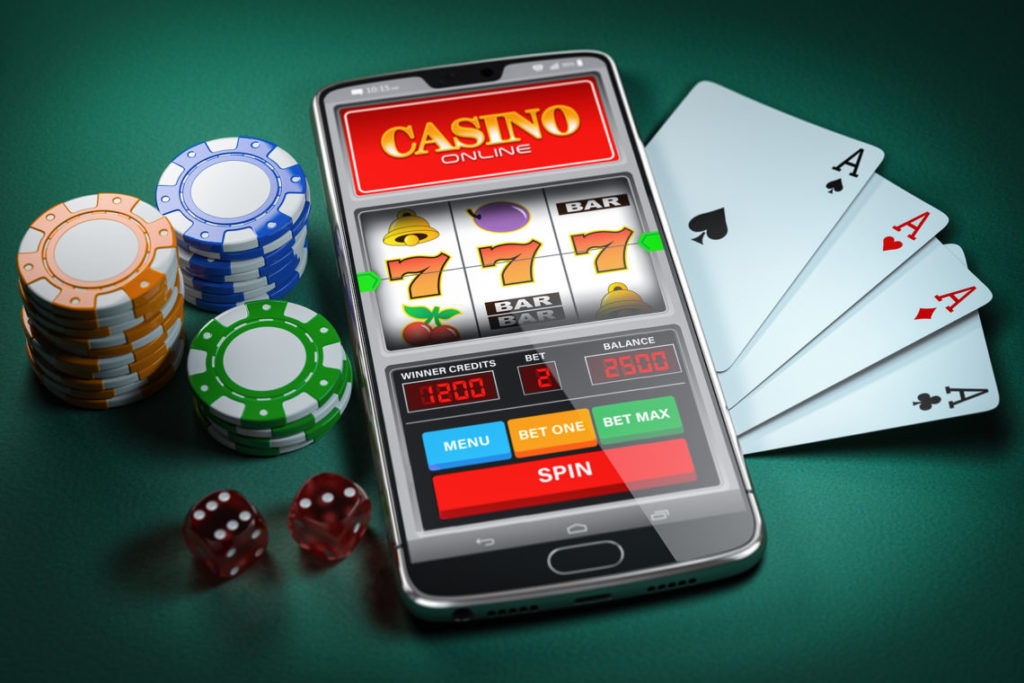 Like with anything you do online, there is a certain element of risk when playing online casinos. However, this risk becomes negligible once you know which mistakes to avoid.
For one, we suggest that you play with a dedicated prepaid card, especially for online gambling. As a matter of fact, using a high limit credit card for making any transaction online is asking for trouble. Make sure that you can fill up that card easily, and online deposit what you can lose.
Another thing you have to do is make sure that you pick a dedicated email address for all your casino accounts. You don't want to use an email you regularly use for communications. The more your email address is out there, the easier it is for hackers to get their hands on it. All they need to figure out next is your password. So, if you want to make things tougher for them, use an email that will be used for online casino accounts and correspondence only.
Third, we suggest that you never use public wi-fi when playing online casinos. While we know you're probably playing online so you can play anywhere, public wi-fi networks are notoriously dangerous. Any network operator could use what is called a "sniffer" to monitor all information that is exchanged online, including personal information like your password and username, so be aware of that.
Last, we suggest that you never use the automatic login option when playing online. This is because anyone with access to your computer could start playing, loading up your account, and racking up losses.
There have been several cases where children were able to log in to someone's account and lose tons of money. In these cases, you can forget online casinos giving you back your money. That's because it would give people a perfect reason to claim back losses. So, make sure that you keep your login information secure at all times and never choose to save a password or "remember me" option at any online casinos.
Choosing the Right Casino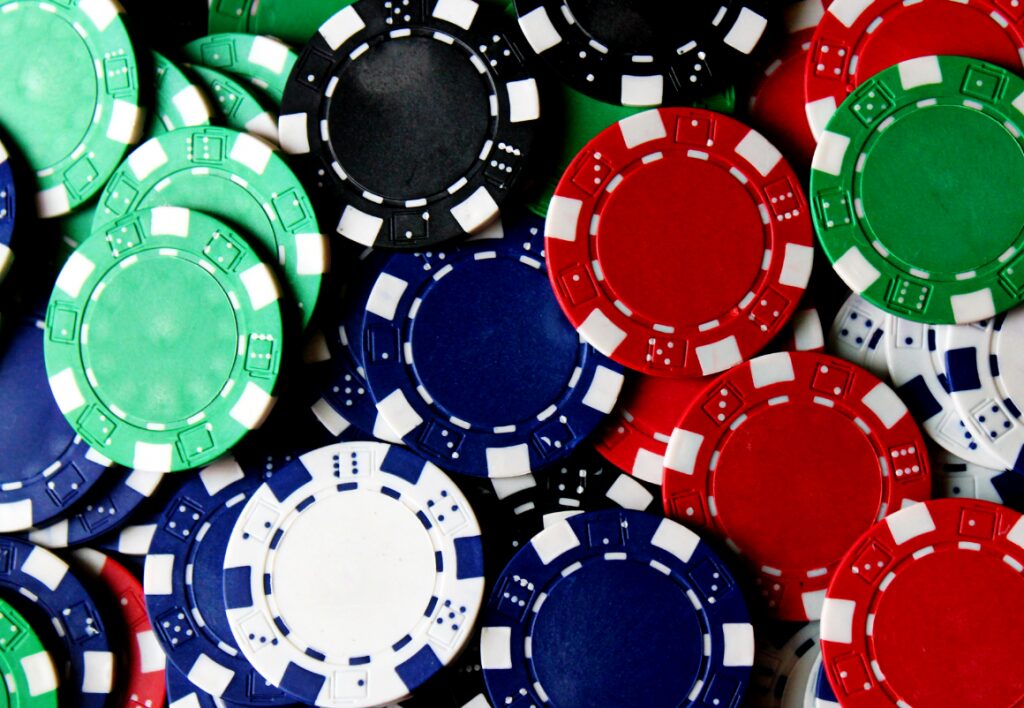 Choosing the right casino will be crucial as it will make a huge difference to the quality of play, the perks that will be available, the variety of the games, security, and how fast/easily you can make deposits and withdrawals.
When picking a casino, the first two things you need to look out for is when the casino was established, and if they're licensed by a respected accredited body. If you're playing in a North American casino, some of the bodies include the Nevada Gaming Control Board, the Kahnawake Gaming Commission, and the New Jersey Division of Gaming Enforcement. You also have international bodies like the Gibraltar Gambling Commission, the Malta Gaming Authority, and the UKGC for casinos both in Europe and the UK. There are others out there, but if a casino is licensed by any of these and has been around for a long time, chances are it's legit.
Before you pick a casino, we suggest you check out casino reviews first. One of the best sites for this is Top Dog Casinos, as they have extensive information on all of the top rating casinos by country along with where you can get free spins, which games have the best odds and more. Reading these will allow you to get a quick idea of what kind of gameplay you can expect, the pros and cons of each casino, and which ones are worth it or a waste of time. You can also check the bonuses every casino has to offer, and these sites will usually feature licensed casinos, so you won't have to worry about their legitimacy as much.
Remember to Have Fun!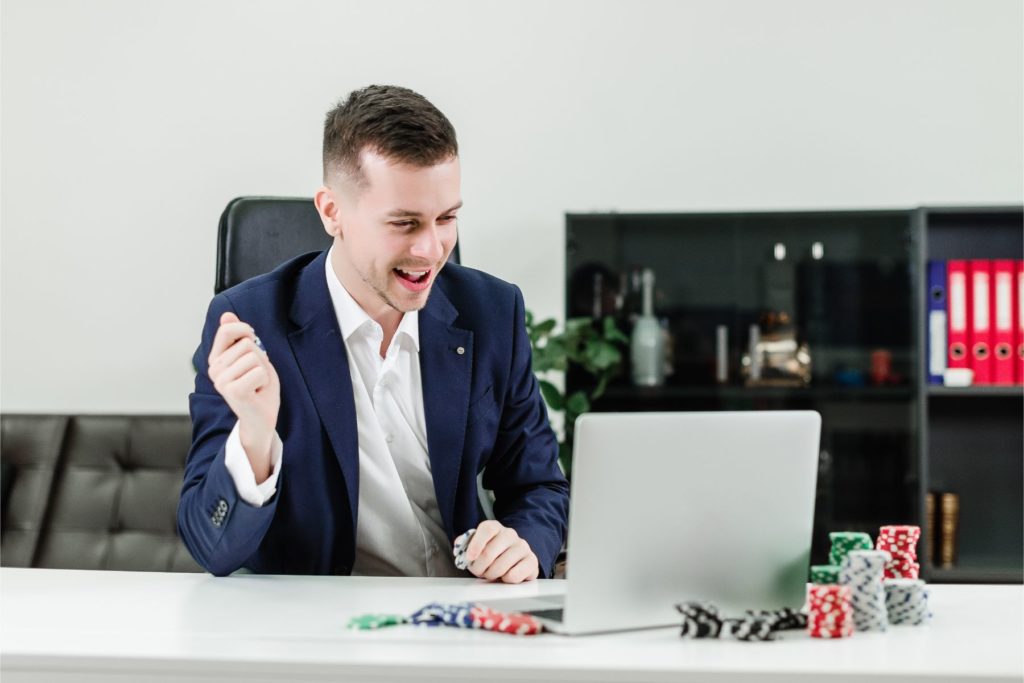 Playing online can be tons of fun, and it doesn't have to be a solitary thing either. There is a huge online gambling community you can join, and casinos that will allow you to play organized games. Get involved in the community at any online casino you'll be playing and use that chatbox. You'll soon find yourself bumping into people you know and could even start building a relationship with some of them. Also, take advantage of the quasi-infinite number of games you'll find at certain casinos, and don't be afraid to try something new.
These are only some of the things you should know before you start playing online. Make sure that you keep those tips close to heart, and only play on proven casinos with a solid reputation for fairness and stellar service.