IGG or I Got Games has been around since 2006. The company has been founded in Singapore, but it has regional offices all over the world, including United States, Hong Kong, China, Canada, Japan, South Korea, Thailand, Belarus, Indonesia, the Philippines, and the United Arab Emirates. As of 2018, they have more than 620 registered users from 200 countries. Their biggest titles are Lords Mobile and Castle Clash, but recently they have been getting into casino apps as well.
Texas HoldEm Poker Deluxe is their first iGaming title. The game lets you login with Facebook, Google, Microsoft, Yahoo, Twitter or IGG account. If you don't want to keep track of your progress or simply want to try it out, you can also opt to play as a guest.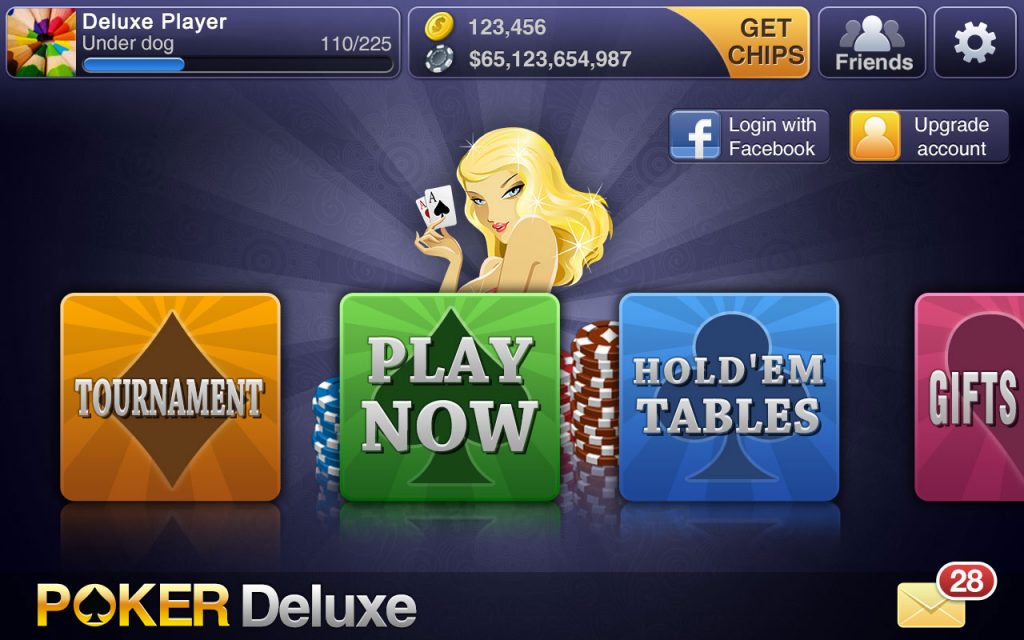 The game offers several types of gameplay, letting you play against some of 16 million registered users. You can participate in tournaments, either Sit-n-Go or Shootout, or you can simply take one of the places at the table and play some poker. The game allows anywhere from five to nine players at one table.
The chips are also easy to come by, with plenty of daily gifts and bonuses, or you can watch some ads, which will also bring you free chips.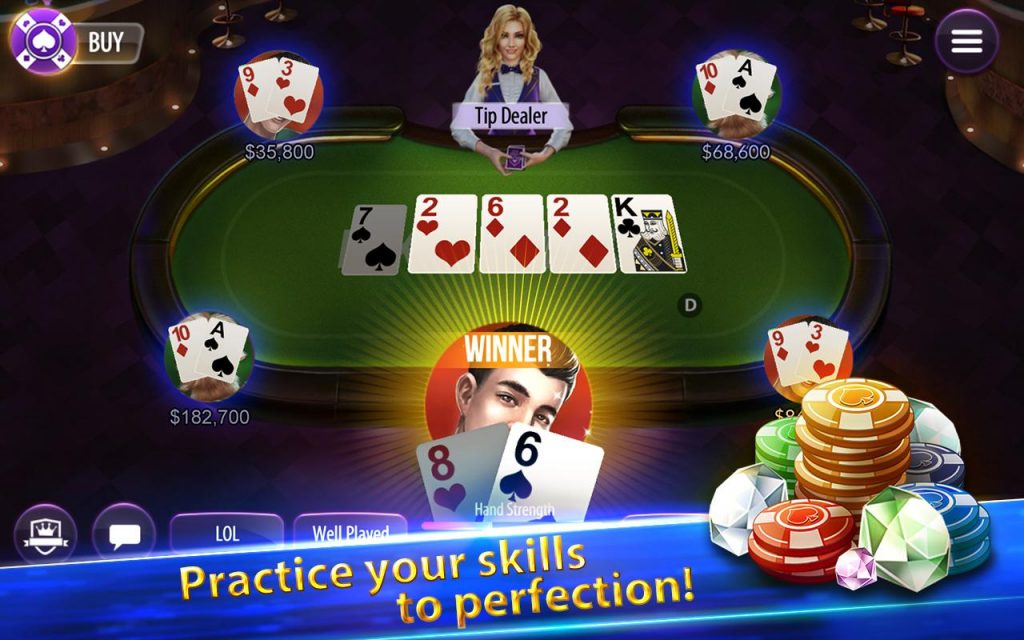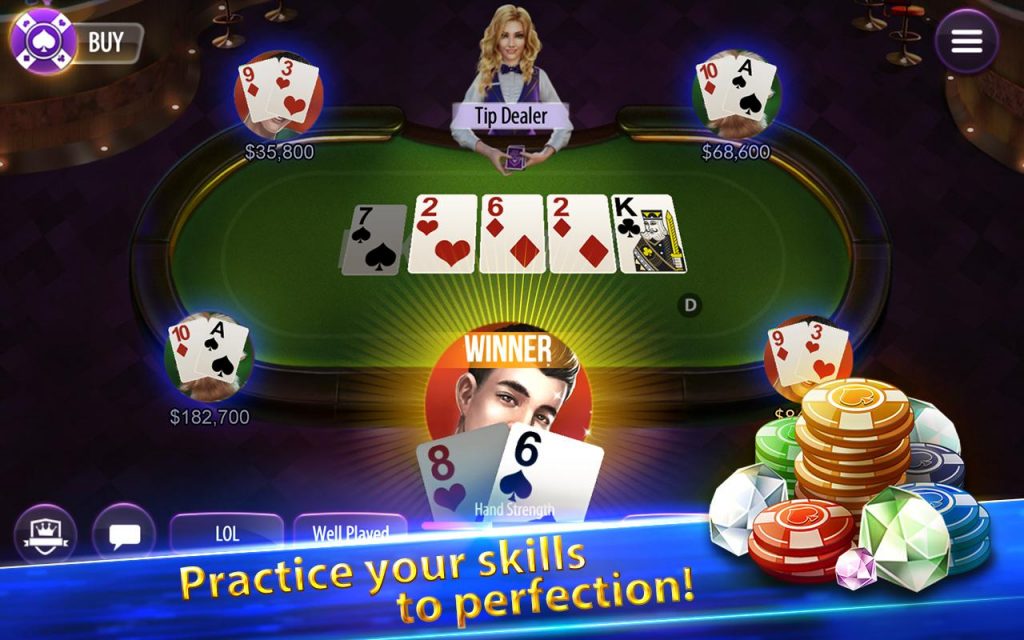 One of the biggest complaints about IGG's Texas HoldEm Poker Deluxe was bland designe, something the company addressed in Texas HoldEm Poker Deluxe 2, the sequel they released a few years ago. Both games are available on both Android and iPhone.