The online casino industry is not as we knew it several decades ago. Since 1994 when the first online gambling platform was created till date, the sector has experienced an overwhelming rate of development, all thanks to the advancement of online gambling technology.
Several aspects of the online casino service have been impacted by technology ranging from payment methods and user experience to the quantity and quality of games. It has also led to more exposure and a wider reach.
Now, you can access an online casino from anywhere in the world via your desktop or mobile, even if your state domestic laws restrict it.
The technological advancement of casino sites is more encouraged by the competitiveness of the industry. Online casinos are constantly trying to outdo each other by developing old features and creating new ones. In this setting, the player is the king as he gets to choose from an abundance of 3D graphics games, fast and secure payment methods, etc.
This article covers how technology has changed online casinos and revolutionized the online gambling industry.
Wider Audience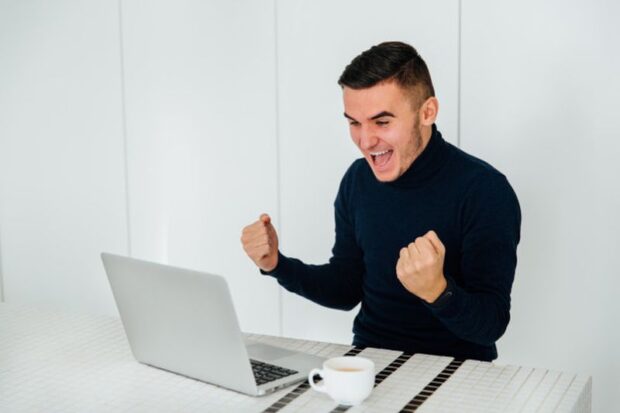 Hitherto, brick and mortar casinos were the main avenues for playing casino games for real money. Then, If you are in the US and want to gamble in a casino, you'd have to go to Vegas, Reno, or Atlantic City. Since not many people have the time and resources to do this, it led to stunted growth in the gambling industry.
However, with the advent of technology, which led to the establishment of online casinos, players from almost every country in the world can play games for real money and enjoy other casino features from their homes' comfort.
The ease, flexibility, and overall exciting experience online casinos provide made gambling online more appealing to people. This has led to a significant increase in the number of online gamblers over the years and further boosted the online casino industry's revenue.
How have mobiles & apps changed the face of betting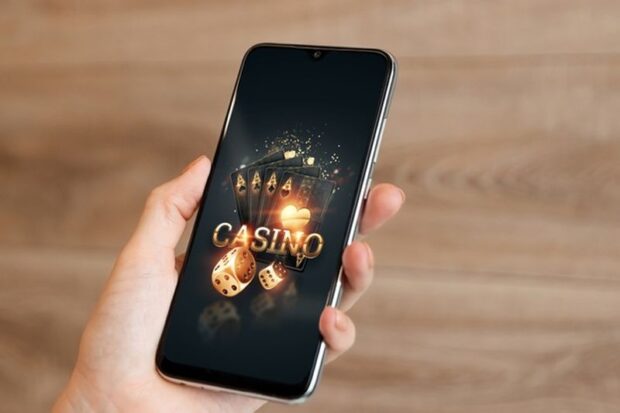 The internet ushered in many possibilities for the online casino industry; the most impressive was mobile gambling. With the advent of mobile casinos, players can enjoy their favorite casino games for real money and have the exciting gambling experience they desire on the go.
Today, as long as you have a mobile with a stable internet connection, you don't need a desktop to access casino sites or play games.
Without a doubt, mobile gambling revolutionized and changed the face of online gambling. It led to a surging increase in new and existing mobile players. It also facilitated the development of new features and functions to appeal to the teeming mobile gamblers.
Virtually all online casinos have optimized their websites for mobile play, and several have developed applications that you can download on your phone, be it Android or iOS.
These applications share similar features with the casino's website and offer you an array of real money games like online slots, roulette, and video poker online.
You will also be able to deposit, withdraw, and perform other functions. In 2018, the mobile gambling industry was projected to take 40% of the online gambling market. Today, that figure would be well over 55%. That is the impact mobile gambling has had on the gambling industry.
One casino that has greatly optimized its site for both desktop and mobile players is Super Slots. Based on the Vegas software technology, SuperSlots offer a wide range of games and regular bonuses in a secure and responsive digital environment. Want to know more about this fantastic online casino? Check here
Technology and online gambling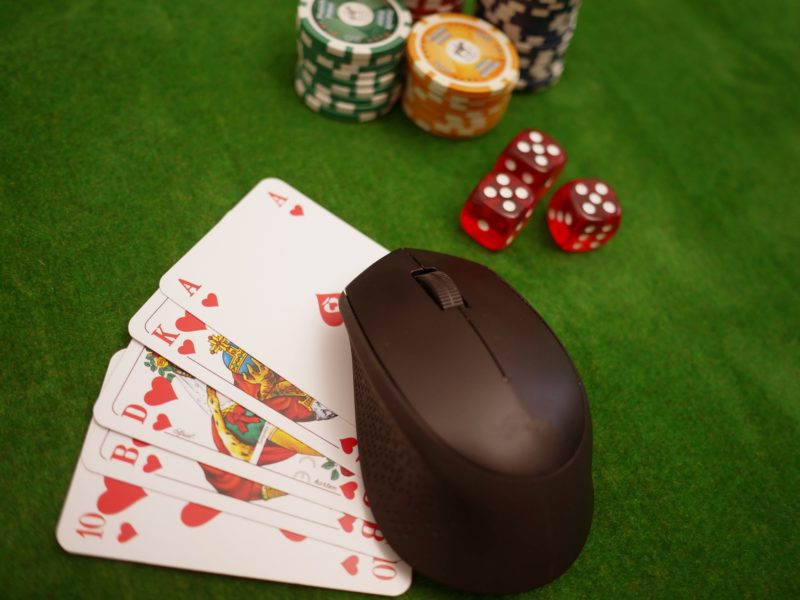 You cannot separate the growth of online gambling from technology, and neither can its future be determined without it. Although land-based casinos still enjoy high patronage, the majority of the market has moved online.
Even several brick and mortar casino operators who were before not in agreement with online casinos are now "seeing the light." The Covid-19 pandemic and its aftermath lockdown opened the eyes of operators to the online gambling industry's flexibility and economic benefits.
Several land-based casinos in Atlantic City now have online versions of their casinos. It is a matter of time before all physical casinos join the bandwagon.
The online casino industry is constantly innovating to bring gambling closer to the average player. Technologically driven features are being added to make betting online easier, more exciting, and highly secured. For instance, most casinos are implementing social features that help players socialize while playing group competitive games.
Due to technology, having an affordable immersive experience while playing casino games online is made possible and available.
Improved Security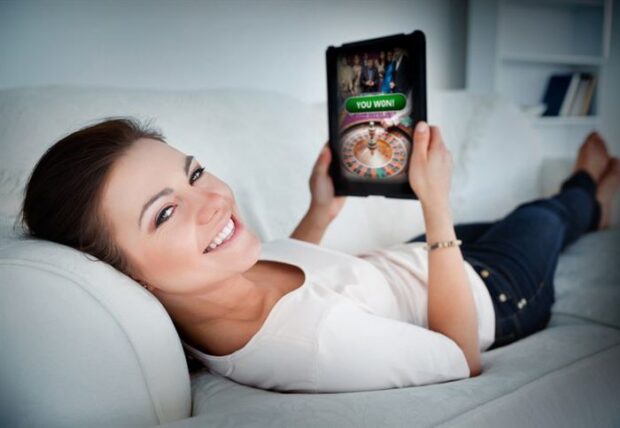 Technology has improved online casino security and lessened the risk of online gambling in several ways. Firstly, through Random Number Generators (RNGs), casinos can randomize the outcome of their games and uphold fair play. That way, players and online casinos are sure that there is no undue tampering with games from either side.
With the aid of SSL encryption and other online security measures like 2FA authentication, the process of safeguarding players' information and funds is made easier.
However, it is important to note that the online gambling industry is vast, and protecting it is a continual process. That's why you need to play your part by making sure that a casino is licensed and secured before playing for real money.
AR/VR Casino Gaming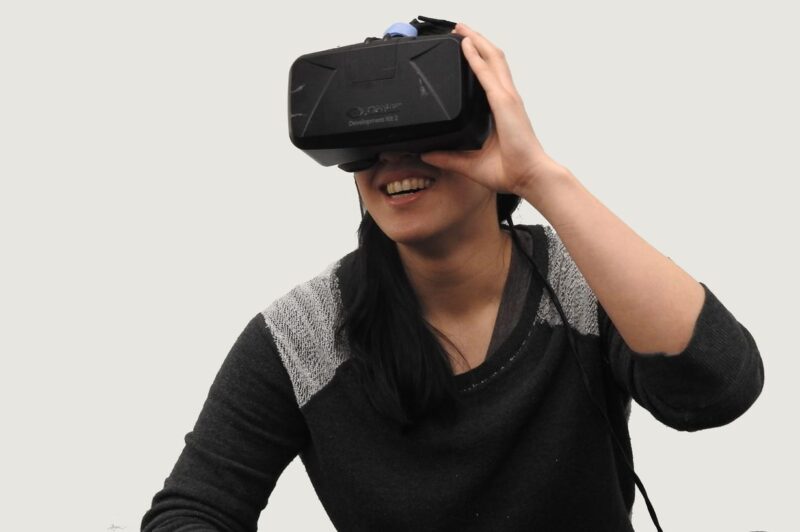 Imagine visiting a Vegas casino with all the lights, glitz, and glamour, sitting at the tables, playing the slot machines, and chatting with the dealers and other players. That is what AR/VR technology gives to you without stepping out of your home! By replicating a physical casino's scenes and making it more realistic, they give you an immersive and realistic experience right from home.
You would be able to play your favorite games in 3D or higher quality and interact with other players in a highly digitalized environment. While Virtual Reality gaming requires VR headsets and controllers, All you need to gamble at an AR casino is your mobile.
The AR/VR technology has made huge impacts on the gaming and entertainment industry. These innovations would soon become mainstream in the casino world and would set the standard for future top casinos.
Cashless and other forms of Payments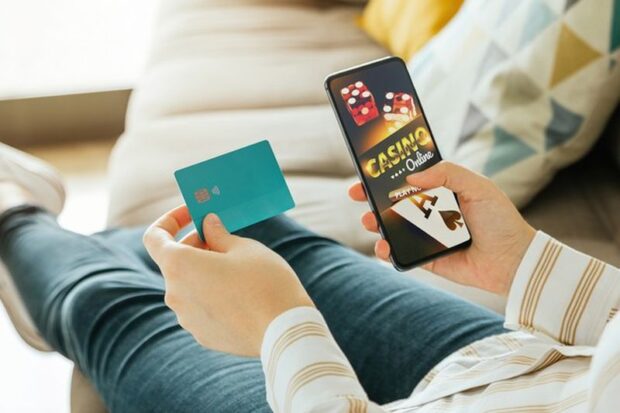 Technology has made it easier for online casinos to adopt digital payment methods on their site. Players now have a plethora of options to choose from when funding their casino account or cashing out.
Some of the common cashless options available at most casinos include Credit/debit cards, e-wallets like PayPal, Neteller, Skrill, and mobile payment apps like Google Pay and Android Pay.
The use of cryptocurrency is also becoming more popular as more casinos accept virtual currencies like Bitcoin, Litecoin, Ethereum, and Bitcoin cash for transactions on their sites.
Players also find this form of payment attractive because of the benefits gambling online with cryptocurrency affords them, such as fast transaction time, little or no additional fees, a high level of security, and anonymity.
Where to Place your bet?
The impacts of technology are most felt in online gambling's three main aspects, which include Online Sportsbook, Online Casinos, and Online Poker. Depending on your preferences, you can bet at one of the online establishments in these categories and expect to have an overall exciting gambling experience
Sports Betting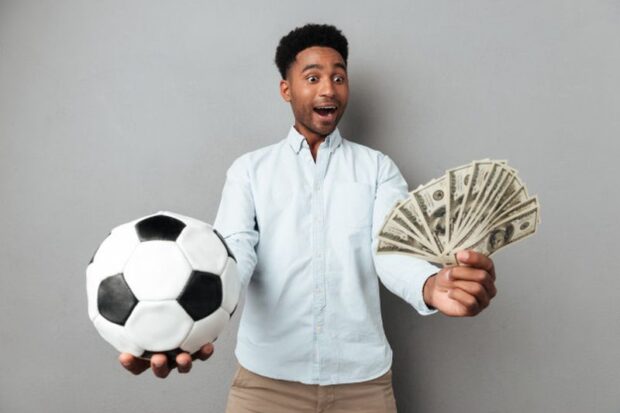 The benefits of technology to Sports Betting can be seen in its improved features and basic services. Online betting firms make it possible for you to watch events and bet on a wide range of sports like football, boxing, and horse racing. You will also be able to bet in real-time using several payment methods like e-wallets and cryptocurrency via your mobile device.
Casino Games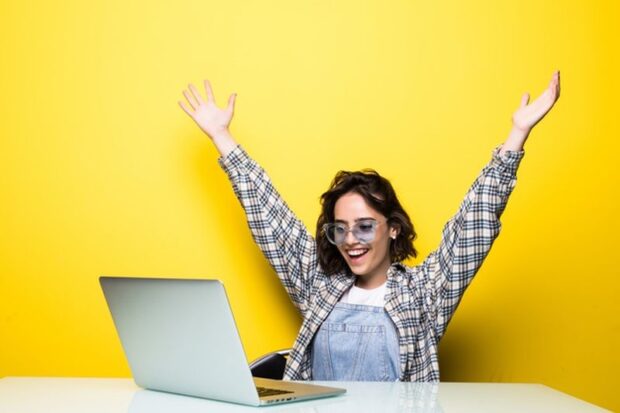 Irrespective of the casino game you are interested in, you would find thousands of online casinos offering them for real money. Most online casinos feature an expansive library of games ranging across different categories like slots, jackpots, table, and specialties.
Thanks to technology, you will also be able to play the live versions of table games like live blackjack and live casino hold 'em online. The live dealer games give players a physical casino experience while playing against real dealers in real-time.
Online Poker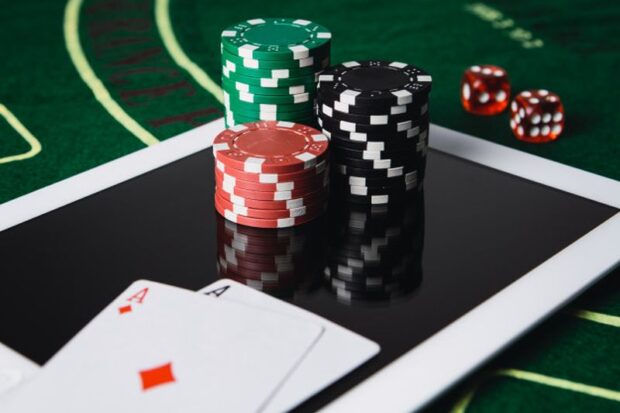 Some gambling sites are dedicated solely to online poker. They feature a wide collection of online poker variations and regular poker tournaments. Before you can participate in a tournament, you would be required to pay an entry fee. Winning a poker tournament can increase your bankroll greatly as their prizes could run into thousands of dollars.
Conclusion
Like every other sector, the online casino industry had benefited greatly from technology, with no aspect of the industry left untouched by the technological drive.
It is now quite easy for players to have a crazy and realistic experience gambling online. Casino sites are also more secure than ever, with advanced security encryption protecting players' data and funds.
By using digital payment methods and virtual currencies like Bitcoin, players are finding transactions at online casinos easier and safer.
With these exciting features and promising new technologies like VR/AR reality, the online casino industry would continue to experience high membership and an increase in its revenue.