Gambling halls are often quite grandiose, and none more so than bingo halls. It's a game that's been enjoyed for generations and for around a hundred years they've been housed in some of the most stunning buildings around, from purpose-built halls to old theatres, cinemas and more.
Around the world, there are some quite marvellous examples of bingo halls and you can still play at them to this day, from the USA to the UK, Asia and beyond.
A night at the bingo is always a fun one, but why don't you mark off your bingo cards (click here to find out everything you need to know about bingo cards) in style in one of these glamorous and beautiful bingo halls…
Foxwoods, USA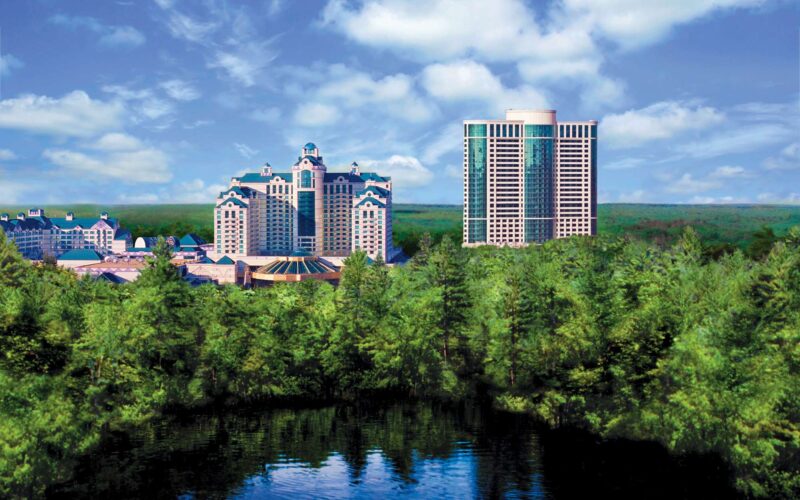 Forget Las Vegas, Foxwoods is one of the homes of gambling in the USA and is a stunning building that's actually only been in existence since the mid-1980s. Located in Connecticut in the Mashantucket Pequot Tribe Reservation.
It originally started life as a bingo hall only offering high stakes gaming in quite beautiful surroundings. As the reputation of the venue continued to grow, building work expanded, with the addition of a casino in 1992, followed by a hotel some time later.
The bingo hall is just as popular today as it ever has been, as people take a break from the thousands of slot machines, table games, and even restaurants, bars and theatres that welcome some of the world's biggest acts. It's almost like Vegas in one resort, with plenty of other attractions too, including amusement rides. So plenty of things to spend your bingo winnings on!
National Stadium Bingo, Ireland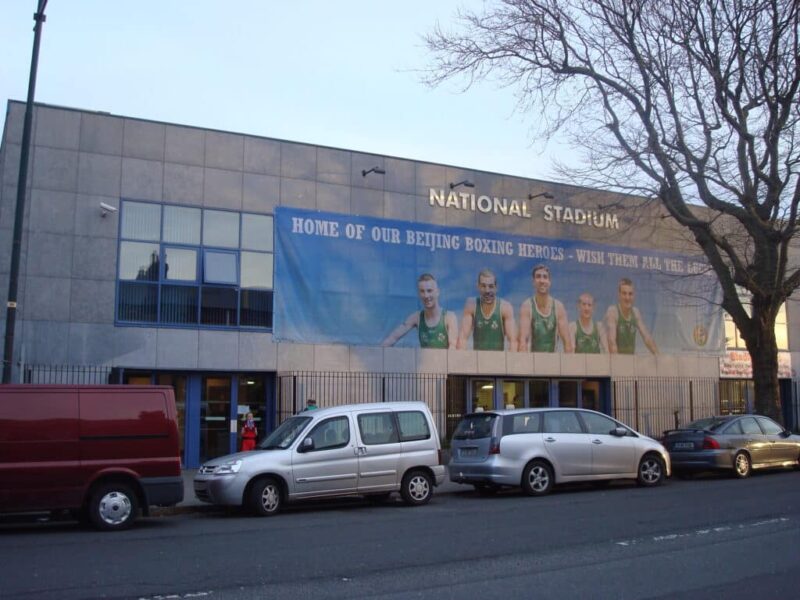 The Irish love a game of bingo and hundreds of people flock to National Stadium Bingo in Dublin each and every week.
The National Stadium is actually the only purpose-built boxing stadium in the world, but has an adjoining bingo hall full of history. For anyone in Dublin that wants to soak up a bit of the culture the city has to offer, this is certainly a venue you should visit.
Located at Merchants Quay, the National Stadium was built in 1939 and has not only had some great fights at the venue, but also some pretty thrilling bingo games, with big prizes too.
It's no stranger to music too. The likes of Led Zeppelin, Genesis and Thin Lizzy have all played the venue, while there's also U2 history at the National Stadium too. Following a concert there in 1980, executives of Island Records approached them to sign a record deal. And the rest is history.
For the bingo fans, the hall is open every day, with multiple games across the day, so whenever you g a game, just head on over.
Red Rock Casino, USA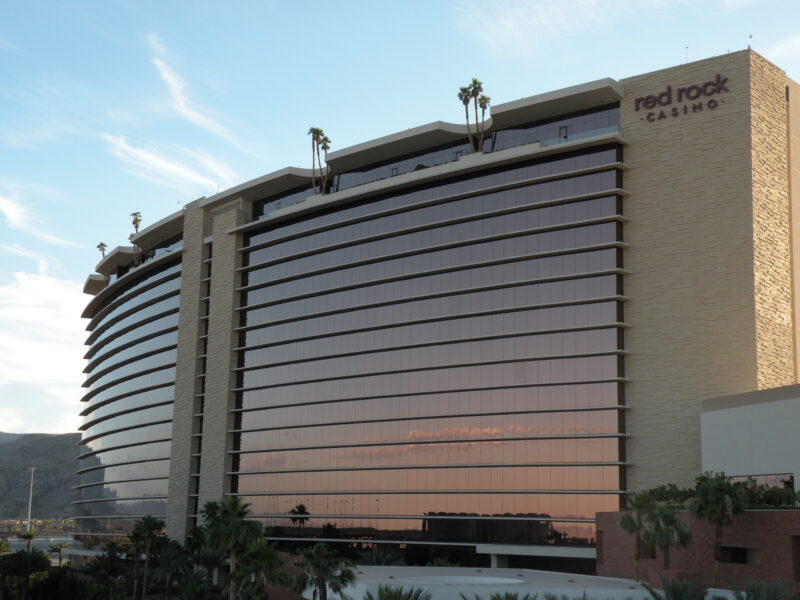 Las Vegas doesn't have as many bingo halls as you may think, but certainly the best lies at the Red Rock Casino, just off the Strip.
It offers a quieter, more glamorous gaming experience than the bright lights of the Strip and it's widely regarded as a rather more luxurious place to enjoy your gaming. The bingo hall is mightily impressive and can seat up to 6,000 players, a staggering amount. As you can expect, winning won't come easy in such a large field, but it's always a great atmosphere in one of the most beautiful bingo rooms on the planet.
Everything about the venue oozes class, from the decor to the technology available to help players keep up to speed with the game.
Of course, Red Rock offers plenty more too, including ample hotel rooms, a stunning pool, spas, fitness centres, and hundreds of casino games to enjoy. If bingo is your game, and the hustle and bustle of the Las Vegas Strip doesn't appeal to you, this is the perfect Nevada destination for you.
Camden Town Bingo, UK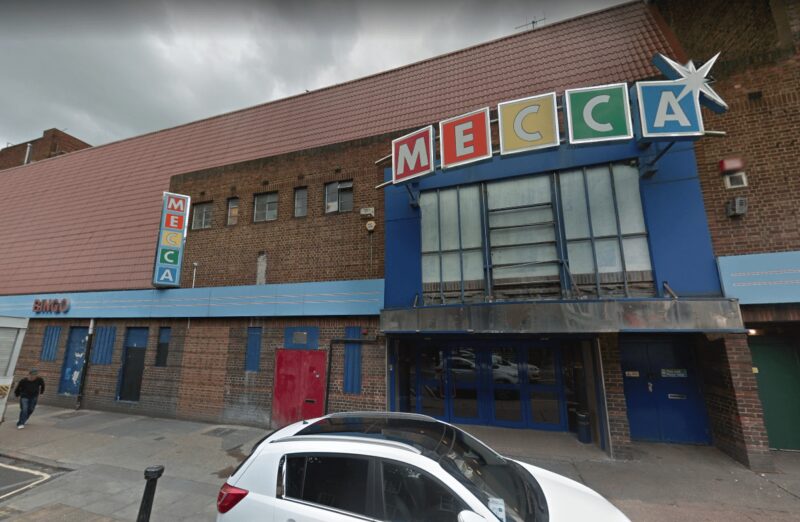 Camden is one of London's most alive areas and as well as all the legendary music venues that have hosted bands like Madness, The Who, Amy Winehouse and many other acts looking to earn their stripes, the town also has a glorious bingo hall.\
Located next to the Odeon Cinema, it offers one of the most unique atmospheres and coolest bingo communities around, as the hipsters of Camden pile out of the pubs for a game of 90-ball.
The venue itself is an old cinema that has been transformed into a fantastic bingo hall that has a 1,200 capacity, as well as a great bar making it a perfect way to enjoy an exciting evening in the great London destination.
Oneida Indian Bingo, USA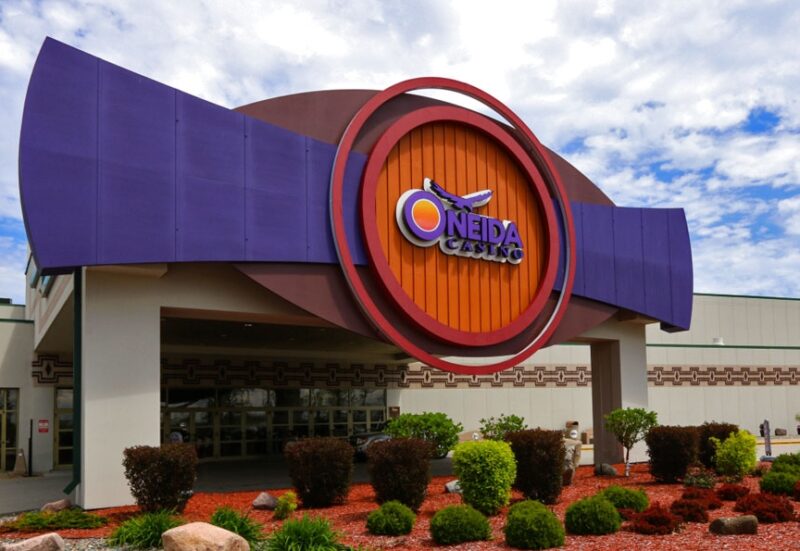 You won't find much gambling in New York, but on the Oneida Indian Nation homelands you'll find the Turning Stone Resort & Casino.
A stone's throw from Verona in the state, the venue opened almost 30 years ago and is awash with things to do, including bingo.
The bingo hall itself is incredibly grand, welcoming a maximum of 1,400 players through its doors. It was once named the third best bingo hall in the world, and it's easy to see why, located in picturesque surroundings and with plush decor throughout.
Away from the bingo hall, you'll find plenty of things to do in this 709-roomed hotel. There's golfing, spas, fitness centres, casino space, and some quite lovely dining options, including a mouth-watering steak restaurant.
Sibaya Casino & Entertainment Kingdom, South Africa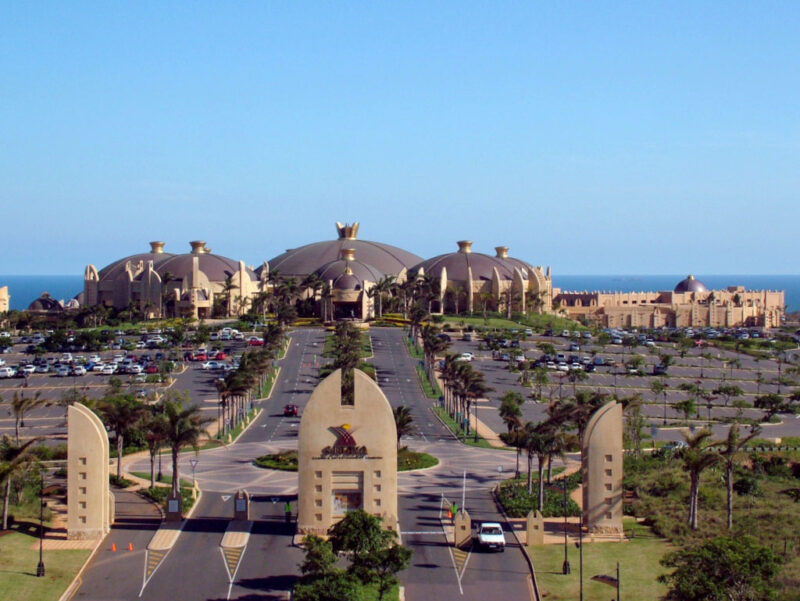 Any venue with 'kingdom' in the title you know is going to be good and the Sibaya Entertainment Kingdom in Durban, South Africa is no exception.
The bingo offering isn't that regular, with games only hosted on Wednesdays. However, the destination itself makes it well worth a game. As well as the breath-taking South Africa landscape and sunshine, Sibaya offers tons of things to do, all in a luxurious environment.
The casino has dozens of table games, while there are some gorgeous restaurants and bars, with plenty of excursions out on safari too. It's the sort of once-in-a-lifetime venue you'd expect from South Africa, and you can enjoy a bit of bingo too.