As online poker increases in popularity, it is only to be expected that the number of resources offering training and tips for playing it is also growing at a similar rate.
Advanced Poker Training is one of those sites, but it differs from others in one important caveat. It lets you learn how to play poker by actually playing it. The philosophy is simple, the more you play, the faster you learn.
The key piece of their training is No Limit simulation software. It allows you to play hundreds of hands each hour, thus simulating the experience one would normally need months to acquire. There are several game types to choose from, like Sit-n-Go, Multi-Table Tournaments, and Heads Up Play. This helps players choose the best option that mimics their local games the most, without wasting time on game types they don't want to play. The software even allows them to customize the hand they are dealt, so they can replicate particularly troublesome hands they had issues with.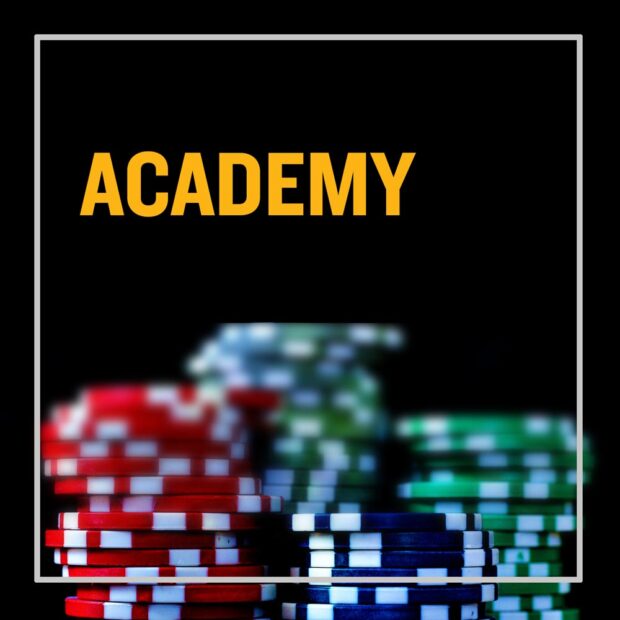 There are 28 different advisors providing suggestions and you can compare your choices with those made by pros and you have access to the situational and mathematical reasoning for every advice you get.
Advanced Poker Training offers weekly training plan, guaranteed to improve your game very quickly if used regularly. In addition, you have several other tools at your disposal, like Reports and History Section, providing you with feedback and allowing you to see the mistakes you made during the game.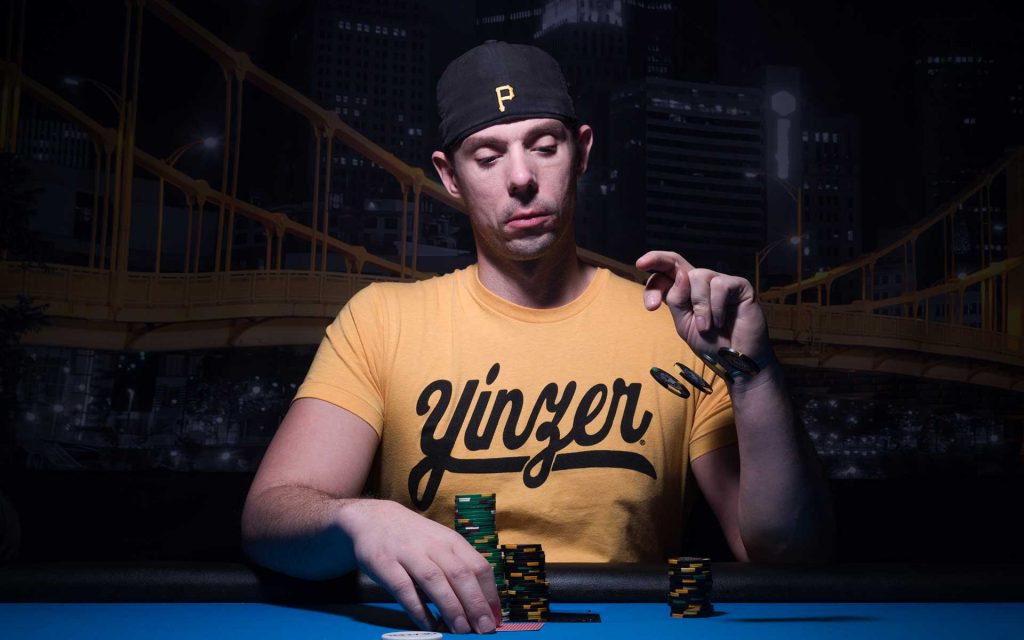 To gain access to Advanced Poker Training, you will need to shell out $39.97 monthly. If you buy a six-month subscription, the price come down to $24.97, or $19.97 for a full year. You also have the option of getting lifetime access for a one-time payment of $499.