During the course of the past several decades, the world of gambling and casinos has drastically changed. The reason for this change is the influence that modern technologies have on the entire human society, and casino and poker are not exceptions to this.
During the past decade, numerous websites have been created for the sole purpose of enabling people to play poker and the only two things needed for this are a laptop, computer or any other similar device and internet connection. We would now try to list all the sites that offer the best poker tournaments.
1. Party Poker
This poker site is the best for the soft games and it has the biggest recreational focus. It should be added that the tokens cost $22 each and that there is up to 40% of the cashback. This site also offers the easiest MTTS than any other site and it should be also added that there are huge tournaments available here with the prize pool of $6 million.
2. PokerStars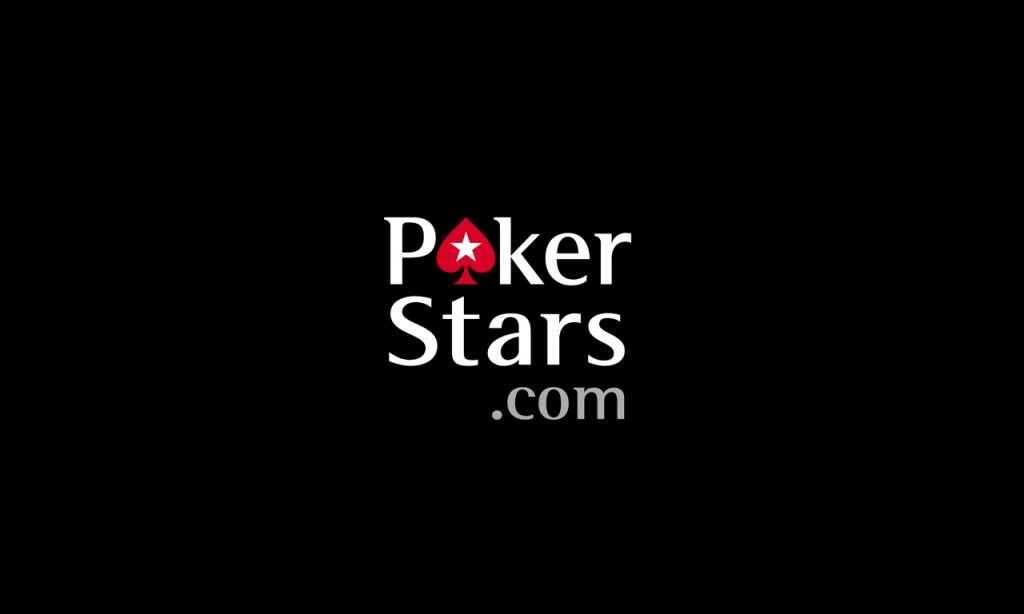 One of the best thing about this site is the fact that it has the biggest tournament selection of all other sites. More precisely, this site offers 100 different poker tournaments and they are available every hour.  This practically means that there are thousands of tournaments each player can choose from each and every day.
They have several epic tournaments and the most popular of these is the Sunday Million + WCOOP tournament. It should be also noted that this site is preferred by a lot of professional players and the buy-ins are a bit smaller than on other similar sites. It is also worth mentioning that the poker variants that this site offers cannot be found on any other site.
If you would like to make a deposit on this site, you can do it by using some of the payment methods, and they are Skrill, FirePayl, Neteller, MasterCard, VISA, Click2Pay and many other. The software used is one of the best in the industry and it is available on all Windows, Android and iOS devices.
3. 888Poker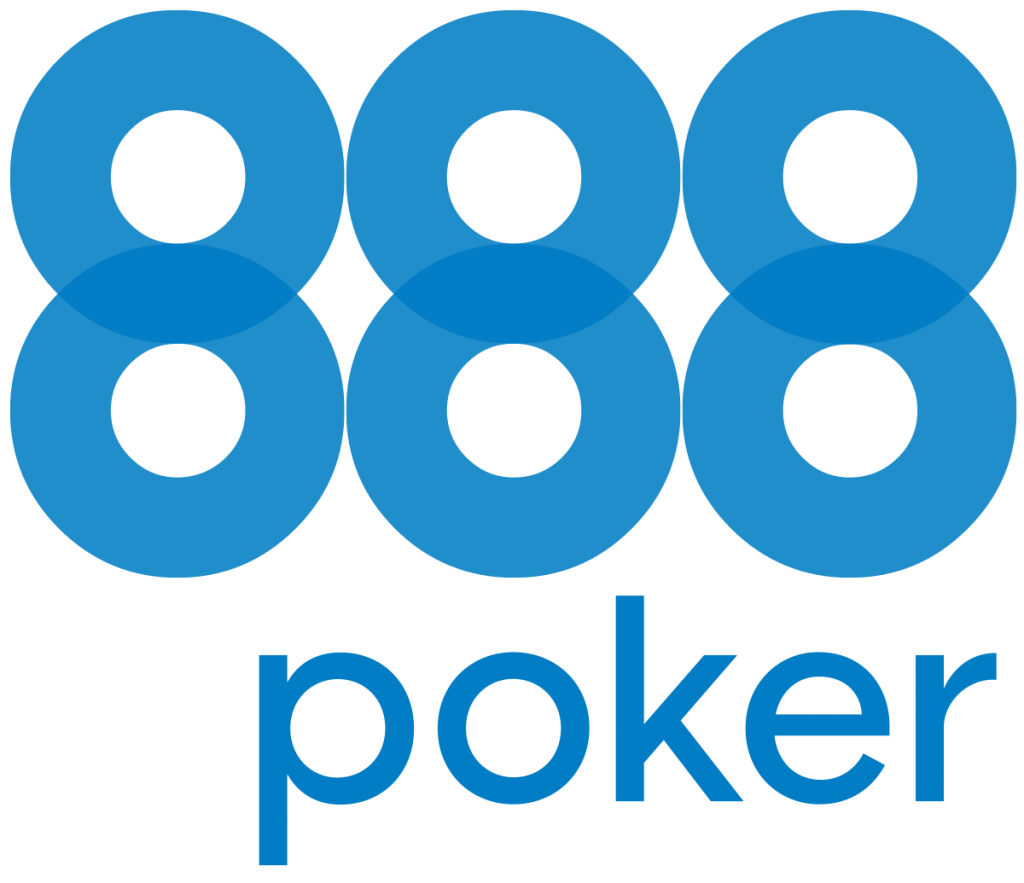 This is the third biggest poker site in the world. It should be also added that this site is perfect for amateur players and there are also a lot of recreational payers. Some people consider this site to be the best for this type of players. One of the best things about this site is the fact that there are tournaments with "fish-like" themes.
It should be also mentioned that this site offers a bonus, and a free one, for all new players at the amount of $88. The best thing of all is the fact that no deposit is needed to have the right to use this bonus. However, the amount of the bonus may differ from country to country. The best tournaments on this site are the ones called Super XL Series, and there are also WSOP qualifiers for these. Many people consider this one to be perfect for people with different financial status.
Also, it should not be forgotten to be mentioned that there are numerous promotions available each and every day here. The deposit can be done in various ways, i.e. via Skrill, VISA, MasterCard, Neteller, FirePay or through a wire transfer. Also.
The application is available on Windows, Android and iOS devices.
4. William Hill
This is a brand and a much-known name in the gambling, casino and poker industry. Its tradition speaks for itself and it needs to be added that it offers a lot of poker tournaments for all type of players. It should be also noted that it has among the best customer support in the industry.
The pokers offered can be played through the devices using Windows, Android and iOS operating systems. Apart from all this, various payment methods will make deposits and withdrawals easier. The best thing here is that you can use your account for various types of gaming, gambling, and playing. Also, it should be mentioned that there are both Speed and Twister pokers available. All new players should also know that the opt-in is a prerequisite needed before starting to play.