The regulated online poker market in Ontario reached its one-year milestone in April 2023. A little over a year ago, Ontario had no regulated online poker market, but since its opening on April 4, 2022, nearly 50 operators are participating in the market, making it one of the most competitive in North America.
What is particularly noteworthy about this is how rapidly the regulated market has grown. In just over a year, the province has managed to establish itself as a significant player in the online poker industry. This is in stark contrast to several US states that have had regulated online poker for over a decade but have failed to achieve similar levels of growth.
Despite being initially confirmed as a market that would be confined to Ontario, online poker in Ontario saw several operators submitting license applications. The first online poker room to launch in Ontario was 888, which went live on the first day. BetMGM Poker Ontario followed suit the following day, while Partypoker joined just days after on the same network as BetMGM.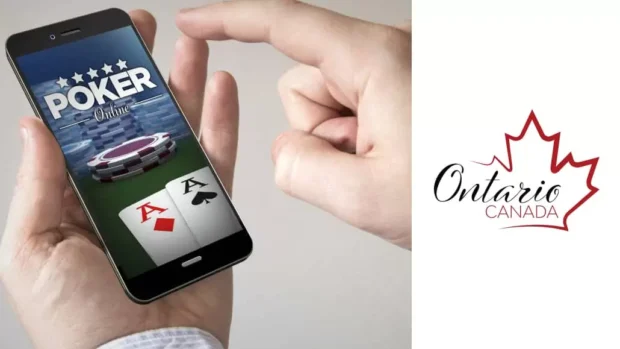 PokerStars and WSOP entered the market in late June and late September, respectively. With a year having passed since the market's opening, it is an appropriate time to reflect on the past 12 months in North America's largest online gaming market.
The online poker market in Ontario experienced a peculiar start, with a system that allowed some operators to jump into the regulated space early on while others continued to serve poker players in Ontario from their offshore licenses. This created an unusual situation in which regulated operators offered smaller player pools with little ability to attract new players, while those not yet regulated offered their customers the ability to play with other poker players around the world.
This unusual system persisted until late September when the last .com-facing poker room, GGPoker, moved its existing Ontario players to WSOP Ontario, resulting in a level playing field where all operators operated only in Ontario. In just six months, Ontario nearly surpassed the entire regulated US online poker market in terms of cash game traffic. The US online poker market currently has legal regulated online poker in New Jersey, Nevada, Delaware, Pennsylvania, and Michigan.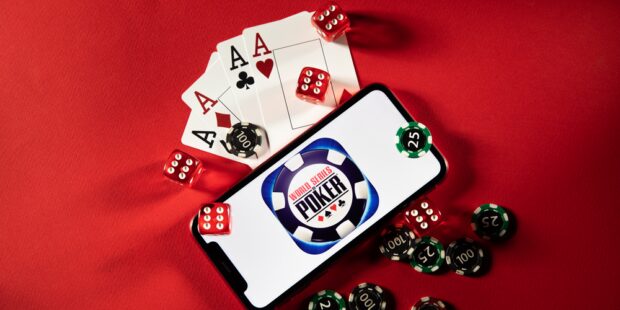 The Ontario online poker market had its best month in November of last year, with approximately 850 concurrent cash game seats filled. The average in the US is approximately 900 concurrent seats filled. Although there has been a decline in Ontario's traffic since then, dropping to less than 700 seats in March, it is worth noting that at its highest point of the year, PokerStars and WSOP continually traded places as the top poker room, with BetMGM only briefly ranking number 1. In contrast, 888Poker lagged behind for almost the entire year, with an average of less than 50 cash game seats.
The top operator for most of this year was PokerStars, with WSOP.ca subsequently reclaiming the top spot with an average of almost 200 concurrent cash game seats. The future looks bright for Ontario's online poker market, with the province possibly becoming an even larger force this year. There are even rumors of another network launching online poker in Ontario in 2023, with iPoker by Playtech being tipped to enter the market.